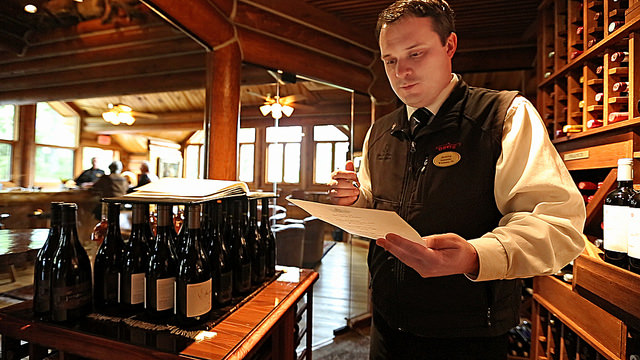 If you've seen the film Somm, in which four sommeliers attempt to pass the prestigious Master Sommelier exam — a test with one of the lowest pass rates in the world — you can appreciate what Jeremy White is attempting to achieve.
White, a sommelier who oversees the wine program at Triple Creek Ranch in the Montana Rockies, just passed the Advanced Sommelier Course & Exam from the Court of Master Sommeliers. That's the third level. The next one is the Master Sommelier and he's already getting geared up for that. SkoutTravel recently had a chance to speak him at Triple Creek Ranch, which has been awarded 10 consecutive Wine Spectator Awards of Excellence awards since 2005 and a yearly Best Of, Award of Excellence from the publication since 2012.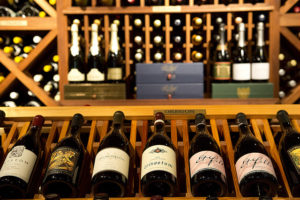 Jeremy, congratulations on passing your exam. Tell us more about it.
In April I took and passed the Advanced Sommelier Course & Exam from the Court of Master Sommeliers. It's the third of four levels and one of the top wine certifications in the world. If you've seen the film SOMM, you've seen how intense the preparation and the competition is for the candidates. The next level is the top, the Master Sommelier. It will take me at least two years to prepare to sit for that exam.
How has the wine program grown at Triple Creek Ranch since you became Sommelier in 2009?
Our owners, Craig and Barbara Barrett, have provided me with an incredible platform. They've given me the opportunity and freedom to expand the wine cellar at Triple Creek Ranch. I've worked to increase both breadth and the vintage depth, which is starting to show now.  Montana has also seen a huge shift in wine consumption since 2009, consumers are getting more interested and sophisticated and the distributors are starting to bring in serious wines. In large part, Triple Creek Ranch has been a driving force behind this by supporting boutique producers. We now have 2,600 bottles and about 700 selections in our cellar.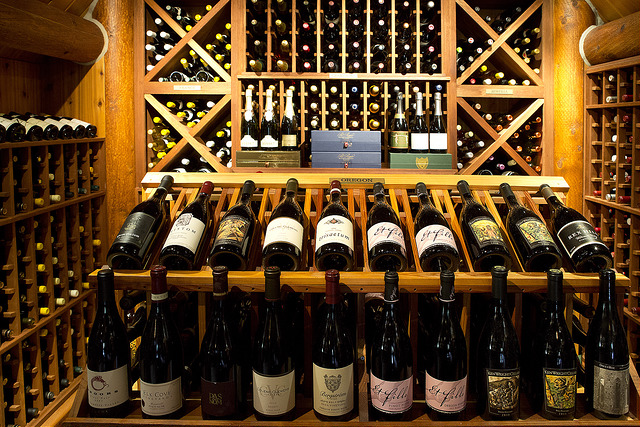 When you talk about increasing depth of the cellar, what have you been working on?
Let's take Pinot Noir, for example. We have a wide selection of Burgundies, but I've also added a greater selection of wines from the New World and focused more on the Northwest vintners. Many of our European guests don't have access to Washington State and Oregon wines overseas.  Of course, Pinot Noirs also happen to go very well with Chef Jake Leatherman's food.
What are some of the notable strengths of the Triple Creek Ranch cellar?
California Cabernets are king at Triple Creek Ranch, and the Pinots. In terms of regions, we are very strong in wines from California, the Pacific Northwest and France.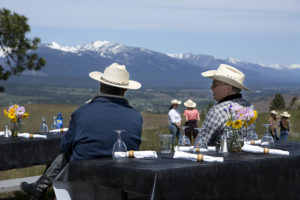 What offerings might surprise a guest when they settle down to look at your list?
The Rieslings. They've been called the "sommelier's grape," because sommeliers tend to get excited about them. They are so versatile yet many people just don't know much about them. We have a quite a few from Germany, Austria and Alsace, but also from places you might not expect Riesling to be grown, such as Oregon and Australia.
Are Triple Creek Ranch's Vintner Events strictly for serious wine aficionados?
Not at all.  A certain percentage of the guests might know the vintner from a visit to the vineyard or their wine club, but many of our other guests come just to learn. It's also important to remember that these are multi-day events, not tastings or just a weekend. At the Vintner Events, you're not meeting a sales manager, you're meeting the winemaker or the vineyard owner. You have access to them, to taste, talk and enjoy ranch activities alongside some of the country's preeminent vintners. People like Cyril and Blakesley Chappellet of Chappellet Winery, who are really hands on. You will sometimes get to physically blend the wine from a producer like Et Fille Wines, a boutique winery from Oregon. With Merry Edwards, from California's Russian River Valley, we've been able to do amazing tastings, like a flight of 10 vintages from her Meredith Estate Pinot Noir.  The Vintner Events showcase the best of Triple Creek Ranch – enjoying great wine in a spectacular western setting.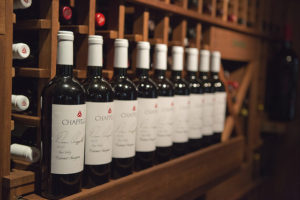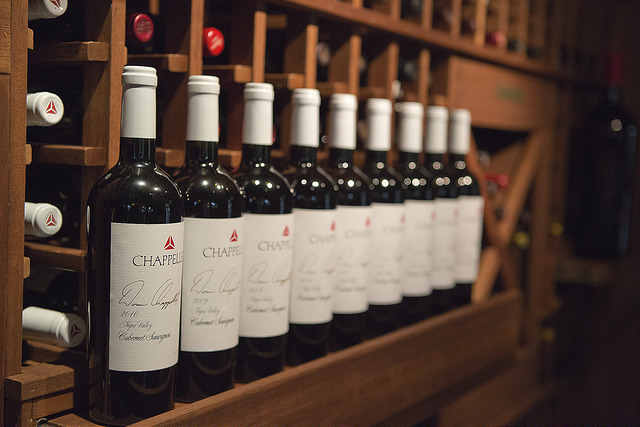 How would you sum up your attitude about wine?
Classic wine makes the food better and the food makes the wine better — if you do it properly! It's all about synergy, which is a very powerful thing and enhances the entire dining experience.
Visit Triple Creek Ranch for more on upcoming Vintner Events.