Chef Stephen Doyle has unveiled a new menu at Hamilton's Kitchen at The Alfond Inn at Rollins, which won the Reader's Choice Best Hotel Restaurant for the past two years in the Orlando Sentinel Foodie Awards. The restaurant has also welcomed a new sommelier and wine-pairing dinners.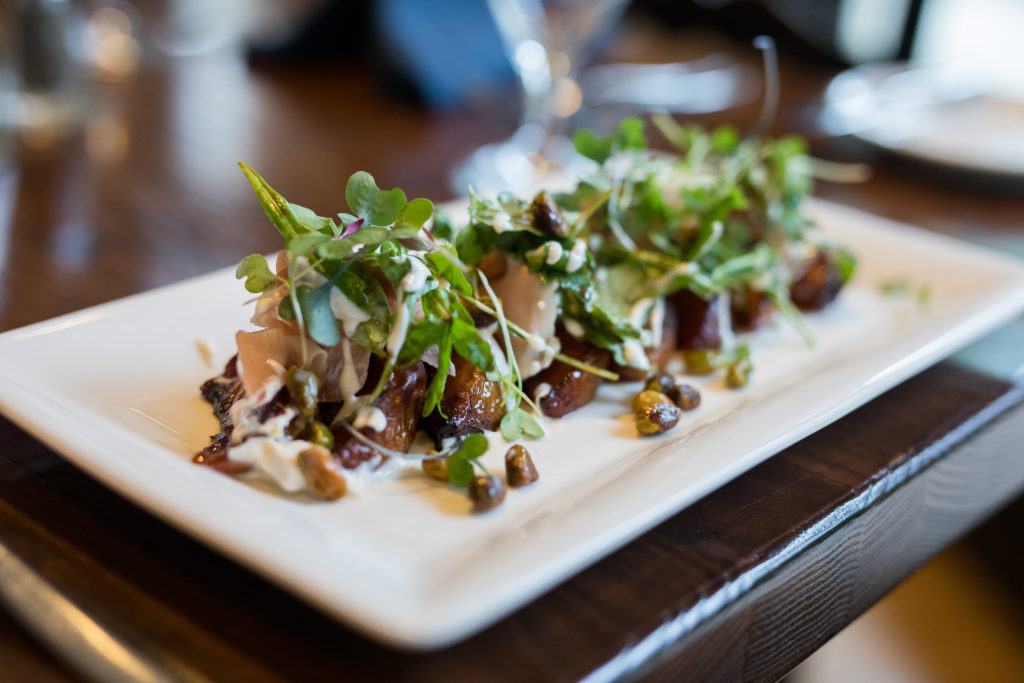 "We don't say farm-to-table here, we say 'fresh-to-table,'" Chef Doyle says of his new menu, which puts a local spin on his version of Florida cuisine. "Items like burrata cheese, fresh eggs and organic vegetables are sourced locally from the Winter Park Farmers Market. We get living lettuces from a company called Kalera, which grows them in a controlled environment, and we're working on creating our own Lettuce Bar, where you can come up and cut your own salad greens. These are all part of an overall effort to source as much as we can from a 50-mile radius."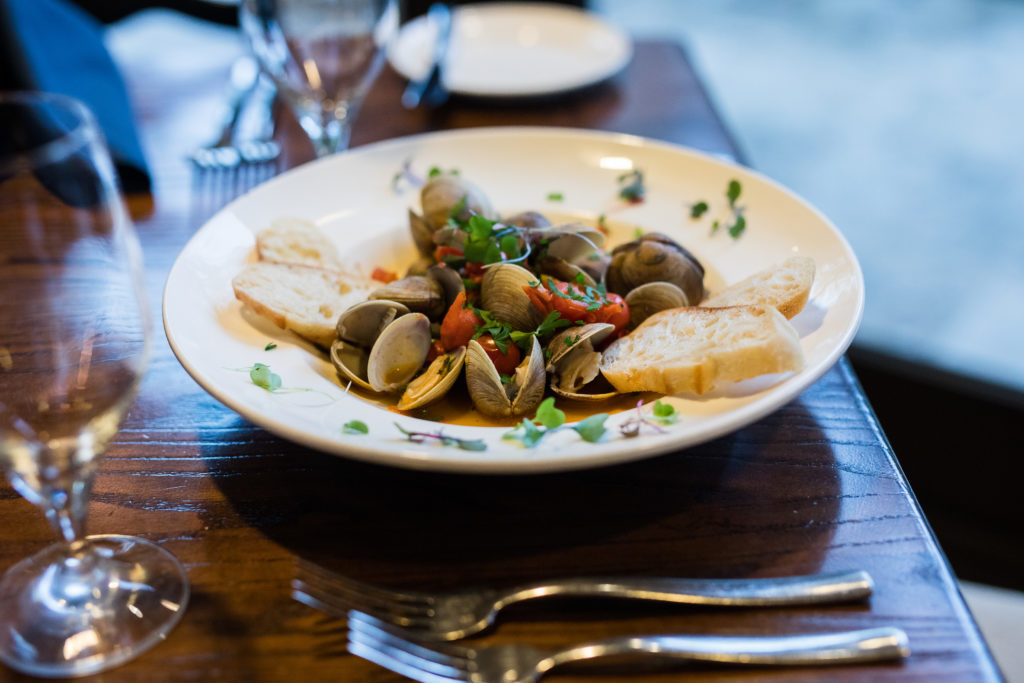 Menu highlights of the season include starters such as Marinated Mt. Vikos Feta Cheese and Broiled Bone Marrow while main courses include Blackened Grouper Carbonara, Walnut Crusted Wild Halibut, Asiago Risotto with English Peas and Asparagus and a Creekstone Filet Mignon.
Hamilton's brunch menu, which spans the hours from 7am to 2pm, offers a very wide range of dishes, from Avocado Toast to Quinoa Bowl with a Poached Egg, New England Benedict to a Prime Rib Sandwich. The chef's Lounge Menu is where to find creations like Salmon Chips, a Compressed Watermelon Salad and a Rollins Burger made from Creekstone all-natural beef.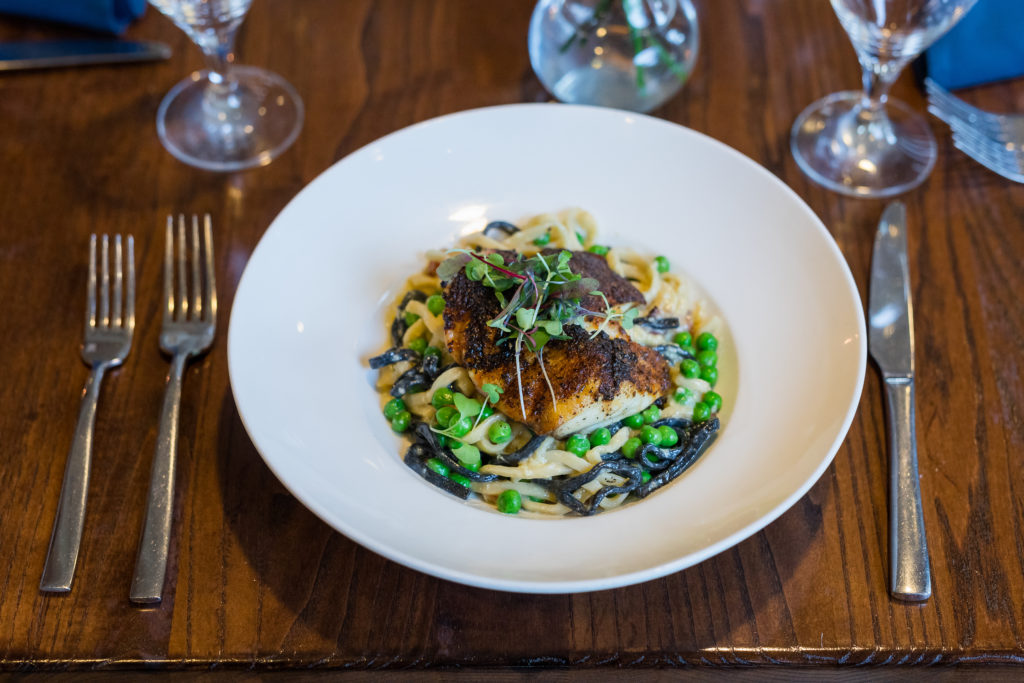 "Our menus are pretty diverse and we try to appeal to a wide audience," says Chef Doyle. "It's why we have Shepherd's Pie and Chicken Tikka Masala on the menu, as well as ingredients like quinoa, Brussels sprouts, and bok choy. We've also started serving Aged Steaks, up to 30 days, from Bush Brothers in Miami."