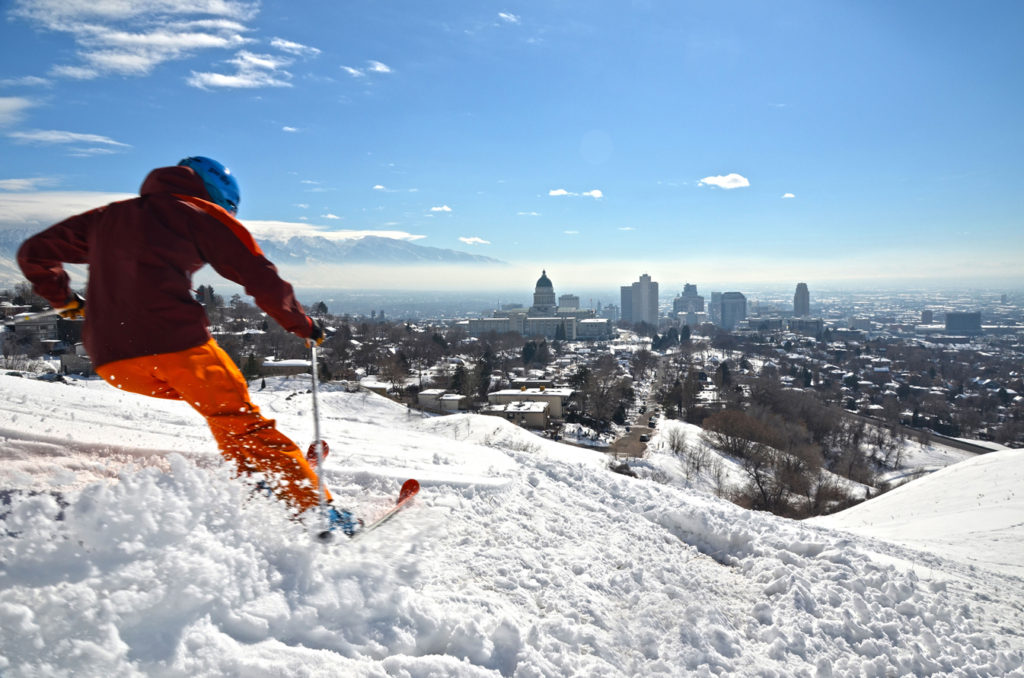 Salt Lake is the ideal winter basecamp for skiers and snowboarders. Four of the greatest winter resorts in the world — Alta, Brighton, Snowbird and Solitude – lie less than 40 minutes from Utah's capital city, with its hotels, restaurants, bars, sporting venues and theaters. Blanketed with "The Greatest Snow On Earth," these resorts are within driving distance of one another and easily accessible by Salt Lake's public transit system. And getting to Ski City from the East Coast has never been easier, thanks to new United Airlines service from the Newark Liberty Airport Hub to Salt Lake City.
The Ski City Basecamp Game Plan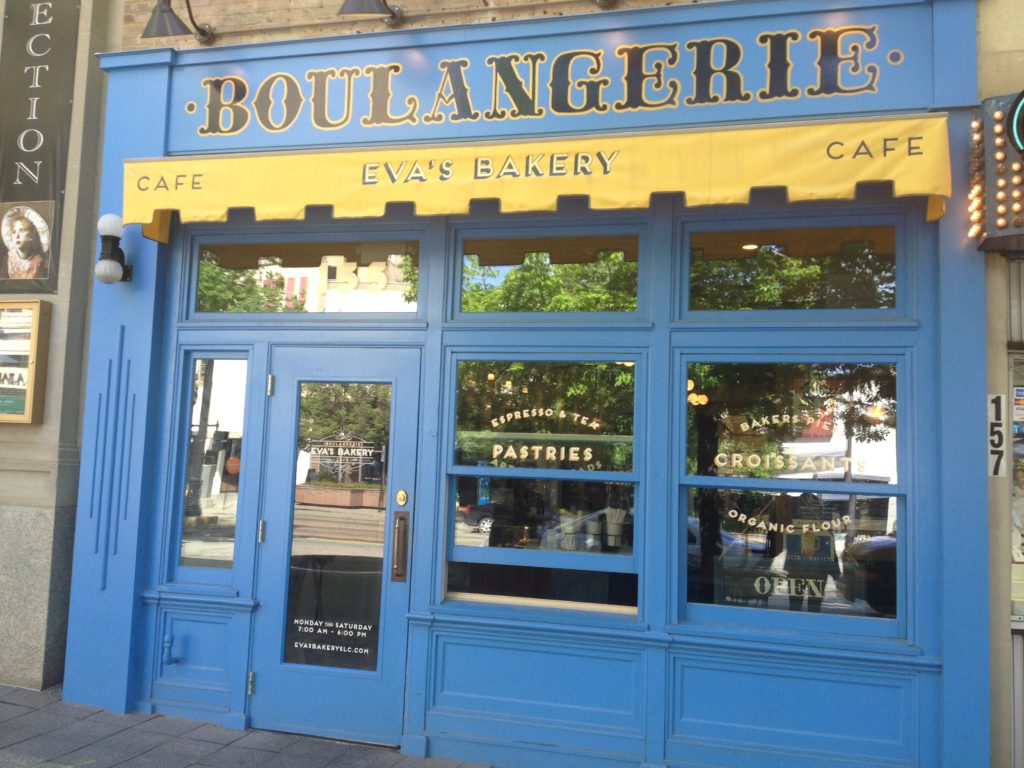 Early Risers Club
Grab breakfast to go at Gourmandise The Bakery, Toasters or Eva's Bakery, and then point the Subaru east (or jump on the Ski Bus) and head for the mountains. There is a lot that's new this winter at Ski City's Cottonwood Resorts.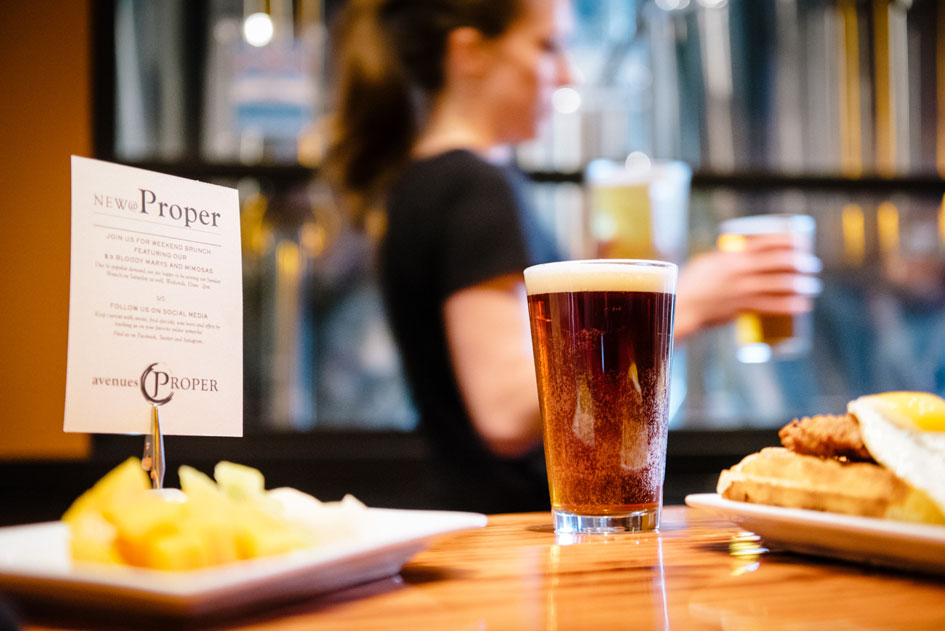 Urban Aprés
Salt Lake has a bevy of brewpubs like Avenues Proper, Epic Brewing Company, Red Rock Brewery and Squatters Pub Brewery, all of which offer extensive food menus – think burgers, pizza and jambalaya – along with their substantial award-winning beer offerings.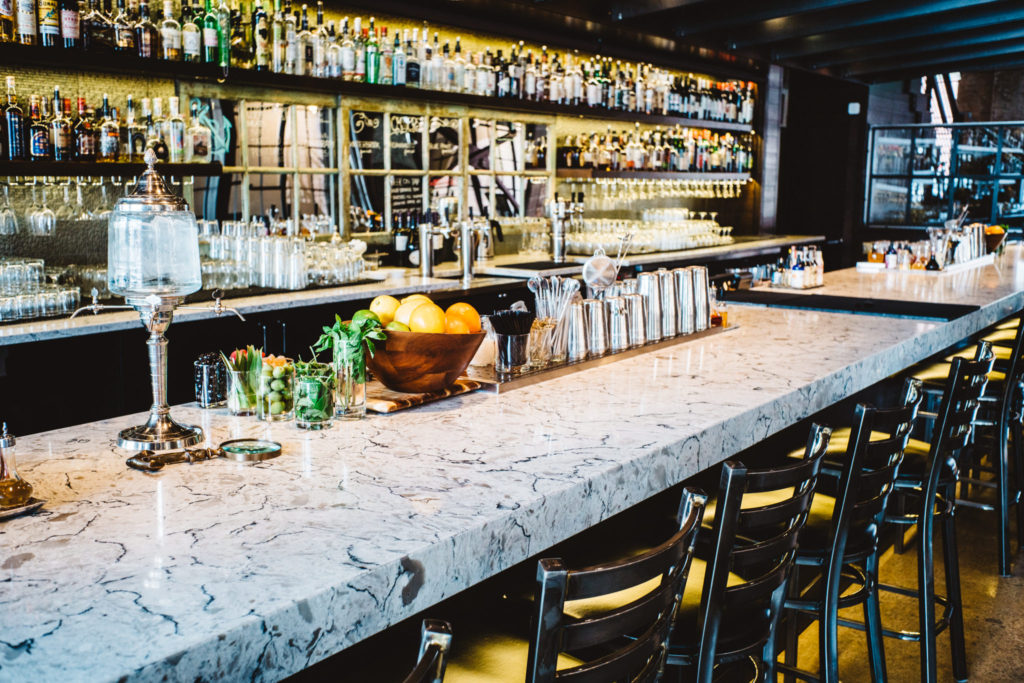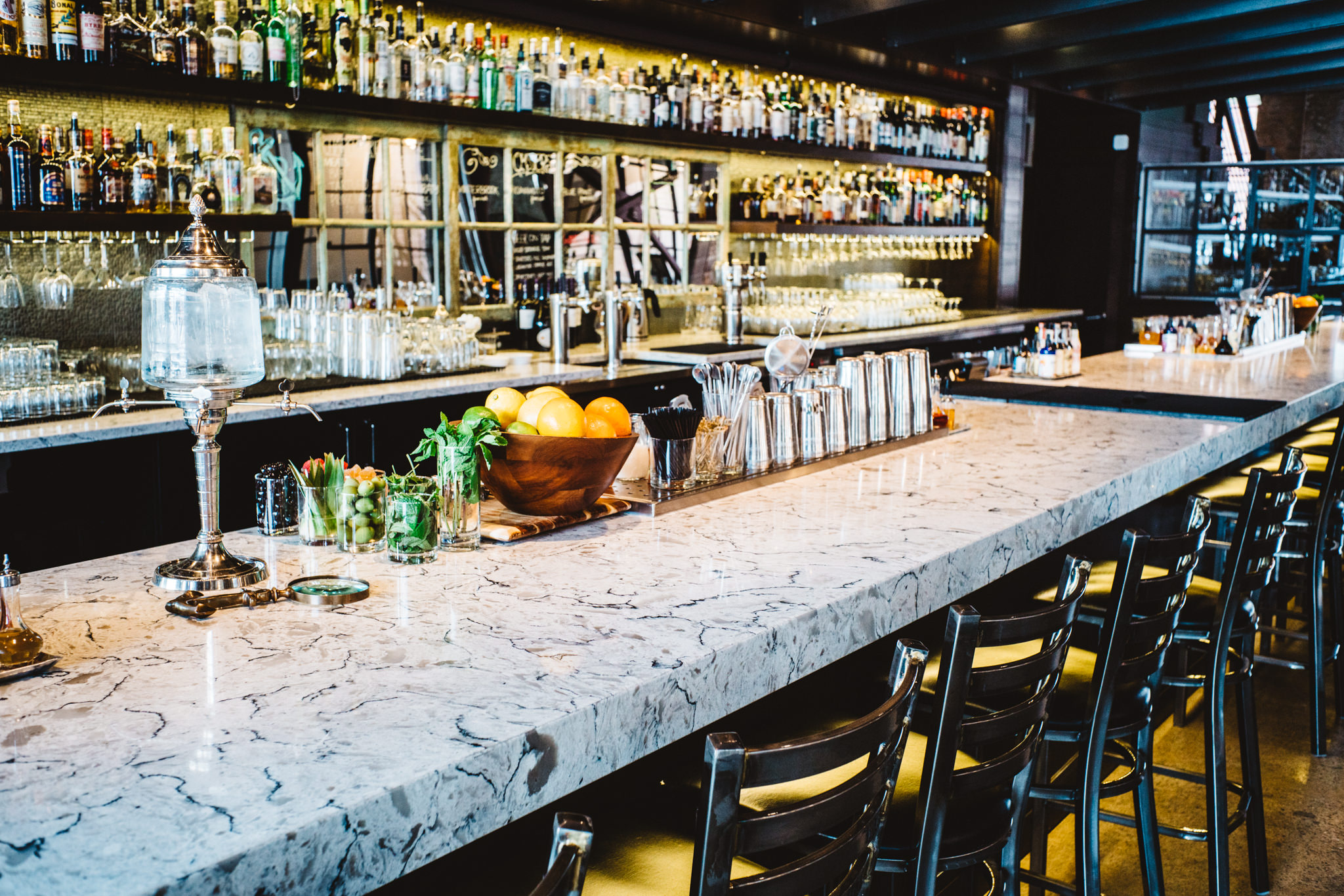 Where to Chow Down
Take it upscale with Current Fish & Oyster, the seafood emporium of Chef Alan Brines, as well as UnderCurrent. Head to HSL for Chef Briar Handly's seasonal fare or say "mangia" and book a table at Stanza Italian Bistro & Wine Bar, where Chef Jonathan LeBlanc offers an array of small plates, fresh pastas and a deep Italian wine list. Tweak it to hipster level at The Rest, Chef Brendan Cagle's subterranean speakeasy. Tried and true favorites? There are skiers who make a yearly pilgrimage to Red Iguana for some of the best Mexican food to be found anywhere. Others make a similar beeline to Takashi for sushi that ranks with West Coast fare. For something new, try Lake Effect for craft cocktails, small plates and live music in the heart of the city. Go to Visit Salt Lake for more après, food and bar ideas.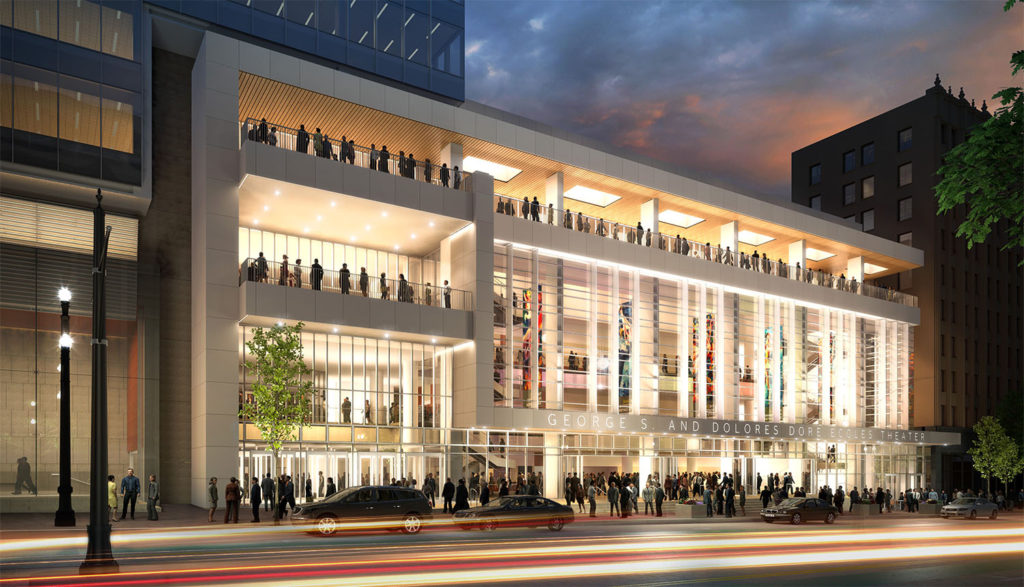 Evening Entertainment and Escapades
Take in a Utah Jazz basketball game, see a Broadway show at the new George S. and Dolores Doré Eccles Theater or a musical performance at Abravanel Hall. Visit Salt Lake has an up-to-date roster of performances. Afterwards, join the inevitable crowd at Beer Bar or the adjacent BAR-X to sip the evening away. If a civilized drink in quieter surroundings is the ticket, then make it The Vault at the Kimpton Hotel Monaco. If the munchies strike, head to The Pie for a slice, Spitz for its legendary Döner Kebab or The Bayou for rib-sticking Cajun fare. Or plan to visit the newly opened Purgatory, for creative drinks and good bites.
Getting to the Slopes
Ski City makes renting a car an option, not a requirement. The Utah Transit Authority (UTA) provides Ski Bus service to and from Alta, Brighton, Snowbird, and Solitude. 2016/2017 service begins in early December and runs until early April. While the Ski Bus doesn't serve the Salt Lake City Airport directly, the UTA Trax Light Rail can take you straight from the airport to a nearby Ski Bus stop.