As Switzerland reopens, there is a slow return to dining out that starts in mid-June. In the gastronomic capital of the country, the Lake Geneva Region, a.k.a. the Canton of Vaud, this is well worth celebrating.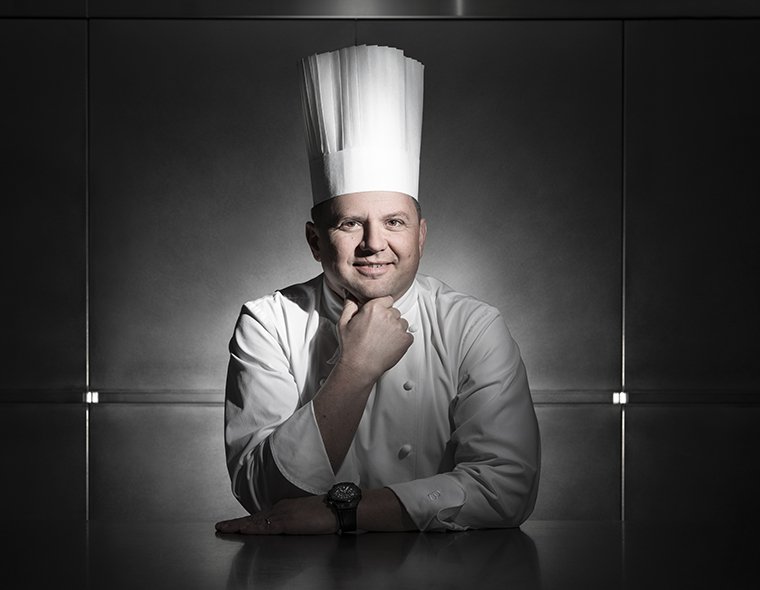 Guide Michelin has awarded 14 stars among 10 Vaud restaurants for 2020. Chef Franck Giovannini of Hôtel de Ville in Crissier near Lausanne has once again received three Michelin stars, continuing in the footsteps of his predecessors Benoît Violier, Philippe Rochat, and Frédy Girardet. Anne-Sophie Pic at her namesake restaurant at the Beau Rivage Palace in Lausanne retained her two stars while Stéphane and Stéphanie Décotterd kept their two Michelin stars at Pont de Brent.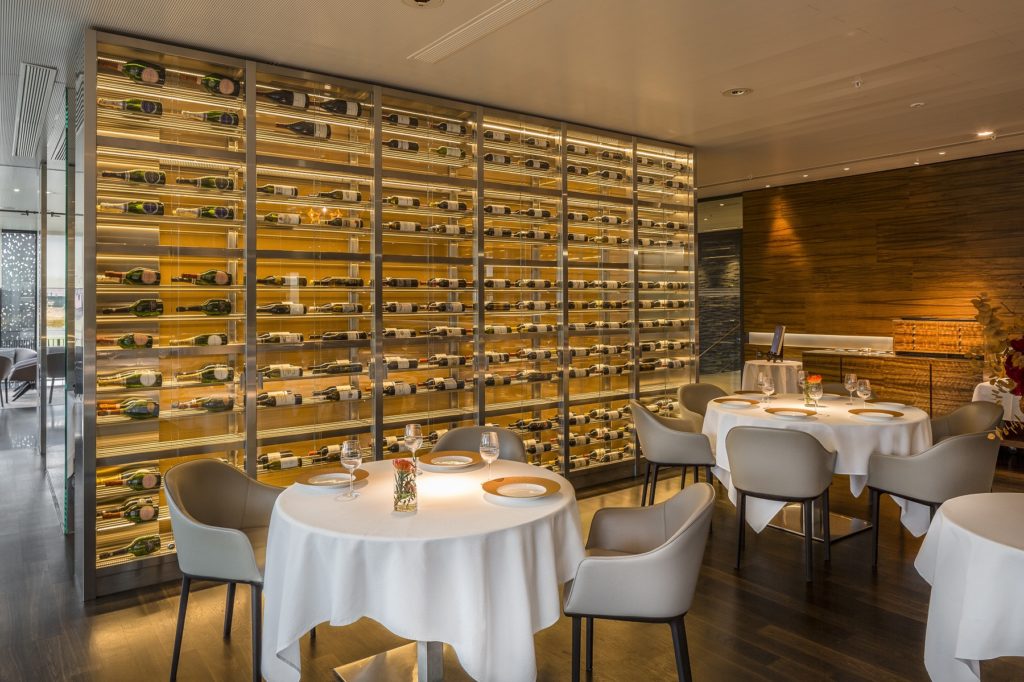 A single Michelin star was awarded to Chef Marie Robert of Café Suisse in Bex and to Chef Cédric Bourassin for Le Berceau des Sens, the training restaurant of the École Hôtelière de Lausanne (Lausanne Hotel Management School). La Table de Mary in Cheseaux-Noréaz,  La Table d'Edgard in the Lausanne Palace Hotel, Denis Martin in Vevey, Les Saisons in Grand Hotel du Lac in Vevey and Ermitage des Ravets in Vufflens-le-Château were each awarded one Michelin star.