Lausanne, the dynamic, sophisticated and artistic Swiss city on the shores of Lake Geneva, has been named one of the "52 Places to Go" in 2023 by The New York Times.
Correspondent Seth Sherwood writes that "Already blessed with a sublime Lake Geneva location and dramatic mountain views, Lausanne, Switzerland's fourth-largest city, has been adding architectural and artistic beauty to its repertoire as well."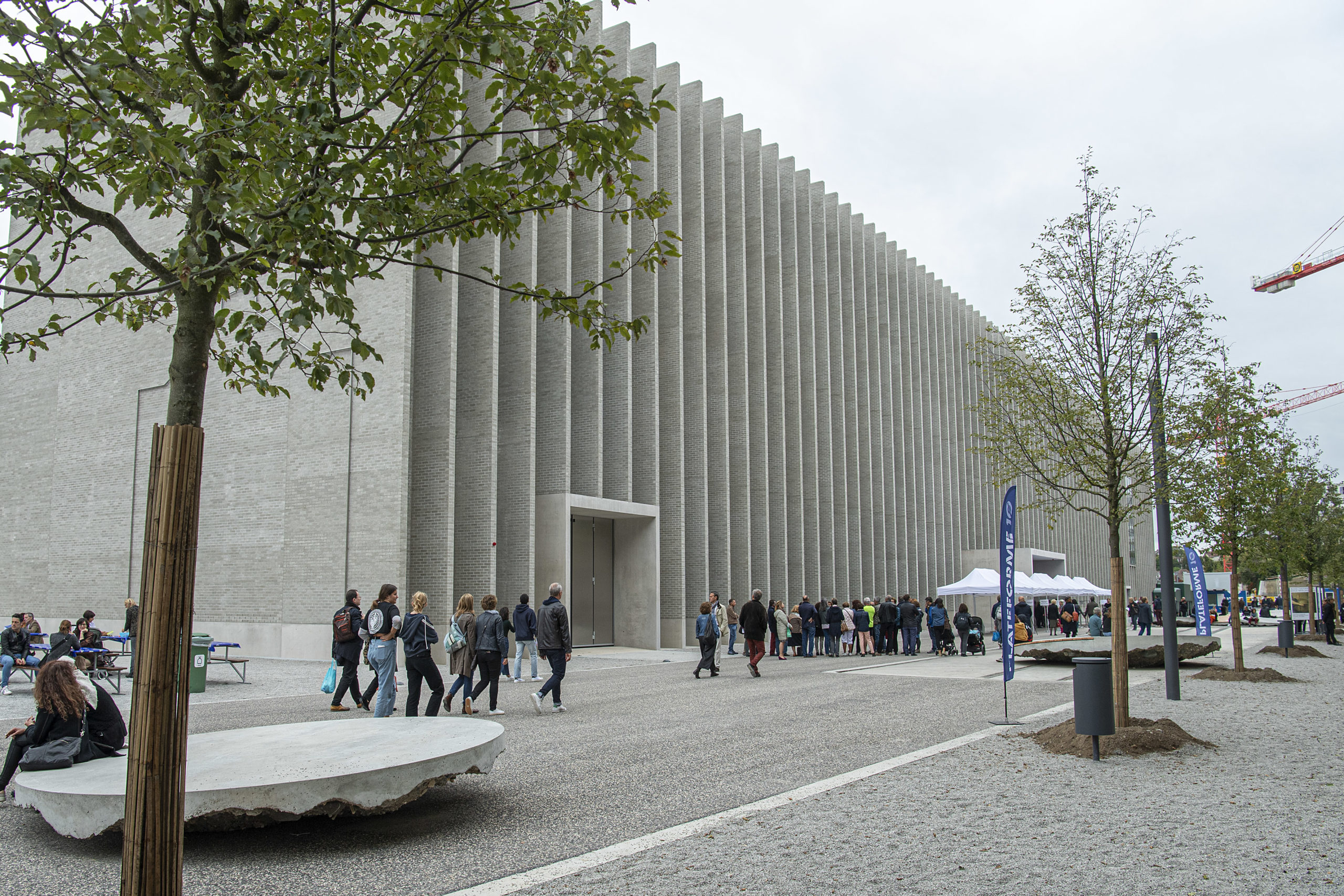 He goes on to write about Plateform 10, the city's dramatic new arts district. Of course, there's so much more to Lausanne, from its beautiful lakefront to its grand hotels like the Lausanne Palace and the Beau-Rivage, the Olympic Museum, and the Gothic cathedral that still has a night watchman calling the hours. The city has a youthful exuberance and a vibrant arts scene, and is always in the forefront of gastronomy awards and innovation.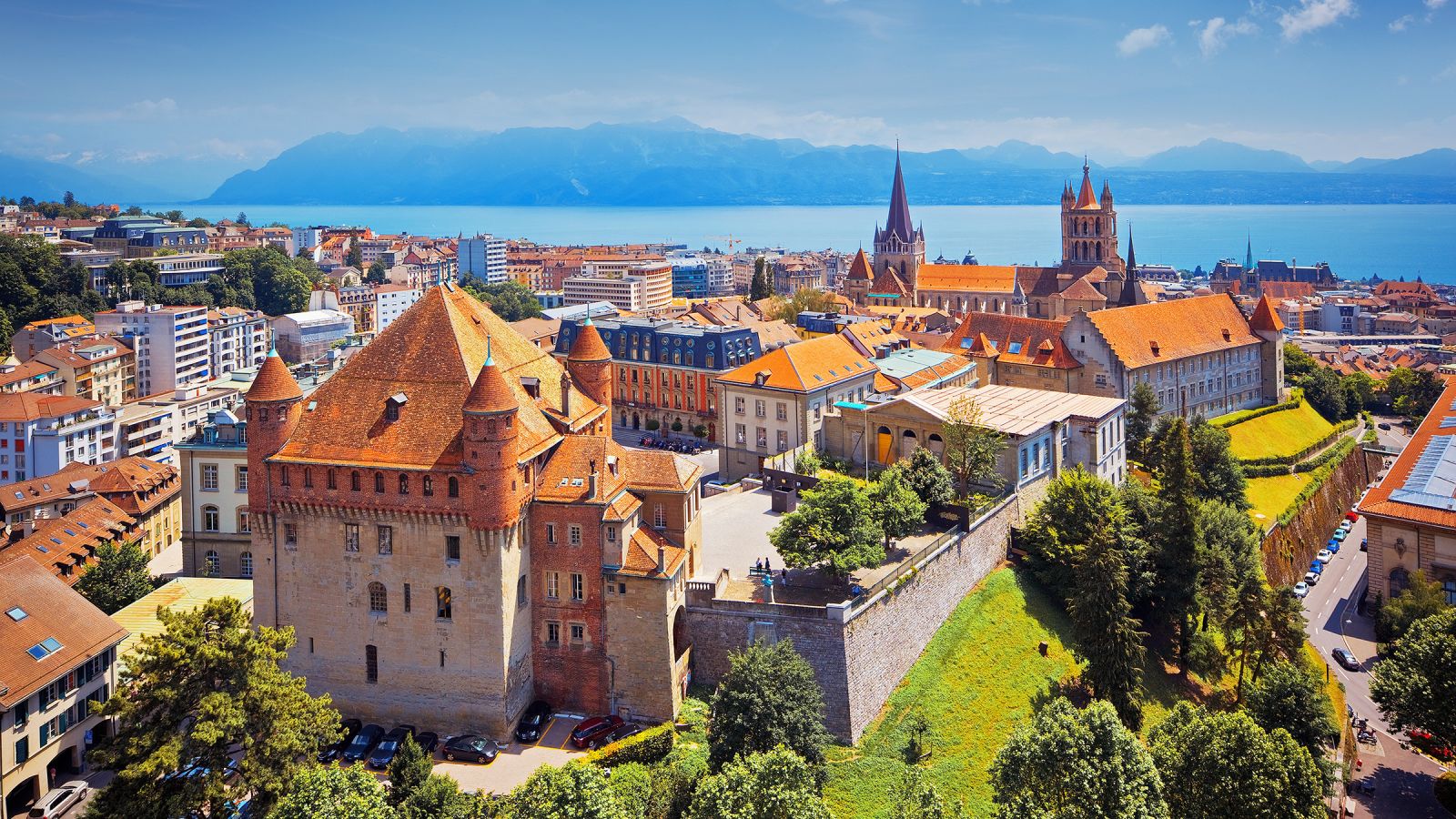 When Monocle called Lausanne "the best small city in the world," they were on to something. Go to My Vaud for more information.