Harold Green is an ever-evolving artist whose vibrant storytelling and passionate, lyrical delivery captivates audiences. Using poetry as his central art form, Green is a highly sought-after speaker, bandleader, and event producer. On Sunday, January 29, 2023, he'll bring his unique talents to the Opus Suite at SOPHY Hyde Park, the artsy boutique hotel. In fact, Green is booked every Sunday through February 2023 at SOPHY.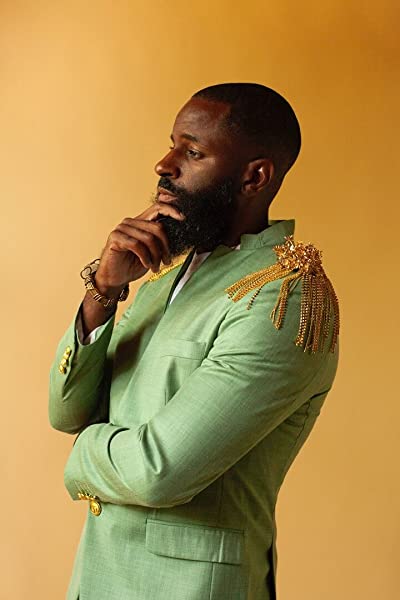 This Sunday event, which runs from 4pm to 7 pm, will include live music and a reception of hors d'oeuvres, FunkyTown beer, Mesler's house wines, and a signed copy of Harold Green's Black Roses: Odes Celebrating Powerful Black Women.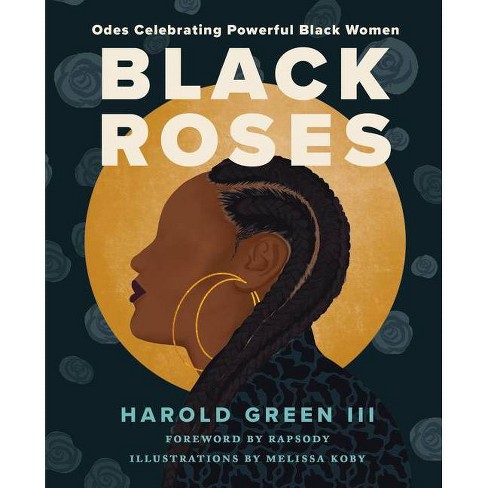 Visit Mesler Chicago to purchase tickets.