Every spring, fields of wild narcissus bloom and transform the meadows above Montreux and Vevey into what locals call "neige du Mai" or the "May snow." The blooming fields of white wildflowers are set against a dramatic backdrop of Lake Geneva and the Alps and there are designated walks through the fields in Les Pléiades during the height of the bloom. Towns such as Caux, Glion and Les Avants are also surrounded by hillsides covered in these blossoms.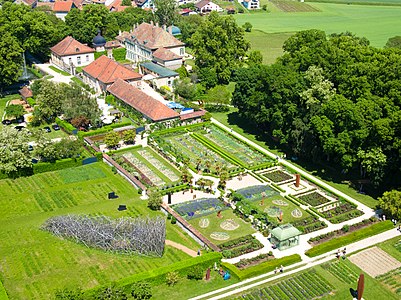 Further east along Lake Geneva, the tulips are on display in the town of Morges through mid-May. Chateau du Vuillierens has Switzerland's most spectacular gardens and open on May 3 for the season. The 74 acres of grounds with 50,000 flowers set around the chateau, which dates from the 14th century but was rebuilt in the early 18th century. It's a fortress-like mansion with views of the Alps, Mont Blanc and the lake.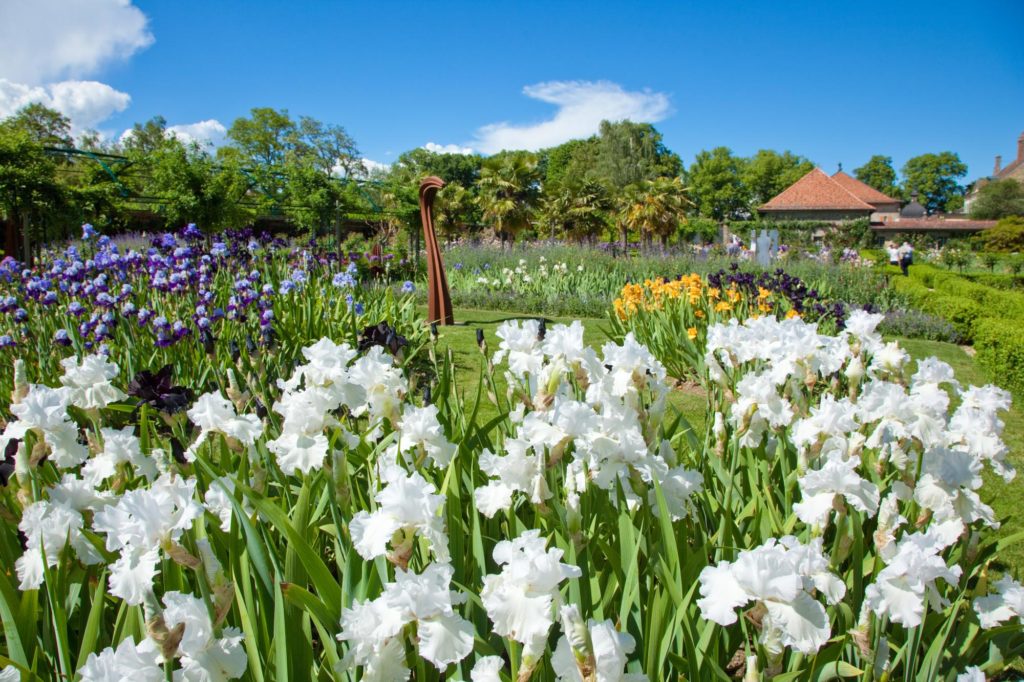 Famed for its collections of irises (more than 400 varieties) and day lilies, there are also more than 80 sculptures set on the grounds, created by artists as diverse as Beverly Pepper and Laura Ford.
Visit the Lake Geneva Region for more details.