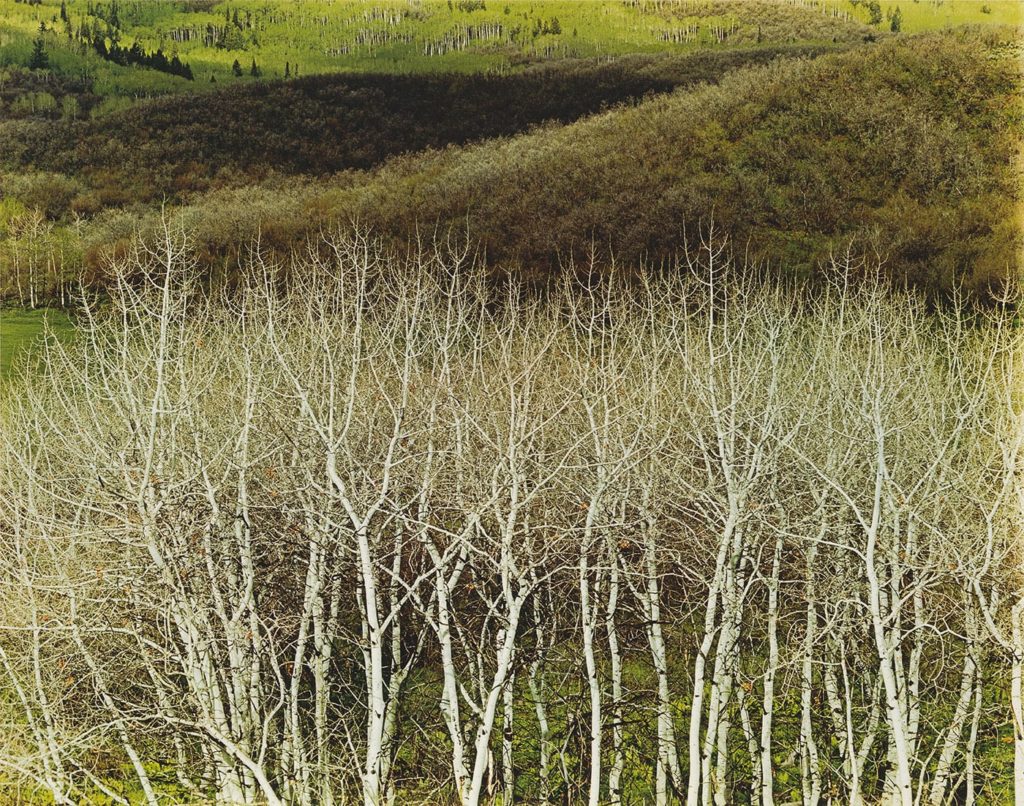 While The Farnsworth Art Museum in Rockland is currently closed, it has mounted an amazing retrospective of the career of photographer Eliot Porter (1901-1990) that will be well worth seeing when it reopens.
Eliot Porter: All The Wild Places is drawn from the Farnsworth's collection. This exhibition explores the work of a groudbreaking nature photographer who introduced color to landscape photography. An artist with strong scientific and environmental interests, Porter took up color in 1939, long before his fellow photographers accepted the medium, to produce more accurate photographs of birds. Soon thereafter, he expanded his focus to celebrate the colorful beauty of nature in general.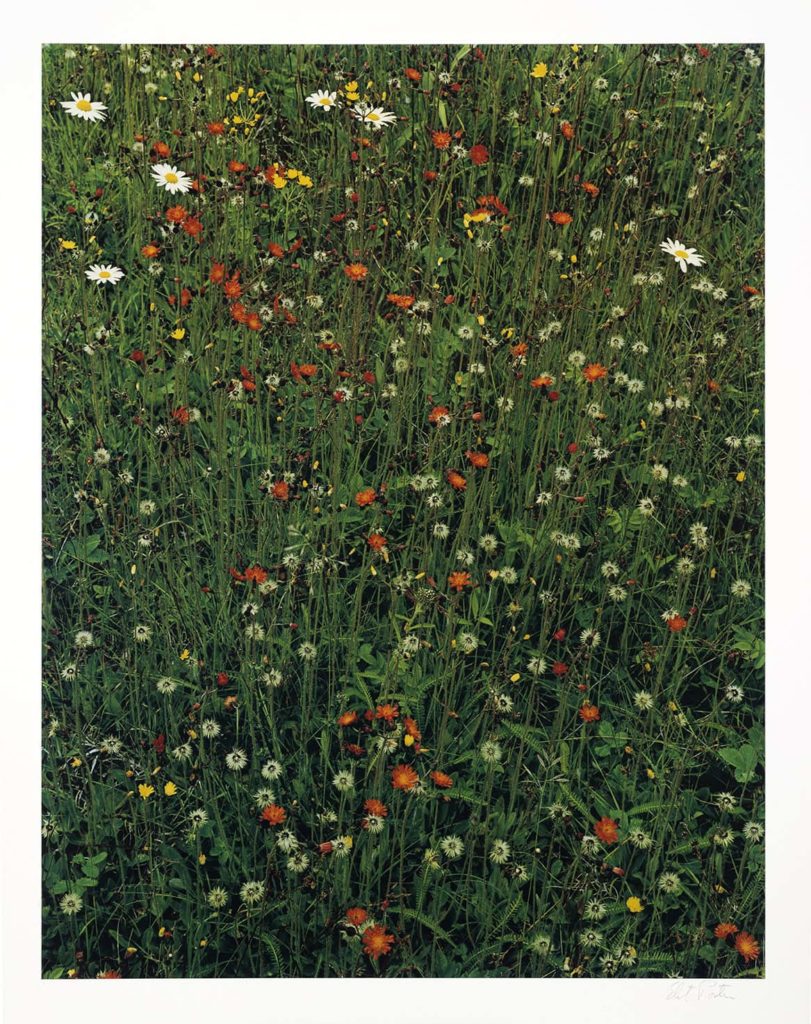 Over a fifty-year career that includes works from Maine to China, Porter built a broad popular reputation based on thousands of richly hued prints and twenty-five books. Visit the Farnsworth Art Museum for details of this exhibition that runs until January 3, 2021.