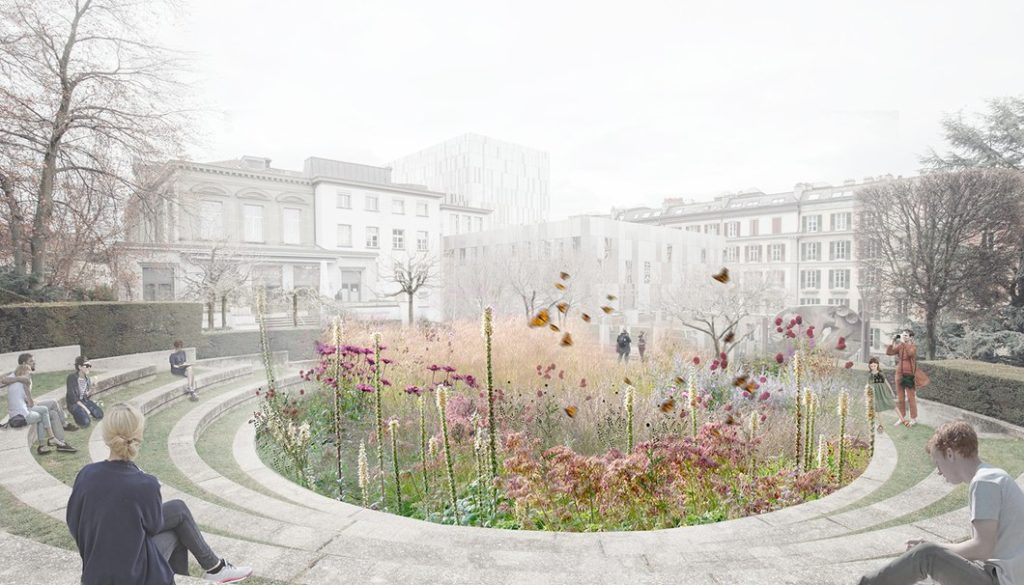 The 6th Lausanne Jardins festival will take place in the summer and fall of 2019. Running from June 15 to October 12, 2019, this is a citywide cultural event as much as a gardening exhibit. Lausanne Jardins, which started in 1997, combines inventive and artful landscaping with reflections on the concept of a city.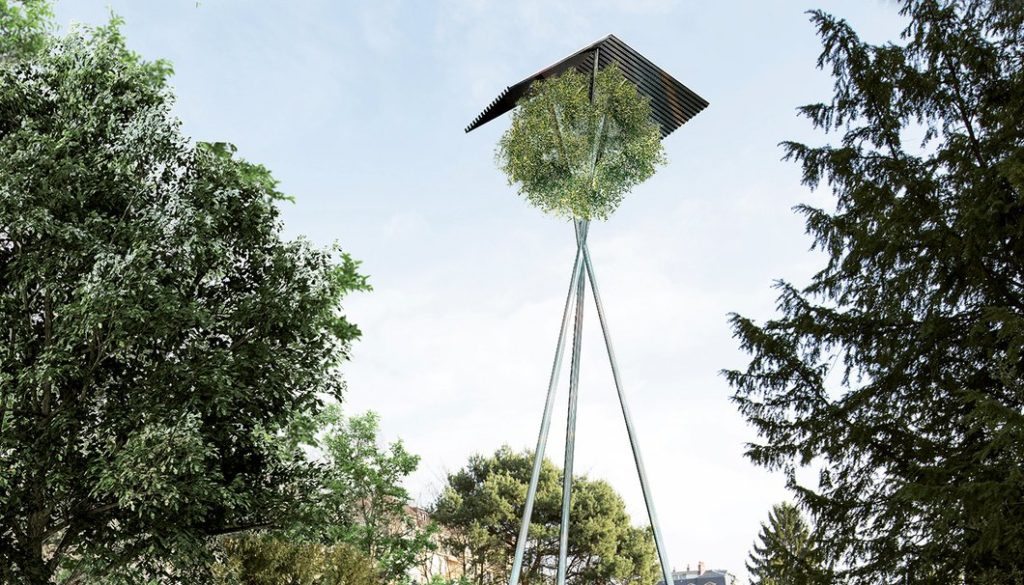 This year's exhibition is dedicated to the topic of open ground, so each exhibit looks at urban areas have never been paved over and have remained in contact with the earth below. The 20 featured projects, chosen in an international competition, will cover the city from west to east on a themed walk. Each will celebrate open ground as a cultural event, combining landscape architecture with urban planning. Exhibit gardens will be embedded in various urban spaces, from streets and squares to neglected plots, roofs and building facades.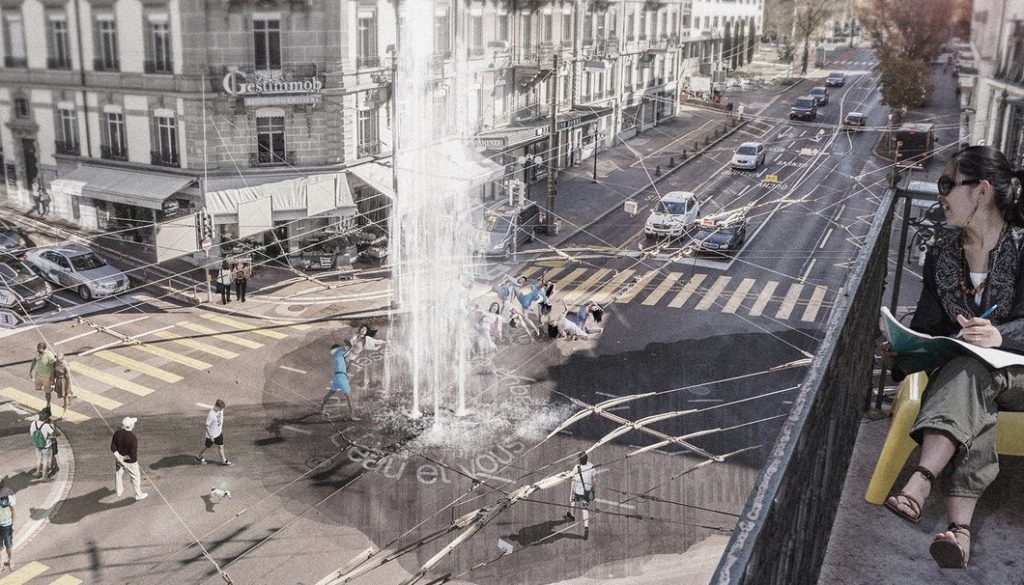 Underlying the exhibits are reflections on the challenge of reclaiming free space in city developments and notions of how gardens can be integrated into an urban environment. There will be free 24 hour access to all of the gardens from mid-June to mid-October.