SOPHY® Hyde Park
is recognizing National Black Business Month in Chicago during the month of August. The 98-room boutique hotel in the vibrant heart of historic Hyde Park is helmed by a diverse management team and was designed as a welcoming and sophisticated gathering space for the entire community.
SOPHY Hyde Park's restaurant, Mesler Chicago, features a monthly Mix & Mingle Series highlighting local Black entrepreneurs. The next Mix & Mingle is on August 30th from 3-5 pm in The Sanctuary outdoor lounge. This event is co-hosted by Shari Currie, owner of Recycled Modern, a curated home decor store, art gallery, and event lounge which features vintage and handcrafted home decor, art, and lifestyle goods with a focus on Black creatives.
The August 30th Mix & Mingle spotlights Dutchess the DJ, and Uncle Nearest Premium Whiskey, which honors the world's first-known African American master distiller, Nearest Green. The brand is the fastest-growing American whiskey in US history. The event will also feature Public Figure Jobba Maxey, Founder of BRND Clothing Line, and Hyde Park's very own Sneakerville 88. Go to 
Mix & Mingle
 for reservations. Mix & Mingle continues into the fall with events on the last Wednesday of the month through October.
Hyde Park is one of the city's most dynamic neighborhoods, known for its racial and cultural diversity, with a large number of Black-owned businesses. The area has roots dating back to the Great Migration of the 1920s when Blacks moving north from the rural south were drawn to the area for its jobs, gracious homes, and the creative cultural vibe that remains a hallmark of the neighborhood today.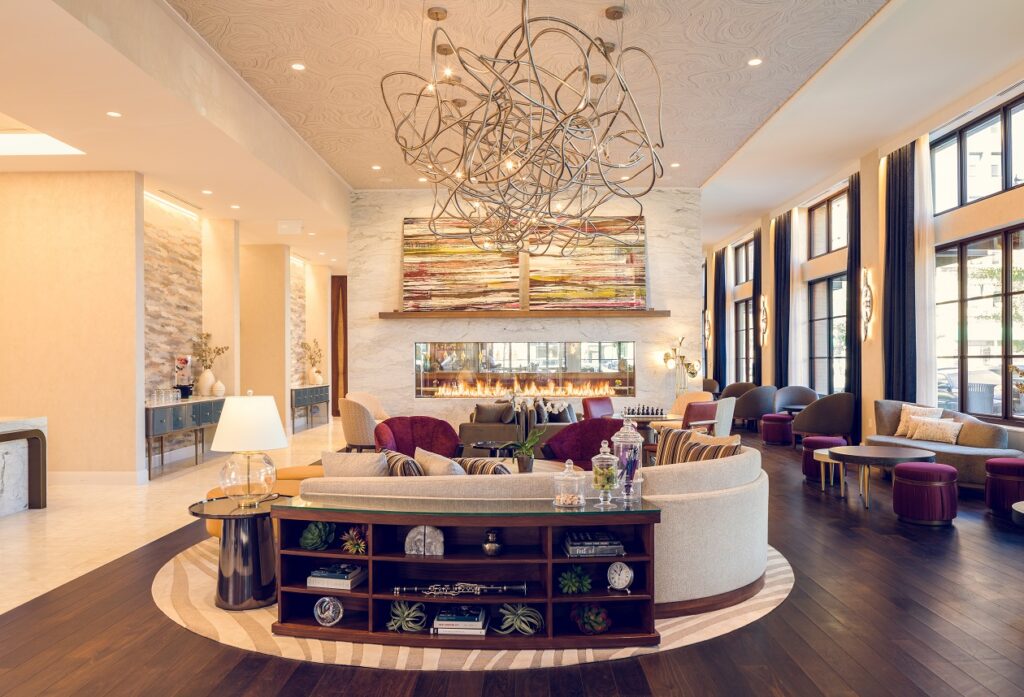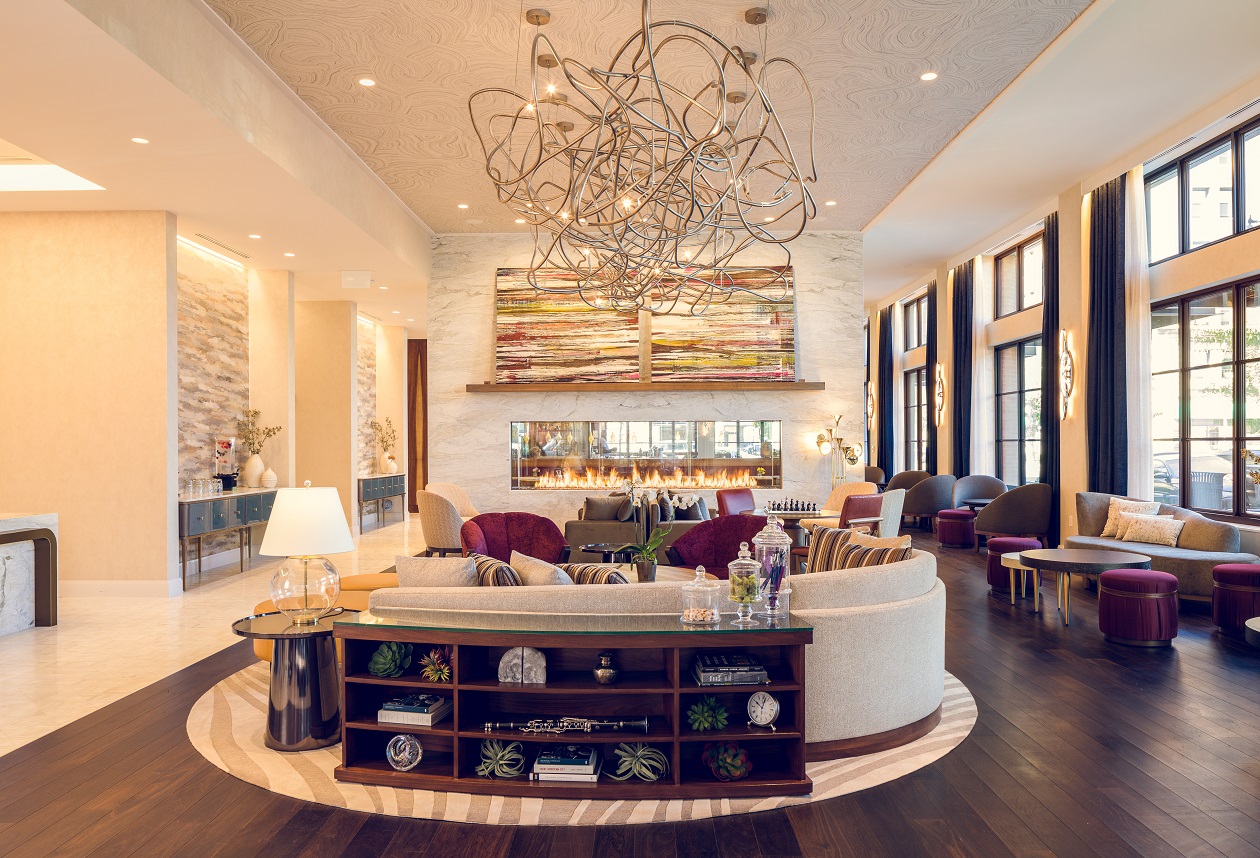 The neighborhood was home to legendary Chicago luminaries such as Mahalia Jackson, Mayor Harold Washington, former US Senator Carol Moseley Braun, Muhammed Ali, Dick Gregory, Chaka Khan, and Jody Watley. It's also the place most closely associated with President Barack Obama. The 44th president was a community organizer and teacher in the university law school at the University of Chicago. Directly across 53rd street from the hotel is a plaque on the "Kissing Rock," marking the spot where Barack and Michele Obama shared their first kiss. Michelle Obama grew up in Hyde Park, and the Obamas still maintain a home in the neighborhood. A few blocks away, the ground has been broken at the site of The Obama Presidential Center in Jackson Park.
SOPHY was the first boutique hotel on Chicago's South Side when it opened in 2018, and this year, it was named to the Travel + Leisure 2023 T+L 500 list of the best hotels in the world for the second year. The property is at the forefront of supporting today's Black entrepreneurs. Testimony to that is its work with Polished Pebbles. This nonprofit invests in the careers of young women of color to provide them with opportunities, skills, and pathways for long-term career opportunities.