Brunch is the meal that Coloradans crave when they plan their weekend dining. The Common Good restaurant at the new Benson Hotel and Faculty Club in Aurora has created some remarkably creative fare. Chef Donovan Davis has ensured that favorites like Avocado Toast, Eggs Benedict, an All-American Breakfast, and, of course, a Denver Omelet, are featured on the menu, along with Steak & Eggs.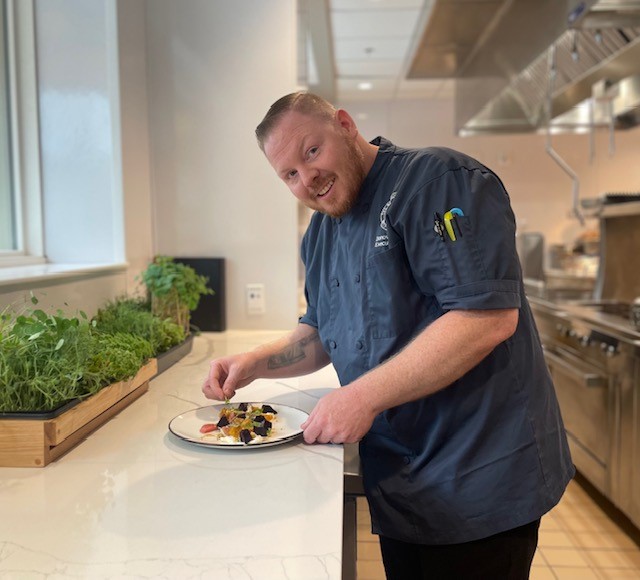 But in a city like Aurora, known for having a wide range of ethnic restaurants, Chef Davis takes it a few steps further. There are Peaches & Cream Overnight Oats, a Korean Fired Chicken Sandwich, Shakshuka, Cajun Shrimp & Grits, Chilaquiles Verde, and a Smothered Breakfast Burrito as well. A Smoked Bleu Baby Wedge with Nueske's Cherrywood Smoked Bacon Lardons will surely find some takers, like his Drunken Blueberry Cream Cheese Scones.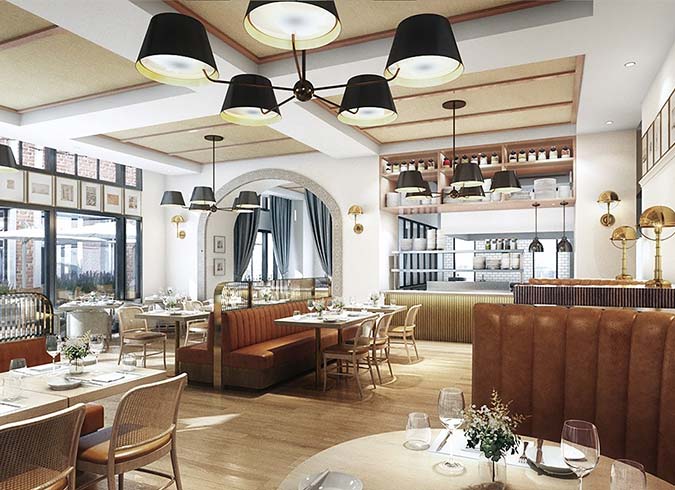 The Common Good serves breakfast, lunch, and dinner, as well as their weekend brunch.