Washashore Festival October 7-9
Provincetown Brewing Co.'s Washashore Music & Arts Festival is an annual gathering celebrating the union of live music, good beer, and the everlasting singularity of Provincetown. The Washashore Festival is committed to uplifting and reflecting Provincetown's unique soul with performers that embody free expression, individuality, beauty, acceptance, and joy.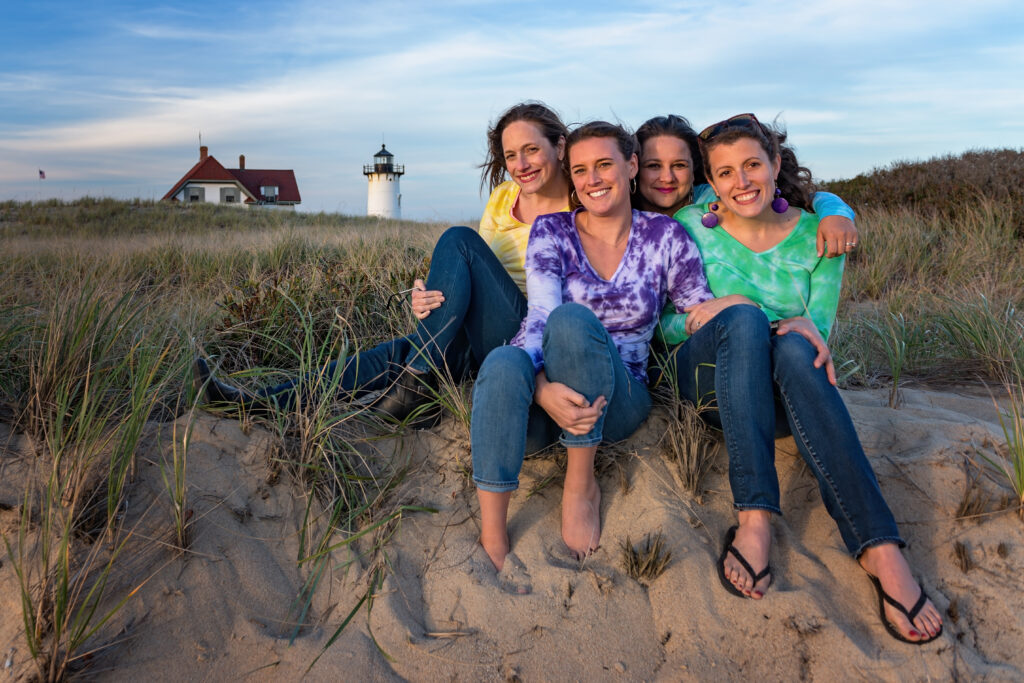 Women's Week Oct 9-15
Whether it's getting to see the best performers and comics in LBGT culture today, or just walking down Commercial Street holding hands, no festival on the planet celebrates women like Women's Week.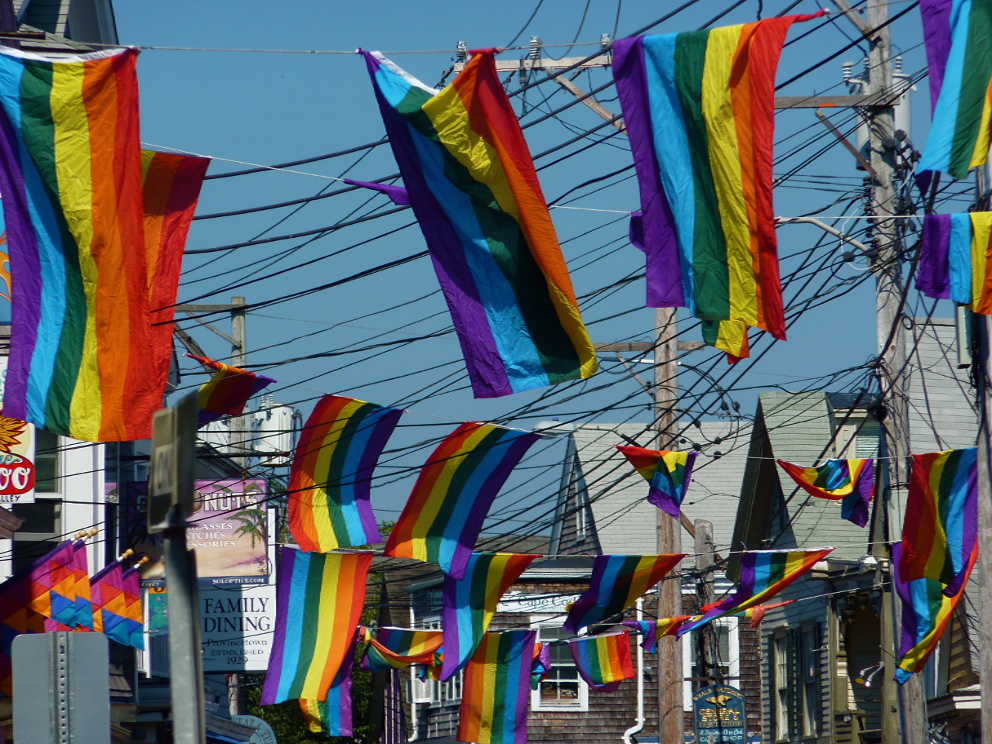 Trans Week – the Original Fantasia Fair October 16-23
Part learning experience, part social gathering, and part reunion, the Original Fantasia Fair is a full immersion experience, meaning attendees can and usually do spend an entire week 24/7 presenting their gender as they identify.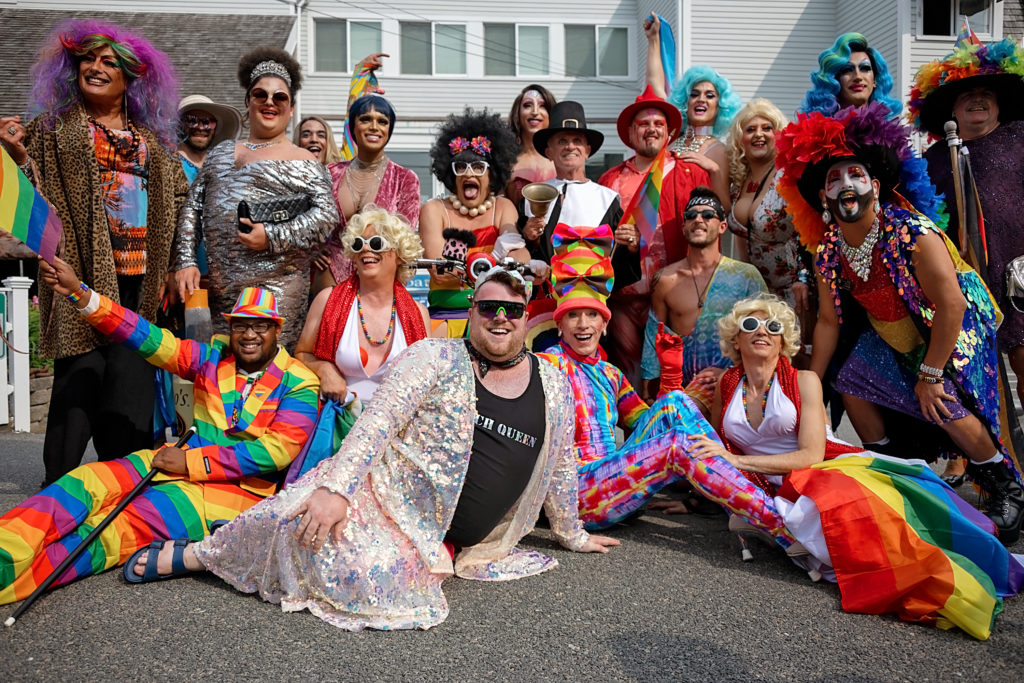 Spooky Bear Halloween Weekend October 27-29
It will be a frightfully furry weekend in Ptown with Spooky Bear Halloween Weekend,  with a monstrous medley of parties, dances, a haunted house, and a costume ball.