The Brasserie La Bavaria is a haven of conviviality and a genuine Lausanne institution. Following major renovation work on the building in which its premises are located, it reopened in June 2019 and has just been rewarded with the ICOMOS Award for 'Historical Restaurant of the Year 2021.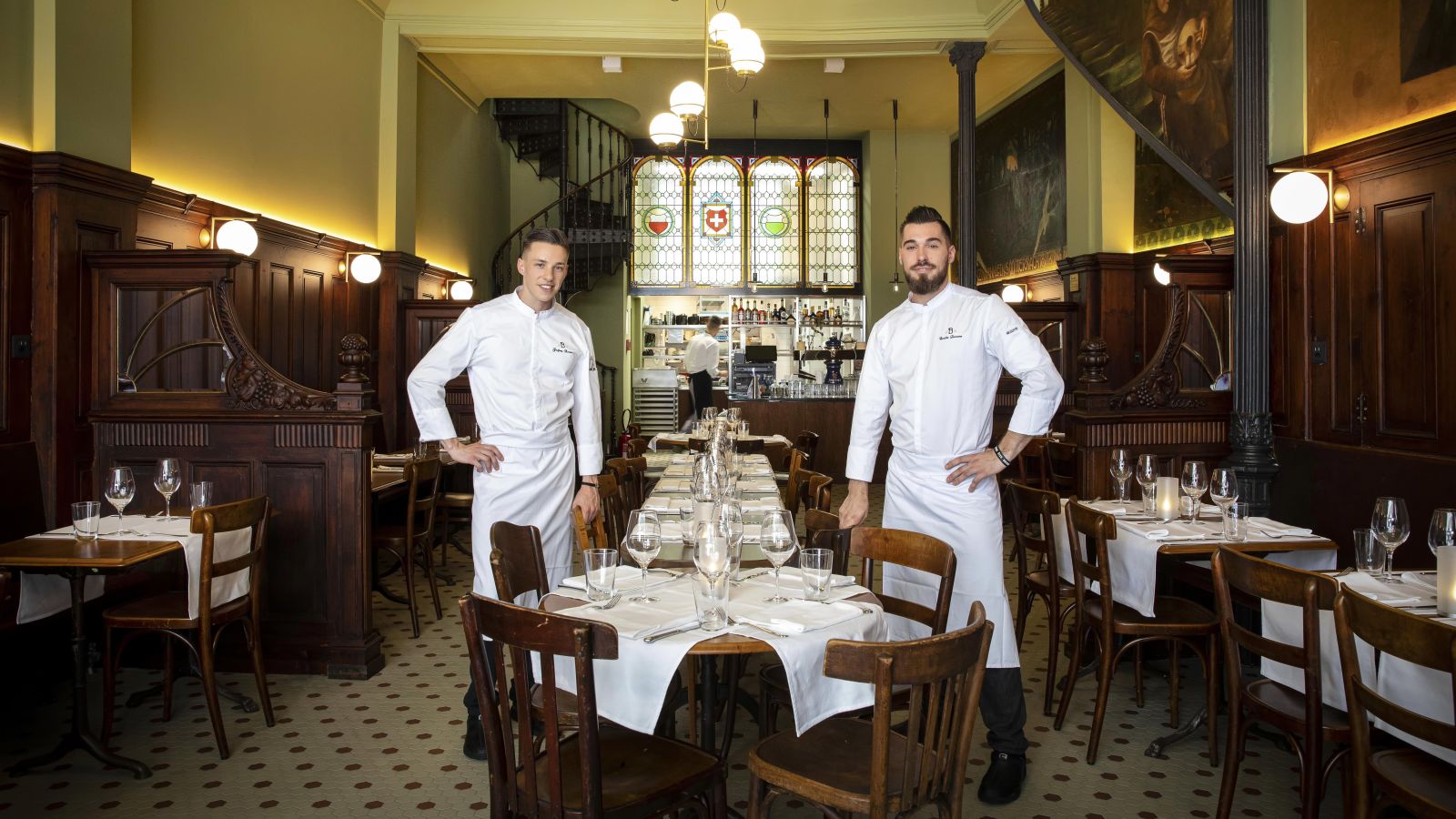 La Bavaria is widely regarded as a precious contemporary testimony to a type of public establishment that has now almost disappeared in Switzerland. In awarding this prize, the ICOMOS jury pays tribute to the renovation of the building in general, the restoration of its façade and the interior décor of the brasserie in particular, and last but not least, the running of this café-restaurant in keeping with the culinary tradition it has maintained throughout the 20th century. The dining room now meticulously restored is an important social meeting place of the highest architectural quality. www.icomos.ch
ICOMOS is the international council for monuments and historical sites based in Paris. It was founded in Warsaw in 1965 as a sub-organization of UNESCO . The national group ICOMOS Suisse was founded in Chur in 1966.