50th Tulip Festival in Morges, Narcissi in Montreux Riviera
Each year, the Morges Fleur du Léman Association welcomes the return of spring with its Tulip Festival in the Parc de l'Indépendance overlooking Lake Geneva from March through May, 2021. For its 50th edition (originally scheduled for 2020), the Tulip Festival will celebrate this milestone in style with numerous events and a party. A potters' weekend, a barrel organ festival, a flowering fountain competition, and sound and light shows projected onto the Castle are some of the events designed to highlight the history of the tulip and its 190,000 bulbs scattered throughout the grounds of the park.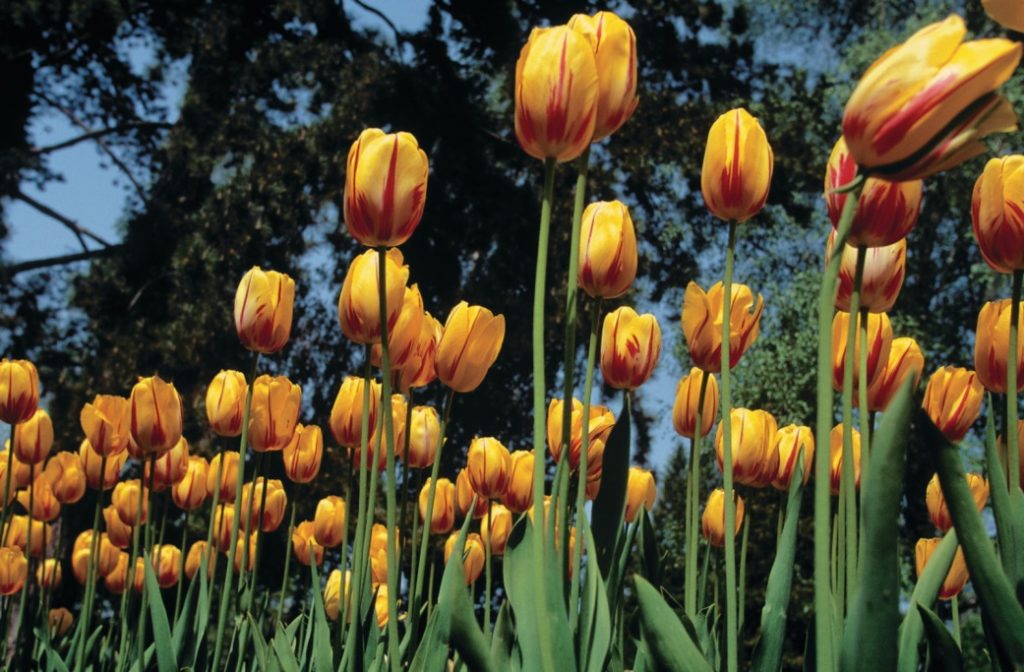 Wild narcissi bloom in the Lake Geneva Region between April and June, transforming the meadows above Montreux and Vevey into a white, perfumed landscape, a phenomenon called la neige du Mai (May snow). There are walking paths in the meadows overlooking the lake and for those unable to visit right now, the website Narcisses keeps track of the blooming.