The village of Château-d'Oex will celebrate the 43rd annual Festival International de Ballons, from January 20 to 28, 2024. For eight days, this classic mountain resort village is transformed into the hot-air balloon capital of Switzerland, attracting balloonists and spectators from all over the world. More than 100 colorful hot-air balloons will take to the skies.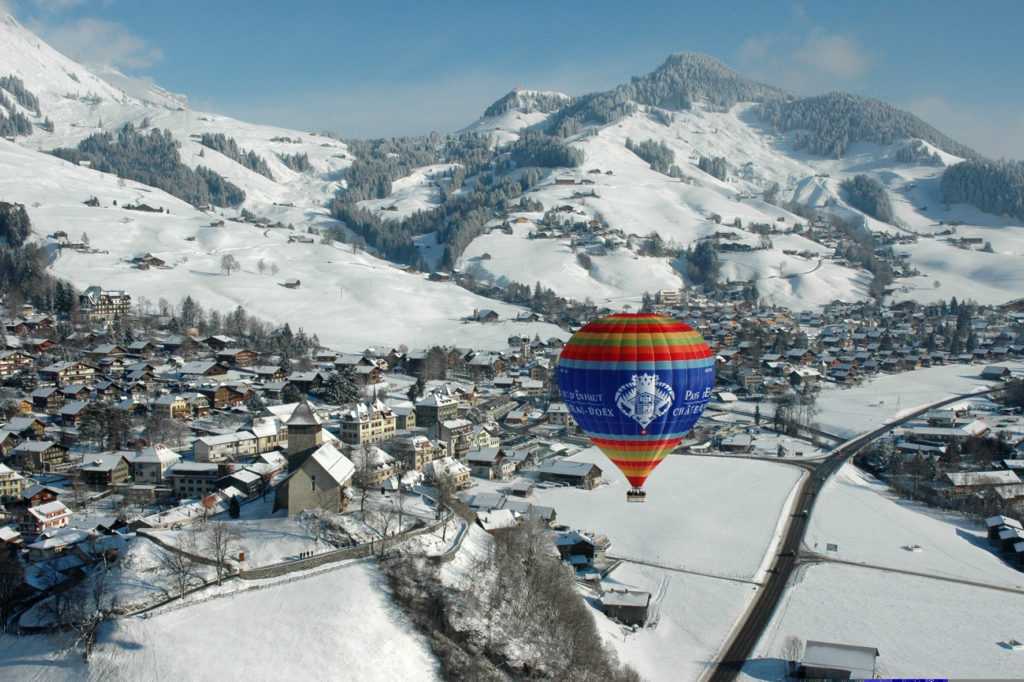 The highlight is the Night Glow event, a sound and light show that includes 20 hot-air balloons, paragliders, members of the Swiss Ski School, and pyro technicians who work together in a unique Alpine performance.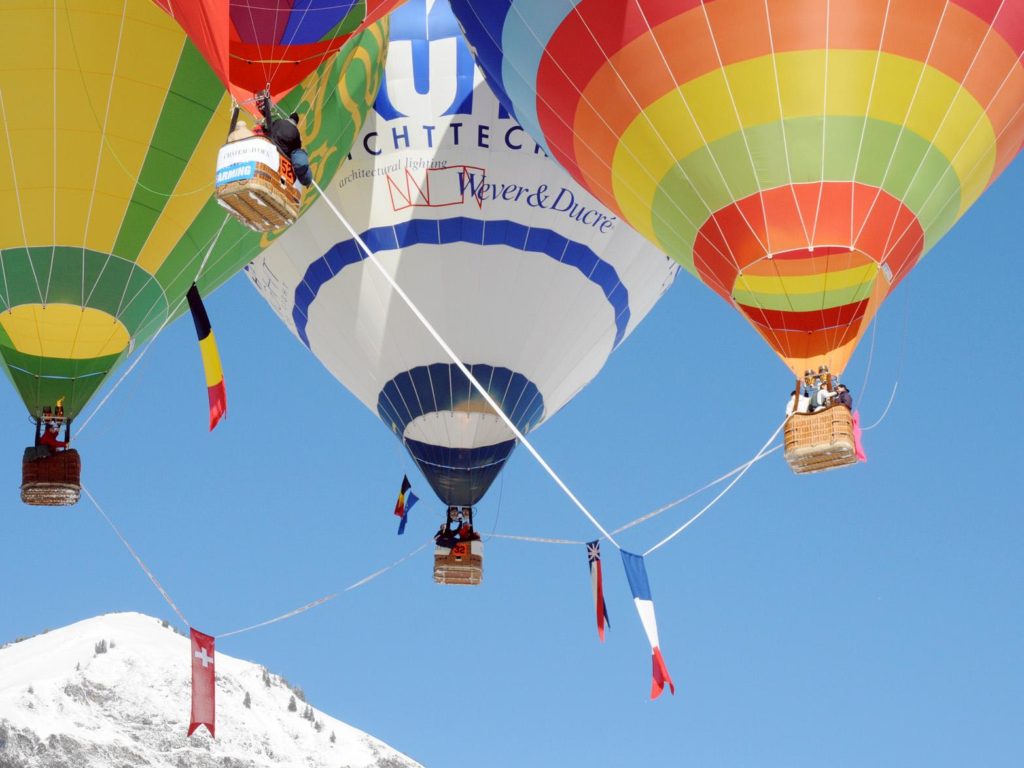 The town is famed as the starting point of the first successful around-the-world balloon journey, made in 1999 in the Breitling Orbiter by Bertrand Piccard and Brian Jones.