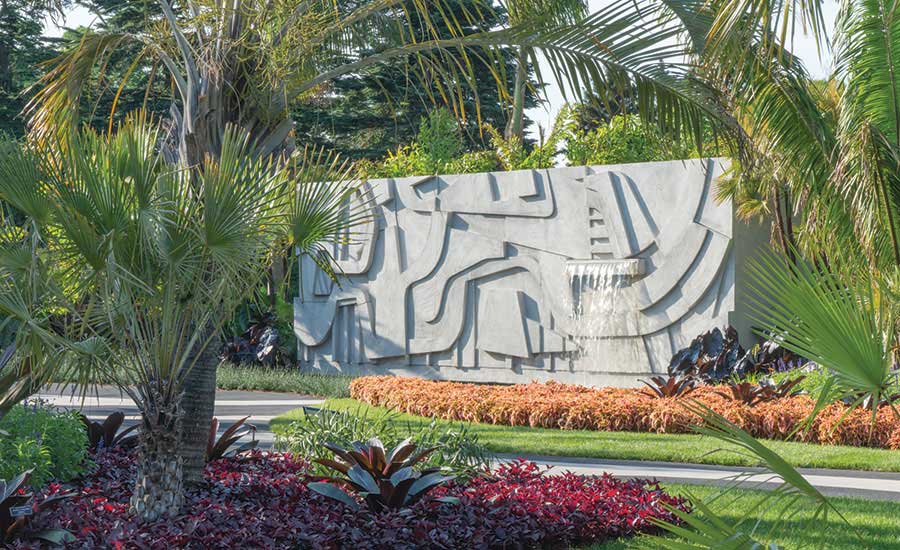 These are the final weeks of Brazilian Modern: The Living Art of Roberto Burle Marx at the New York Botanical Garden (NYBG).
Roberto Burle Marx (1909–94) has been described as force of nature in Brazil, thanks to bold landscapes he designed, the vibrant art he created and his passionate commitment to plant conservation. His powerful modernist vision produced thousands of gardens and landscapes, including the famous curving mosaic walkways at Copacabana Beach in Rio and the beautiful rooftop garden at Banco Safra in São Paulo.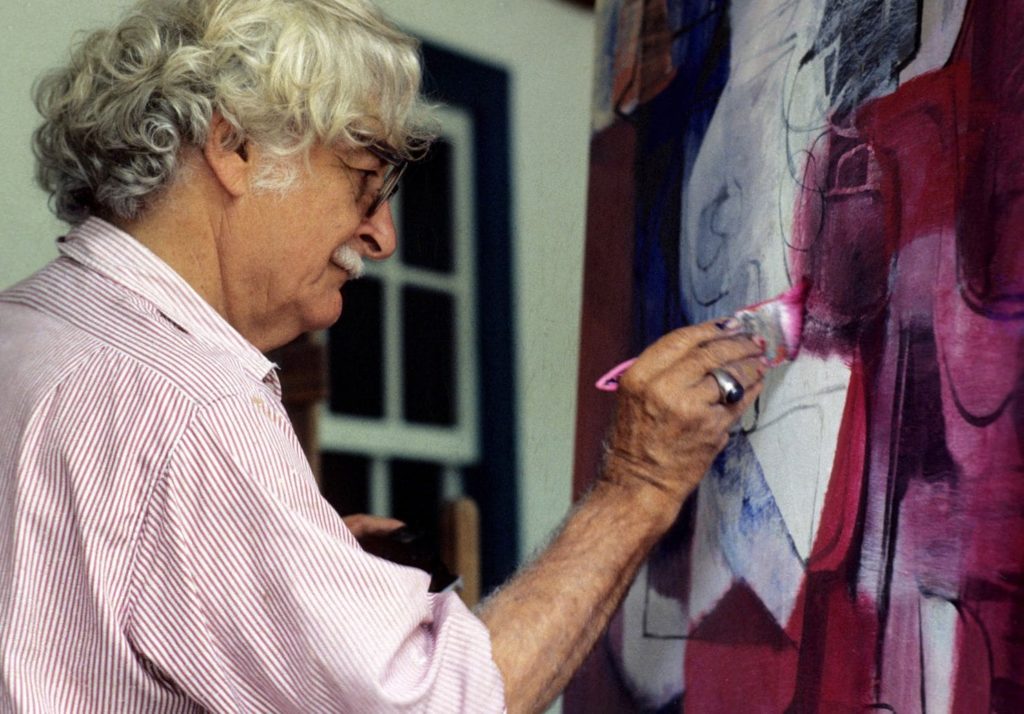 Feel his artistic energy and love of plants during NYBG's Garden-wide exhibition of lush gardens; paintings, drawings, and textiles; and the sights and sounds of Brazil that inspired his life and work.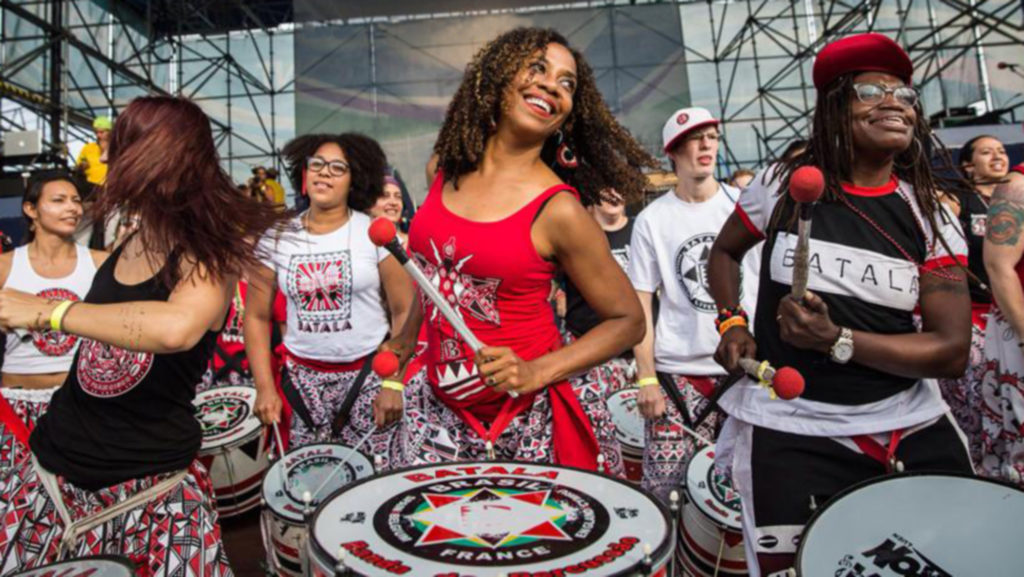 Enjoy Brazil's unique celebrations of music and dance—from Carnival to samba and Capoeira to jazz.  Children will enjoy Kids Create Like Burle Marx! Those with a more scholarly bent should attend the symposium on September 13, Roberto Burle Marx: Innovation and Activism.
The exhibit runs through September 29, 2019. Now is the time to wander through this leafy homage to the master, sip a caiparinha and enjoy the sounds of Brazil.