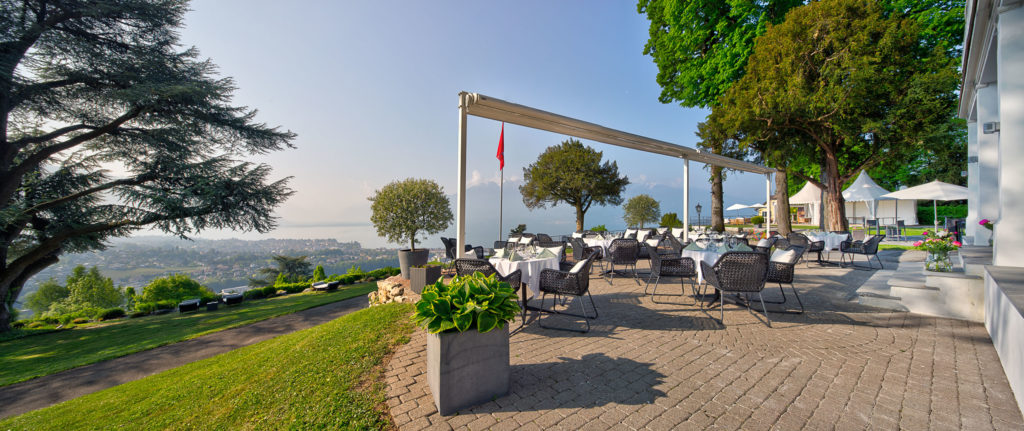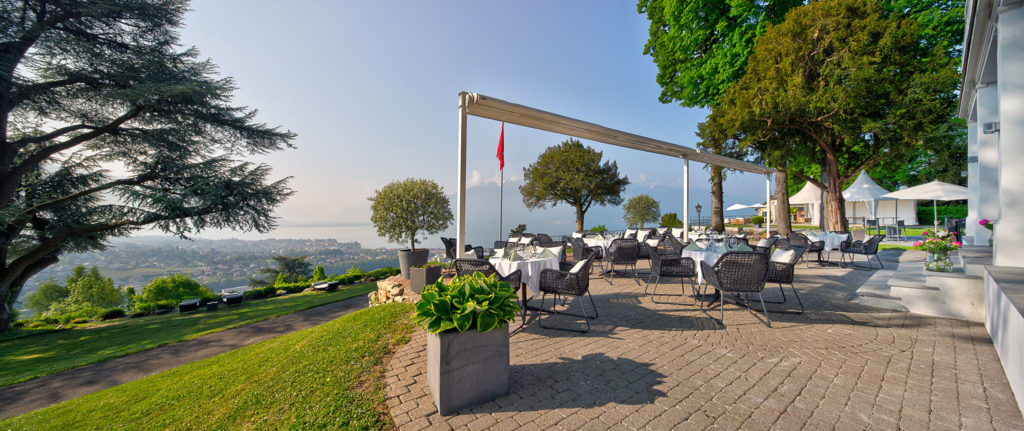 Several hotels in and around the cities of Vevey and Montreux on the Swiss Riviera have recently undergone extensive renovations and refurbishments. Among them is the Hôtel du Léman in Jongny, which lies just above Vevey, and has undergone a complete renovation of its guestrooms and kitchen. Set amidst greenery, the hotel offers panoramic views over Lake Geneva and the Alps. Close to the center of Vevey and the Lavaux vineyards, it's an ideal location for holidays and conferences, seminars and events.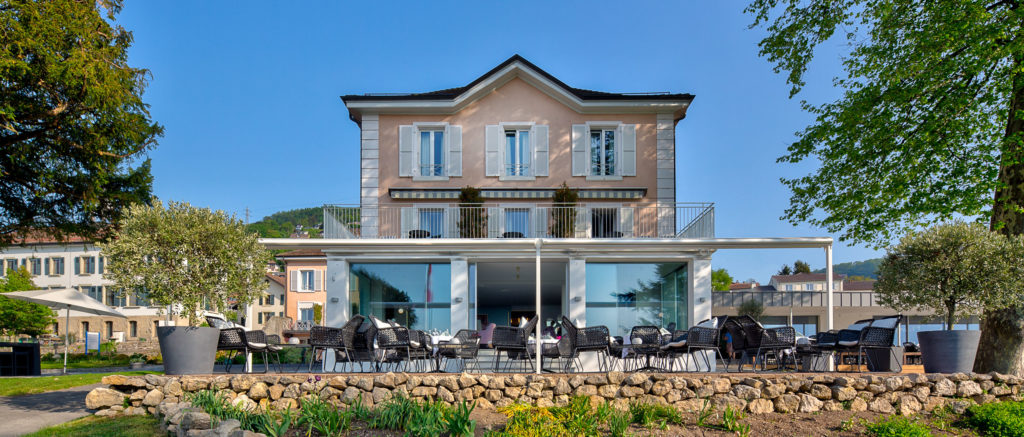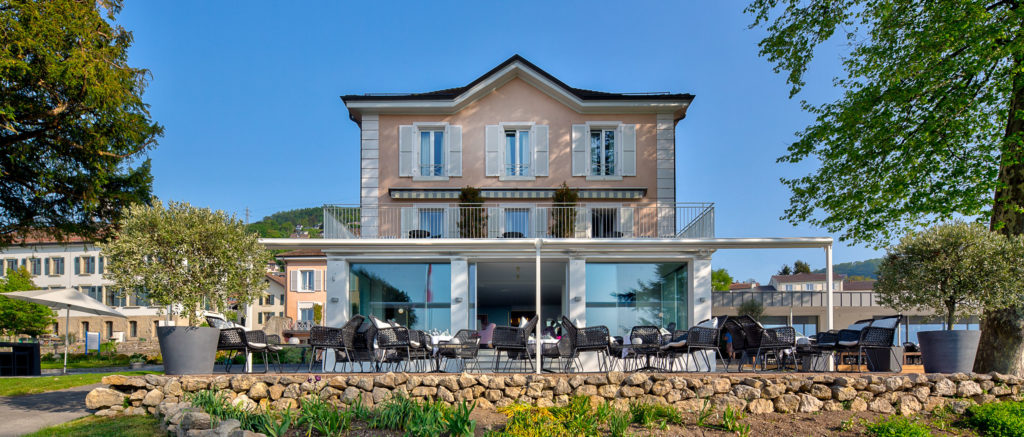 The hotel's restaurant, L'Epicurienne, offers creative cuisine with the emphasis on local, seasonal produce.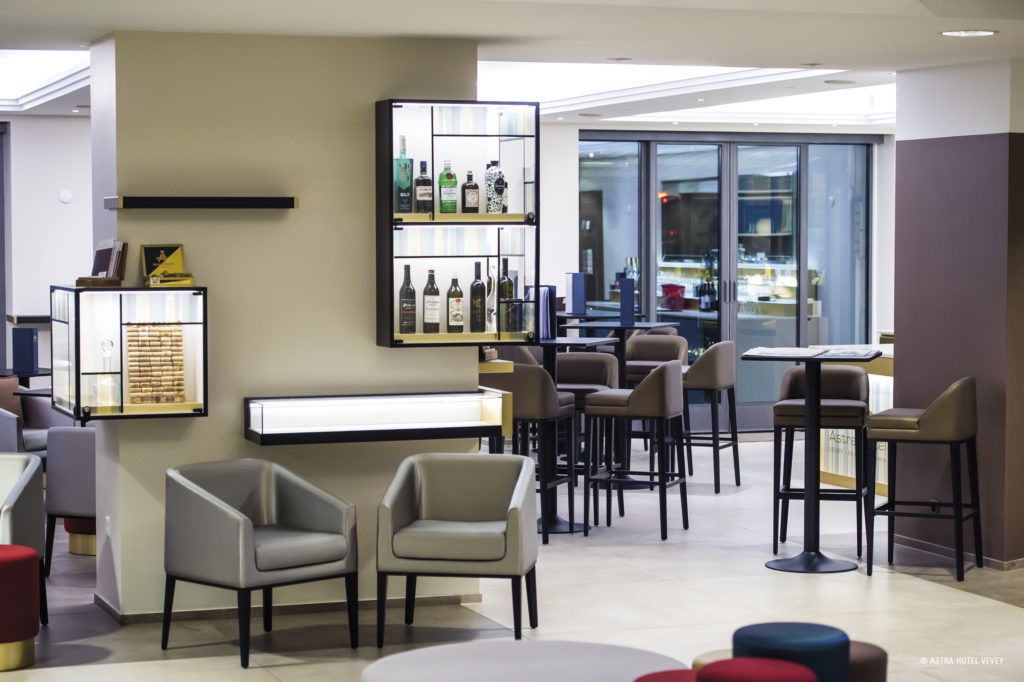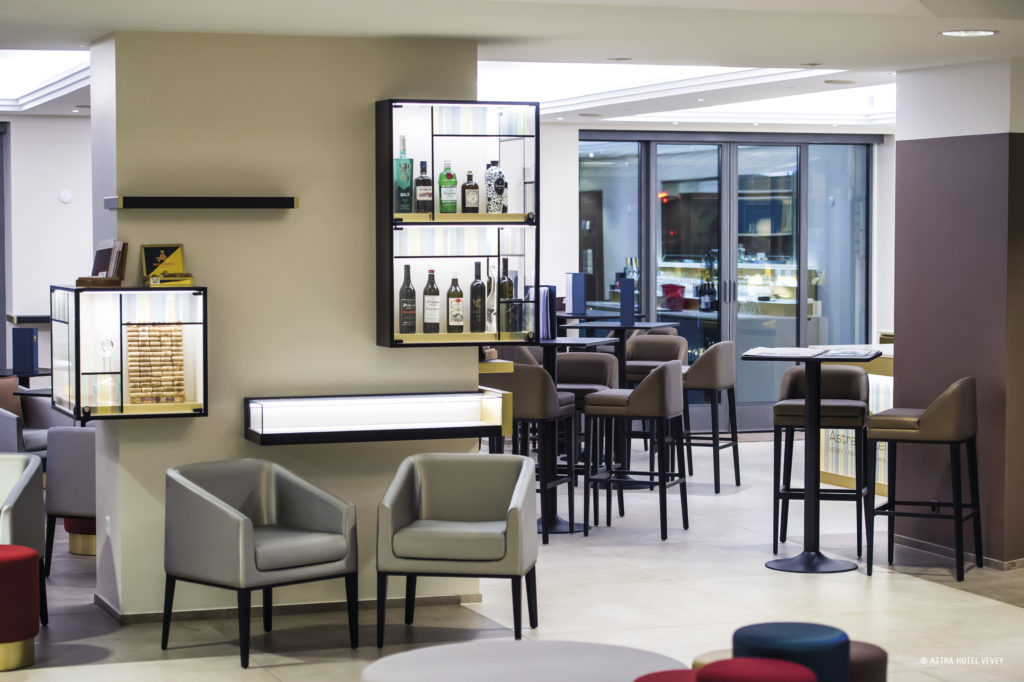 The Hotel Astra in Vevey has renovated all of its 100 rooms, as well as its bar and restaurant, La Coupole. The Grand Hotel Suisse Majestic in Montreux is now affiliated with the Marriott Autograph Collection and the property has renovated the lobby and the restaurant.