All Aboard with Thomas & Friends Returns to The New York Botanical Garden on Fridays, Saturdays, Sundays, and Martin Luther King Jr. Day, January 7-22, 2023.
Thomas and Driver Sam provide a fun-filled, musical show after which audience members are invited for a photo-op with the Really Useful Engine. In Thomas' Budding Adventure, Sir Topham Hatt has given Thomas a special assignment to help Driver Sam plant a flower and vegetable garden to welcome Lady Hatt to Knapford Station. In his excitement to meet Driver Sam with the seedlings, Thomas fails to bring the instructions for how to care for the flowers and vegetables. In this 15-to-20 minute interactive performance, the audience helps Thomas to discover the simple elements that plants need to grow.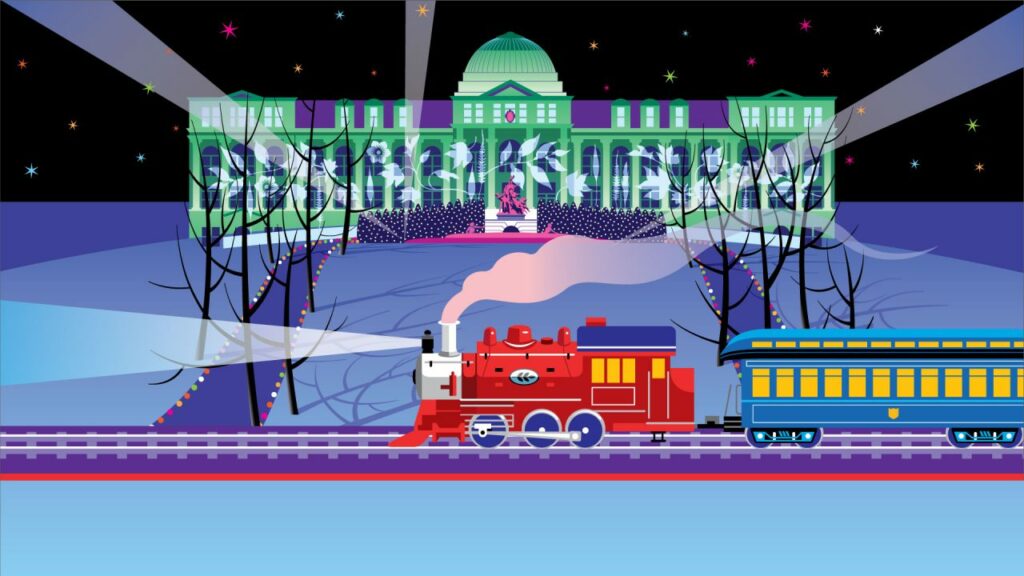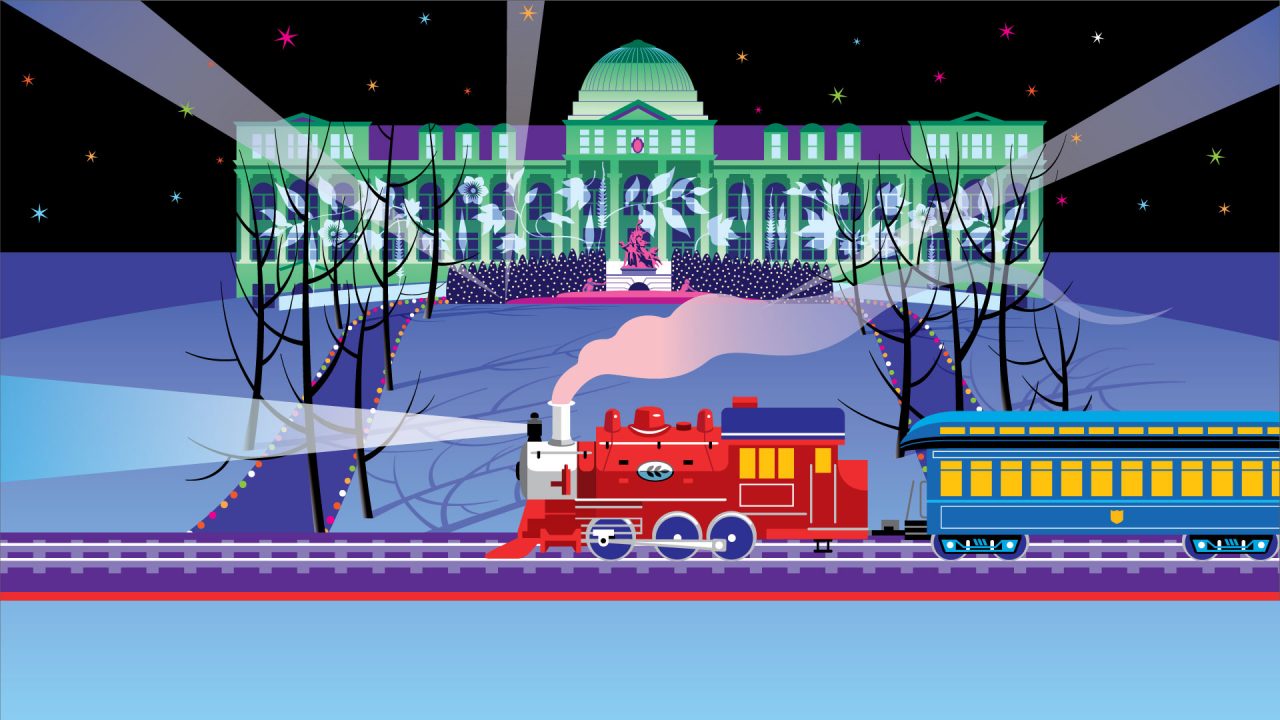 All Aboard with Thomas & Friends joins The New York Botanical Garden's 31st annual Holiday Train Show®, a beloved New York City tradition. Enchanting model trains zip through a display of more than 190 New York landmarks, each re-created with bark, leaves, and other natural materials.
The Holiday Train Show runs through Monday, January 16, 2023.


As day turns to night on select evenings, families and friends can start a new holiday tradition exploring the Botanical Garden's festively illuminated landscape and enjoying food, magical experiences, and more at NYBG GLOW, New York City's largest outdoor holiday light experience.

NYBG GLOW returns for its third year with even more illuminated displays. Thousands of dazzling, energy-efficient lights and whimsical, picture-perfect installations reflect the surrounding gardens and collections, creating a spectacle not to be missed. These special evenings feature music, experiences, food, and more—making for the ultimate night out this season. January 7 and 14, 2023 are NYBG GLOW nights.
Go to NYBG for tickets.