Maine's extraordinary food scene doesn't take a wintertime break. Winter is the time to get out the cross-country skis, get a great workout, and head into the Oxbow Beer Garden in Oxford.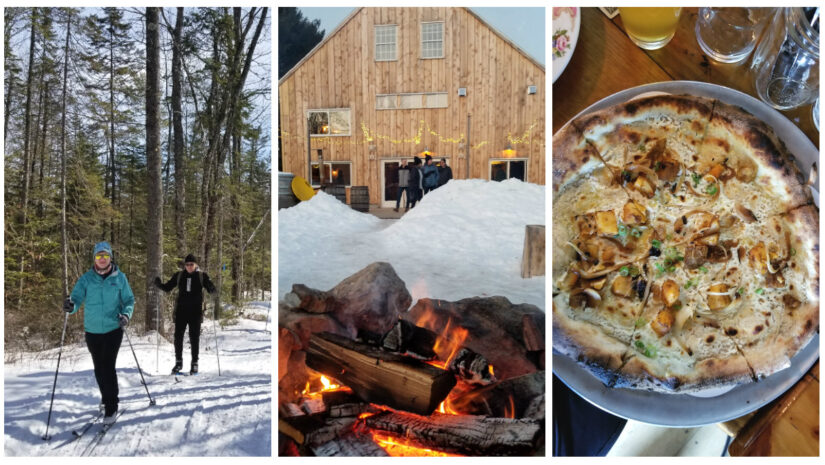 The restaurant and taproom are in a renovated 200-year-old barn adjacent to an extensive Nordic skiing trail system, formerly known as Carter's XC Ski. Oxbow specializes in wood-fired, naturally-leavened pizza featuring Maine grains and local, estate-grown toppings. Nordic skis, fat bikes, and snowshoes are available to rent on-site from the nonprofit organization Portland Gear Hub.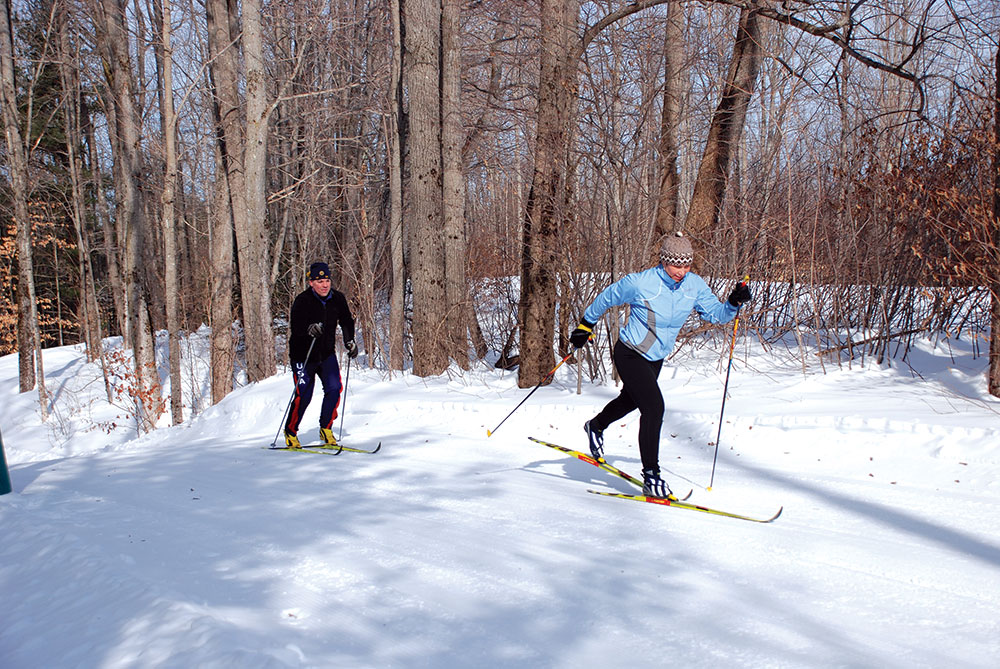 Pineland Farms has 5,000 acres of rolling fields in New Gloucester, ideal for cross-country skiing. It's also famed for its Market, where you can buy produce from its sustainable farm and enjoy lunch-to-go. Pineland has groomed Nordic ski trails, snowshoeing and fat tire biking, a huge sledding hill, and ice-skating rink, with rentals available.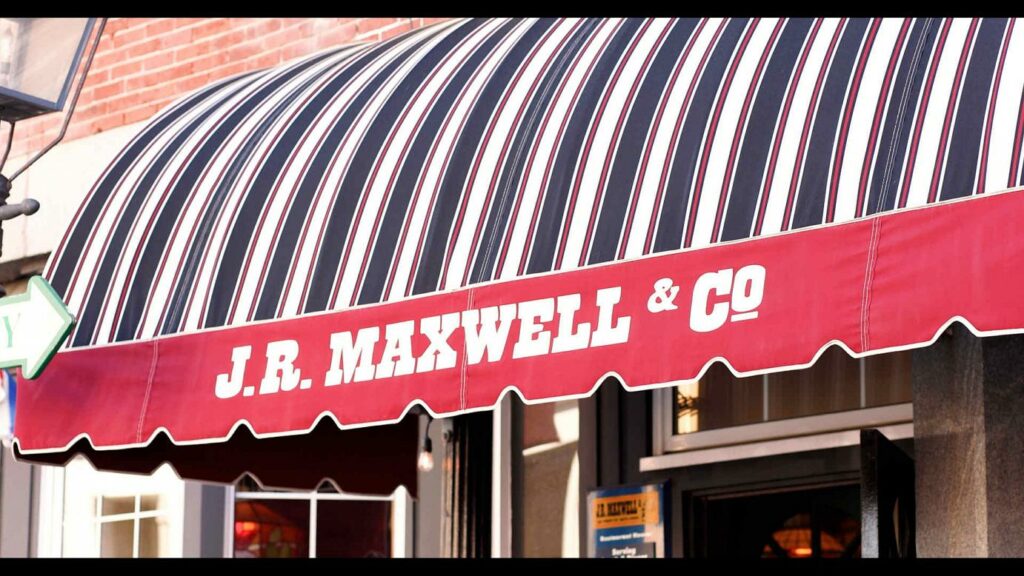 It's always lobster season in Maine, and one way to learn about the industry is at a unique interactive exhibit called Lobstering & the Maine Coast at The Maine Maritime Museum in Bath. It's like to make anyone dream of eating one of those crustaceans, so afterward, head to J.R. Maxwell & Co for a fresh lobster roll, lobster salad, or their famous lobster stew.
Switzerland meets Maine in Waldoboro, where Tops'l Farm celebrates the season with Winter Raclette at lunch and dinner on Maine's mid-coast. The festive meal starts with oysters and beverages, followed by Swiss raclette – a rich, melted cheese – served with bread and meats. The raclette experience is outdoors, regardless of weather, so dress warmly and cozy up to the bonfire.