Brazilian Modern: The Living Art of Roberto Burle Marx,  at the New York Botanical Garden (NYBG), is a groundbreaking exhibition on influential Brazilian modernist artist, landscape architect, and plant explorer and conservationist Roberto Burle Marx through September 29, 2019. NYBG's largest botanical exhibition ever combines a large-scale horticultural tribute to Burle Marx's design work and a curated gallery of his paintings, prints, drawings, and textiles, revealing deep connections between his artistic practice and his commitment to environmental conservation. Programming celebrates Brazil's lively contributions to music and dance evoking Rio de Janeiro, the "Cidade Maravilhosa" ("Wonderful City") that Roberto Burle Marx called home.
Unwind during special extended summer hours and make the most of the late sunsets while taking in the Brazilian Modern exhibition. Burle Marx's home, the Sitio, was famously known as a place where friends, colleagues, botanists, artists, poets, and other cultural figures from around the world gathered and socialized, and the spirit of that space comes to life during these evenings at NYBG. Sip a caipirinha, the national drink of Brazil; enjoy the rhythms of Rio de Janeiro during acoustic guitar performances; and explore the lush tropical plantlife of Brazil as the day transitions to early summer evenings.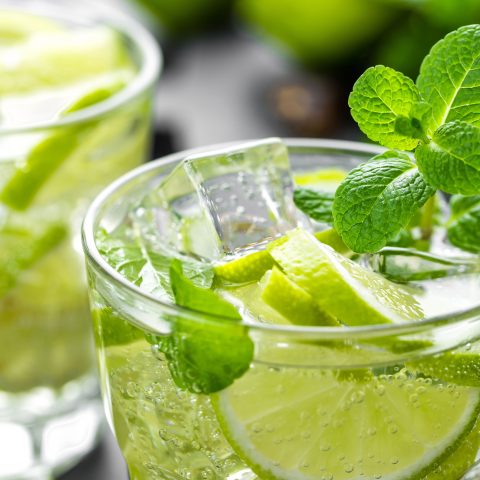 Brazilian Modern After Hours are included with All-Garden Pass Admission. Your ticket provides full access to the indoor and outdoor components of Brazilian Modern, as well as outdoor access to the areas immediately surrounding the exhibition. Outlying gardens and collections, as well at the tram, are not open for After Hours.
July 13, 27; & August 10, 2019 6–8 p.m. Go to NYBG for details.