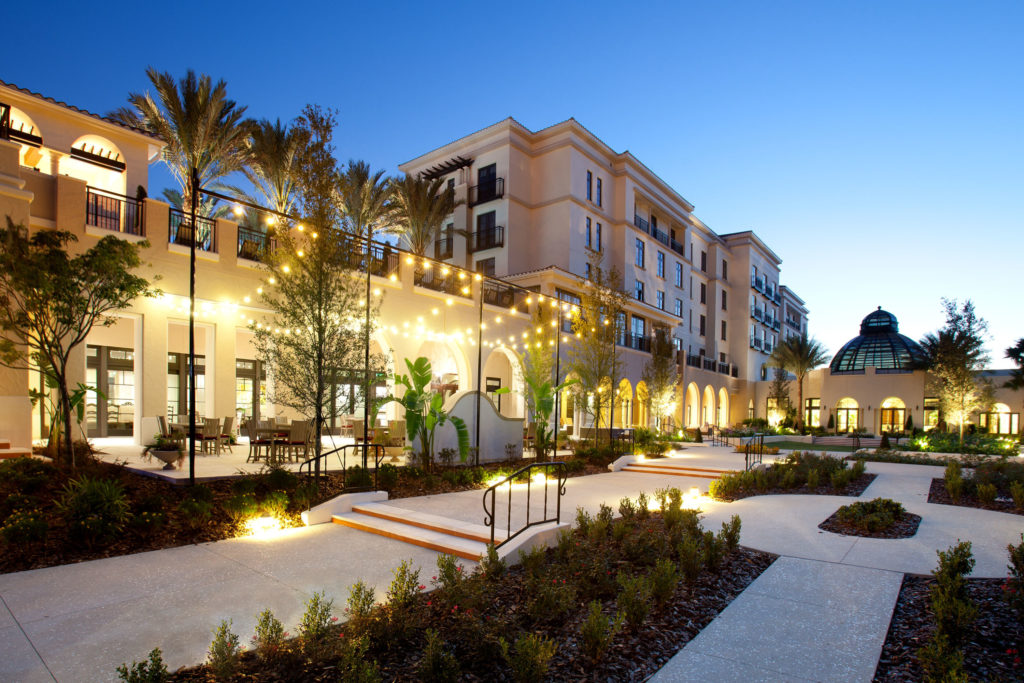 The Alfond Inn at Rollins is located in Winter Park, Florida, a charming little city that lies just north of Orlando. Visitors love that while it's close to all of the Orlando attractions, it's also removed from the crowds.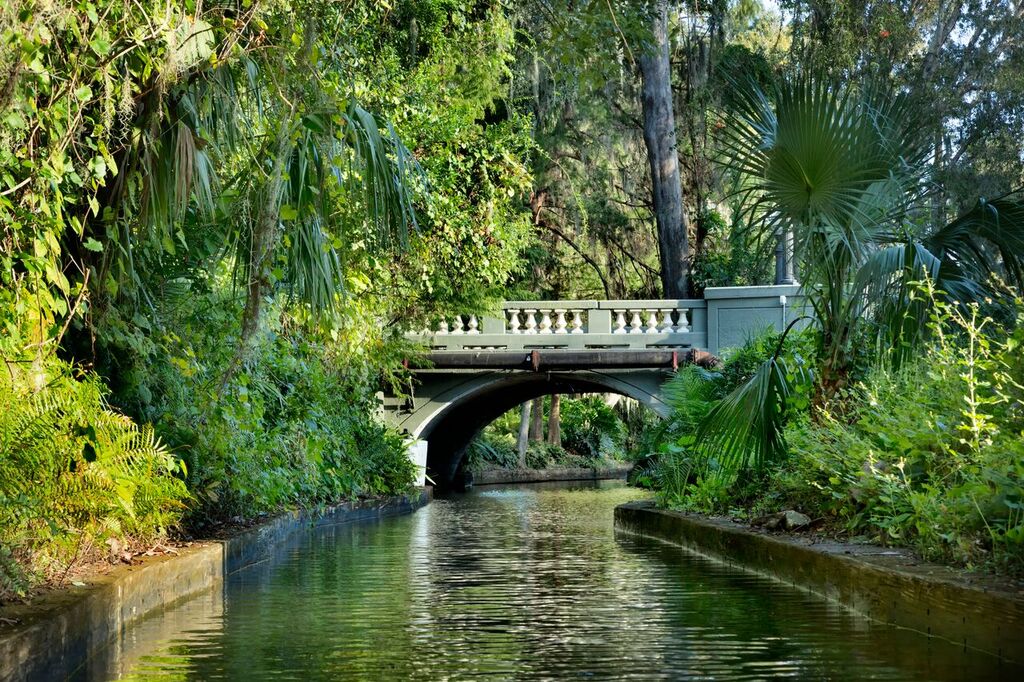 A long-time haven for wealthy Northeasterners who came down for the winter in the late 19th century, the town is famed for its lovely lakes, tree-lined streets, and Mediterranean-inspired architecture. Not to mention its Farmers' Market.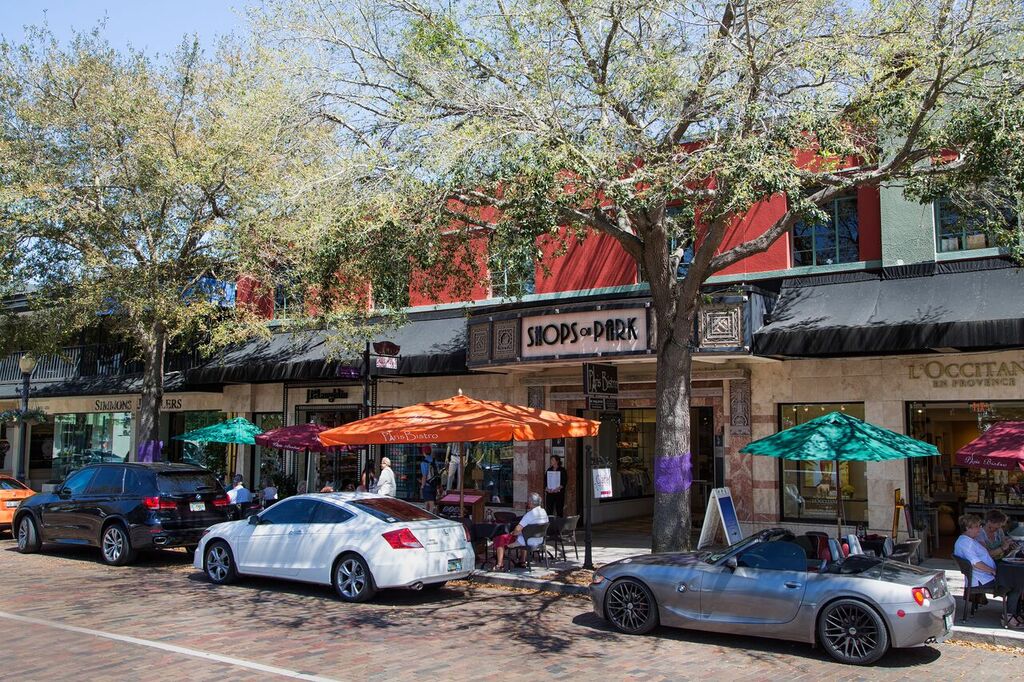 The boutiques, cafes, wine bars, and restaurants along Park Avenue, the town's main street, are added attractions. They lie within a few minutes' walk of The Alfond Inn at Rollins, as do the city's three art museums — the Cornell Museum, the Morse Museum, and the Polasek Museum.
Here's a look at this magical little city.