Vaud Promotion is launching the new intuitive, intelligent and innovative mobile app Vaud:Guide for iOS and Android smartphones. This free tourism promotional tool offers users a groundbreaking system of customised recommendations sent in real time.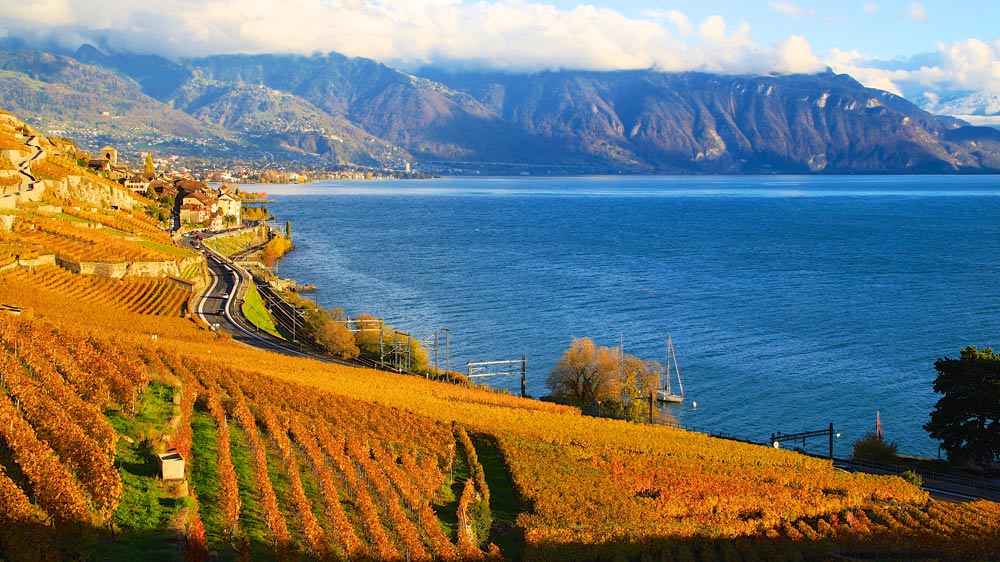 Wine tourism walks? Museums? Historic sites?
It's all here.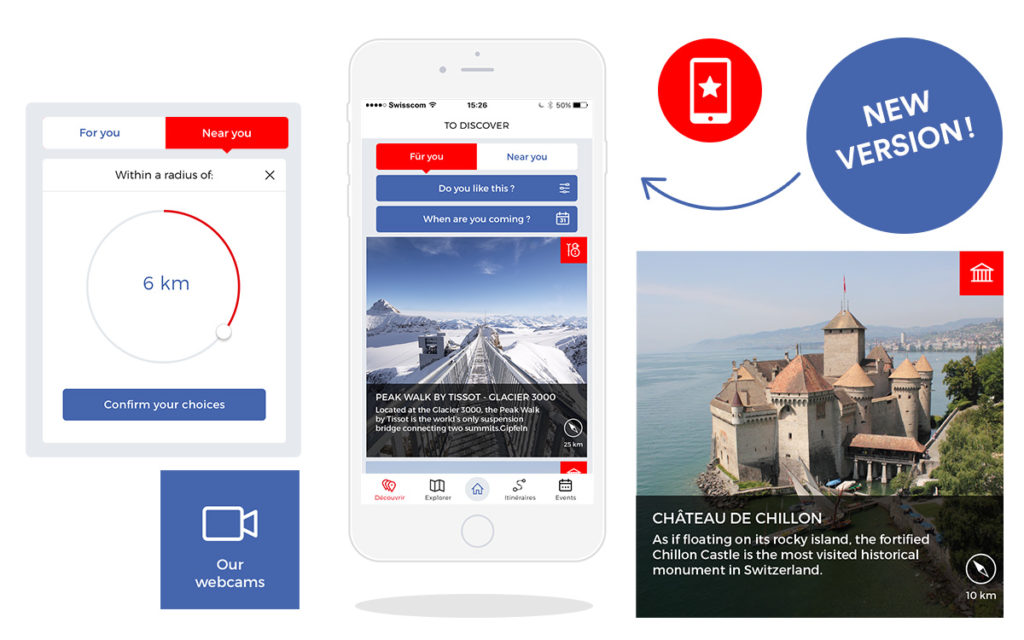 The app works like an interactive guide. By answering the questions regarding the user's interests, and taking into account the environmental elements such as the geographic position, the weather conditions, or the time of day, the app then suggests personal recommendations for the user. Available for Apple and Android devices.
Visit Vaud: Terre d'Inspiration for details.