In a city like Boston, where hotel prices are often sky-high, The Revolution Hotel has a wellet-friendly solution.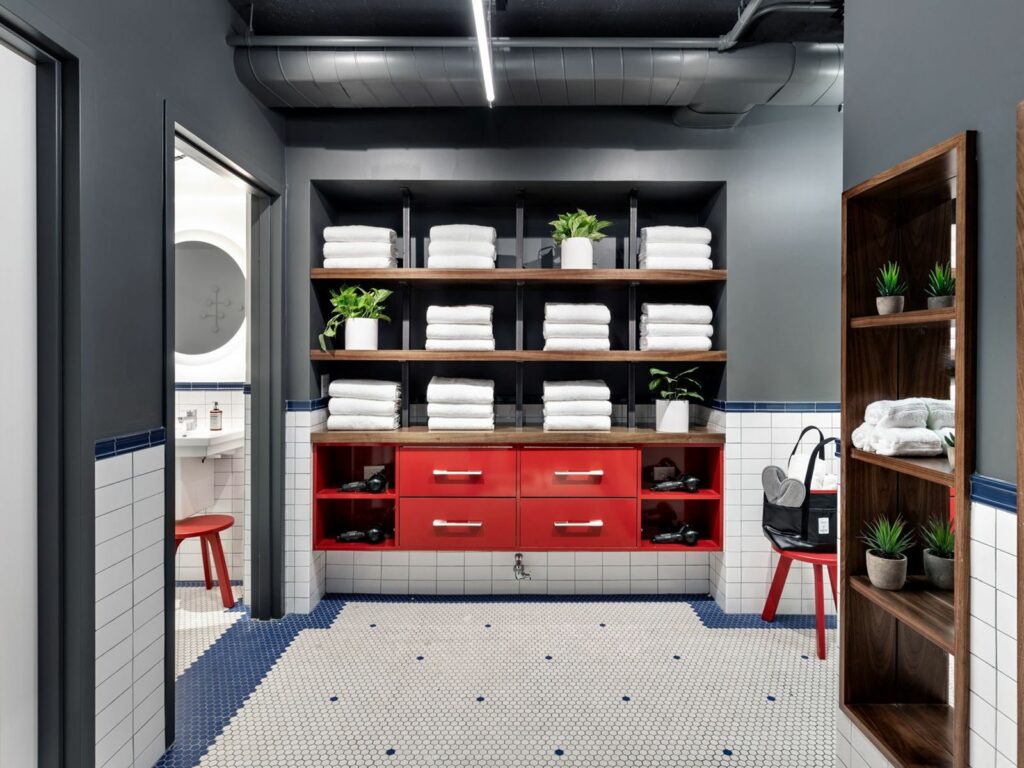 It's called  "Baths Down the Hall." The Revolution Hotel is one of Boston's first hotels to offer spacious, single-occupant bathrooms for select guestrooms.These select rooms are affordable, not to mention stylish, hip, design-forward and all you need for a great night in Boston.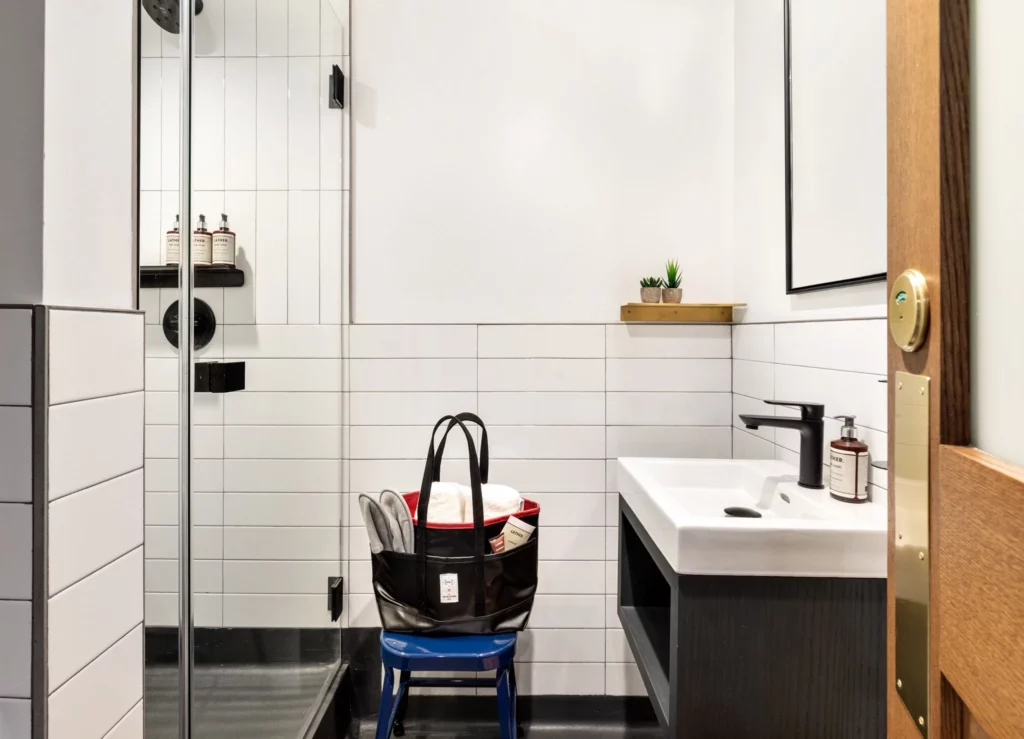 Each floor has 10 restrooms. All of which include a toilet, vanity and glass shower that are synced to the occupancy indicators in your room so you'll always know when it's time to get fresh and clean. ADA compliant bathrooms are also available on every floor.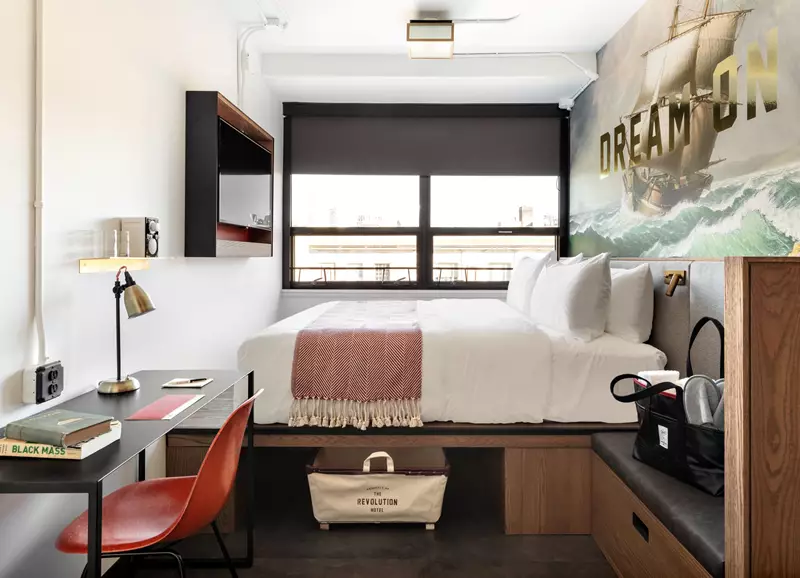 Snazzy Steele Canvas totes bags are provided in your room that include a comfy robe, slippers and lotion.
A little different? You bet. After all, being different is in the DNA of The Revolution Hotel.
Visit The Revolution Hotel.The Revolution Hotel, Boston.