One of the secrets of The Revolution Hotel is that in the annex across the street, you'll find 13 newly refreshed lofts will make you feel like you're a true Bostonian living in your own brownstone apartment. They offer South End views and the walkability that the neighborhood is known for.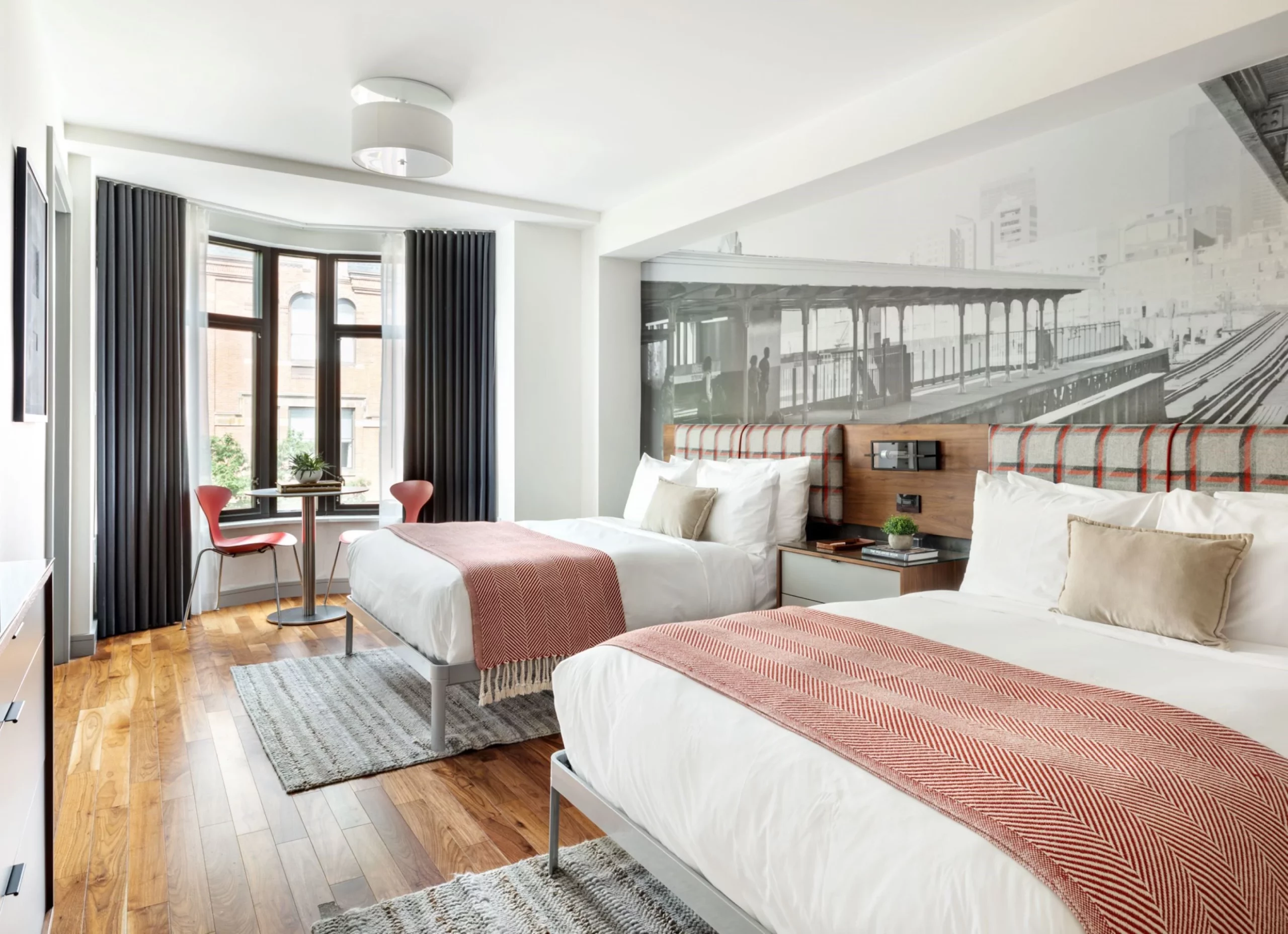 Ranging from 230 – 290 square feet, they feature Queen, King, or Two Double Beds. They have in-room baths, Kitchenettes outfitted with cookware and dinnerware, and the kind of space that everyone craves when they check into a Boston hotel in a historic neighborhood.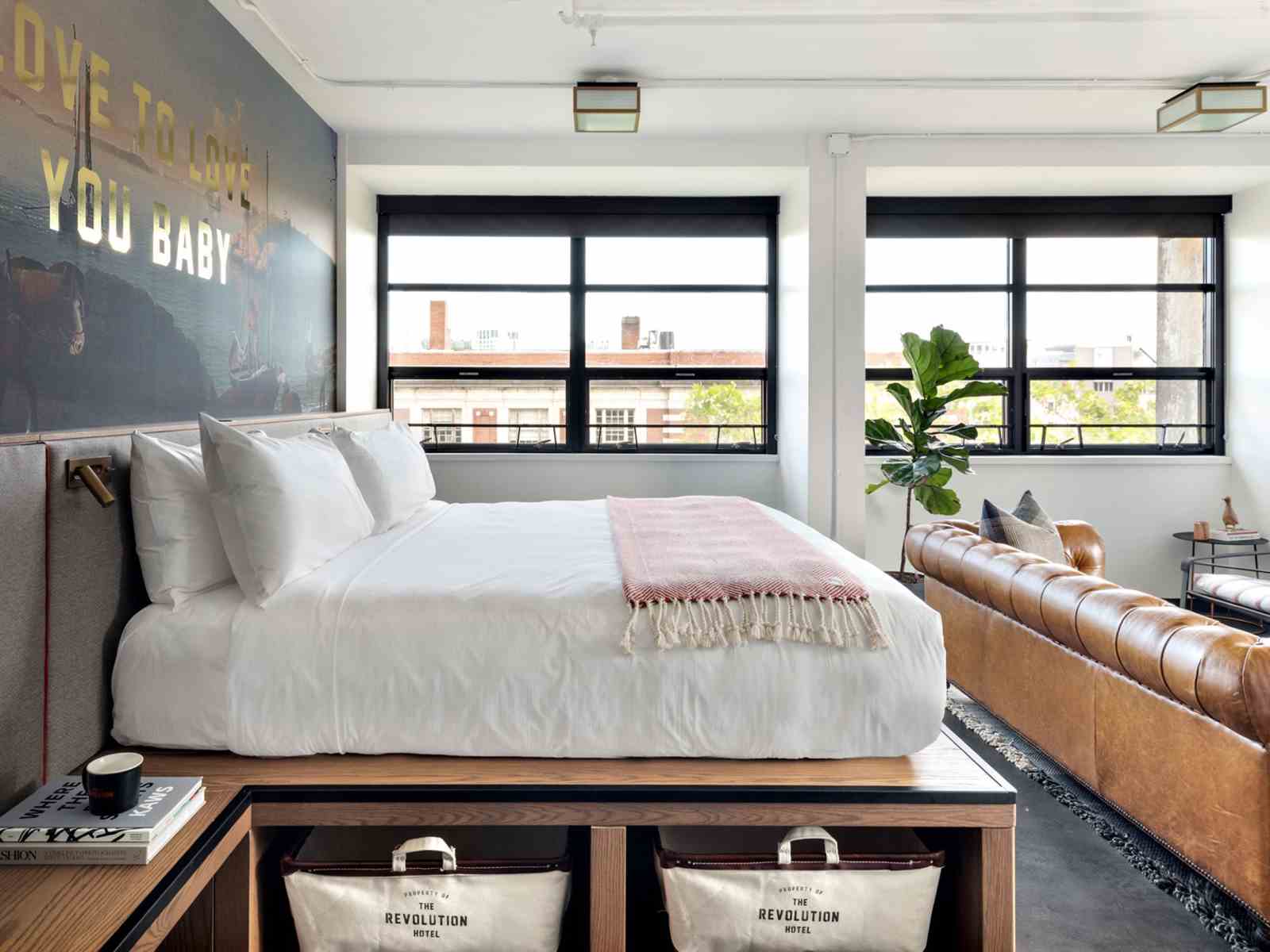 The Studio Suite, at 390 square feet, is the hotel's largest accomodation. Located in the main hotel building, it's a suite that's very suitable for long stays in The Hub.
For details, visit The Revolution Hotel.