Experience Famed Designer Jeff Leatham's Bold and Colorful Vision
February 26–May 1, 2022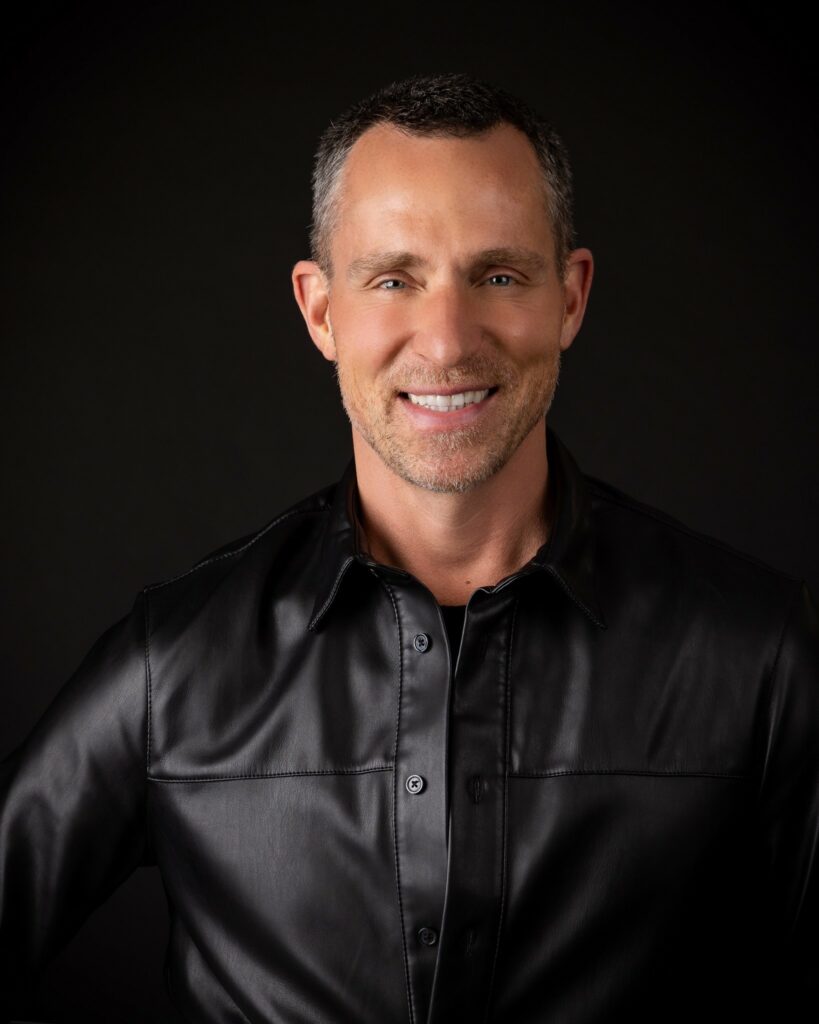 The dazzling floral creations of Jeff Leatham, famed artistic director of the Four Seasons Hotel George V in Paris and floral designer to the stars, return for The Orchid Show's 19th year. Leatham's bold and colorful vision will unfold through captivating installations and designs, transforming the historic Enid A. Haupt Conservatory into a different color experience and visual effect, like the turn of a kaleidoscope.
Orchid towers of orange, yellow, and green, undulating fields of white, and overhead plumes of purple, together with artistic embellishments and a kaleidoscopic tunnel of lights, will enthrall visitors.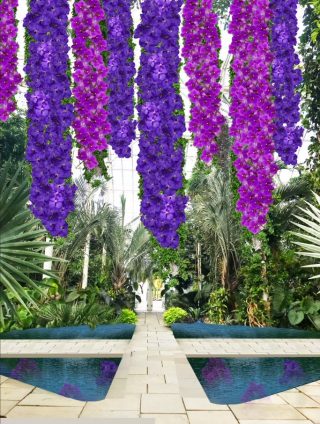 Originally debuted in 2020, The Orchid Show: Jeff Leatham's Kaleidoscope was on track to be NYBG's most popular Orchid Show yet. It's a  horticultural spectacle featuring thousands of dramatically displayed orchids in every shape and size.
Go to NYBG for ticket information.