The reward for getting through a long winter is a springtime getaway to The Glen House, the award-winning 68-room hotel at the base of Mt. Washington. Spring in the mountains means savings are in the air.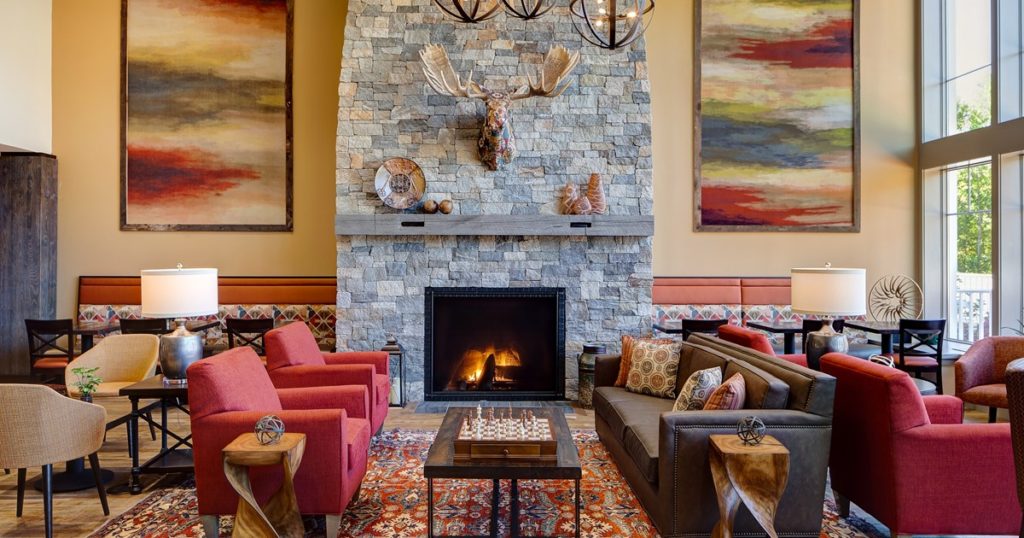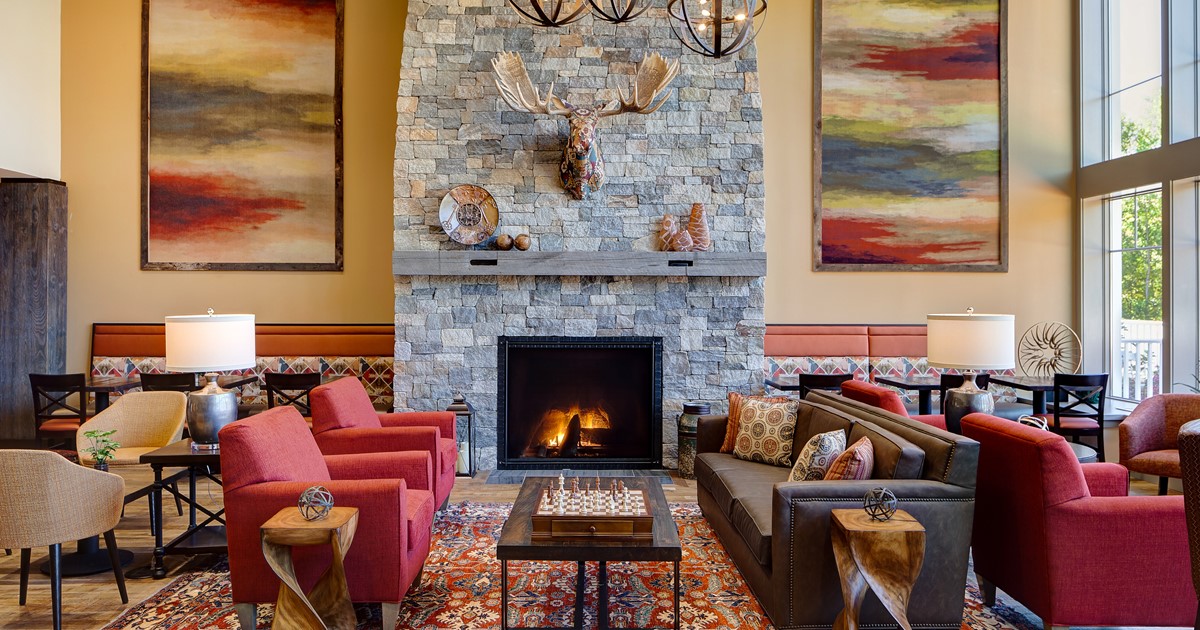 Nothing says the changing of seasons from winter to spring in New England like Maple Season. The Maple Madness Package includes a two night stay, two maple themed cocktails, a map of local sugar houses, and a bottle of 100 Acre Sugar Shack maple syrup. Go to The Glen House to book.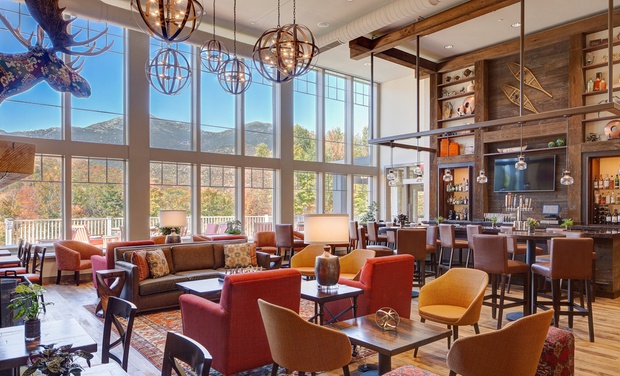 The Glen House has cozy rooms with mountain views and a spectacular bar area, which was named "The Most Beautiful Bar in New Hampshire" by Architectural Digest. It offers a fireplace and dramatic floor-to-ceiling windows looking out on the snow covered Presidential Range. There's a fitness area and indoor pool (with limits on the number of users at a given time). The fire pit on the deck is perfect for relaxing at day's end.