Just in time for Valentine's Day, and the post-holiday winter blues, The Revolution Hotel is rolling out its Dream On package that will make guests swoon at the incredible savings. The hip, stylish, cutting-edge hotel is in the heart of the South End, Boston's picturesque neighborhood filled with Victorian-era brownstones. It's the city's most diverse and welcoming community, the center of LGBTQ+ life, and the SoWa Arts + Design District.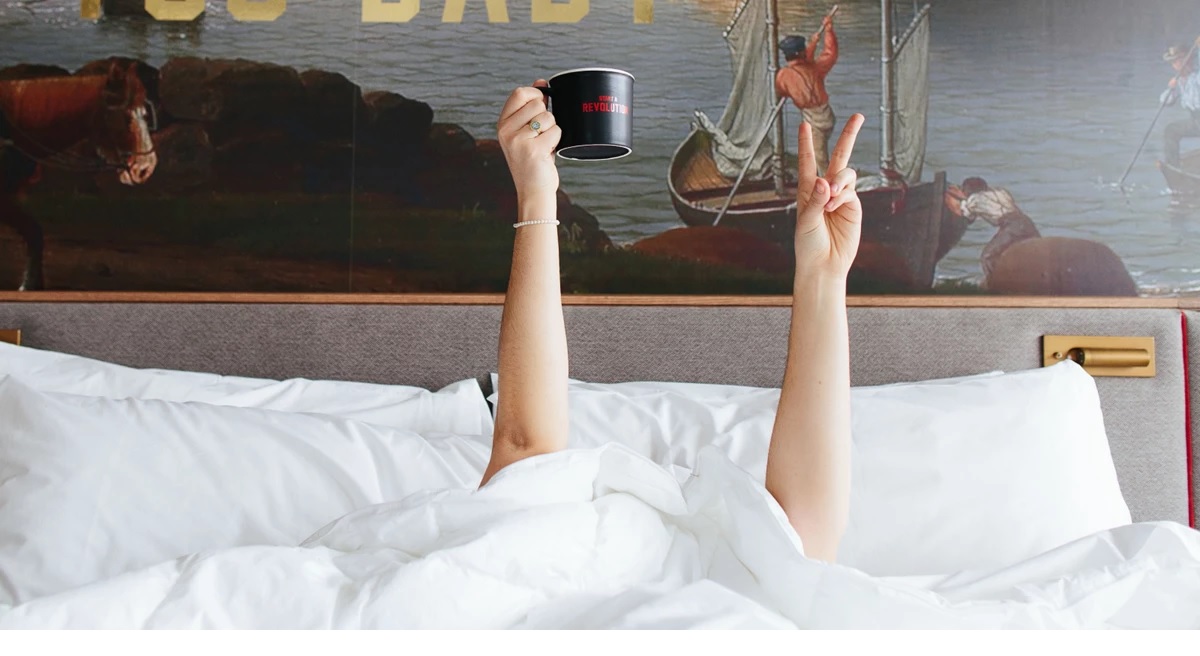 The Revolution Hotel has already made waves with its stylishly designed Bath Down-The-Hall rooms, which offer some of the most affordable hotel rooms in a city better known for high-priced lodging. Those rooms are an even better deal during the post-holiday season, thanks to Dream On.
Offering as much as 45% savings over regular rates, the Dream On experience at The Revolution Hotel is a dream come true. It means a Bath Down-the-Hall King is going for as little as $90 a night. A Bath In-Room Queen starts at $159, while a Bath In-Room King is priced from $163 per night. The offer runs from January 1, 2023, through March 31, 2023.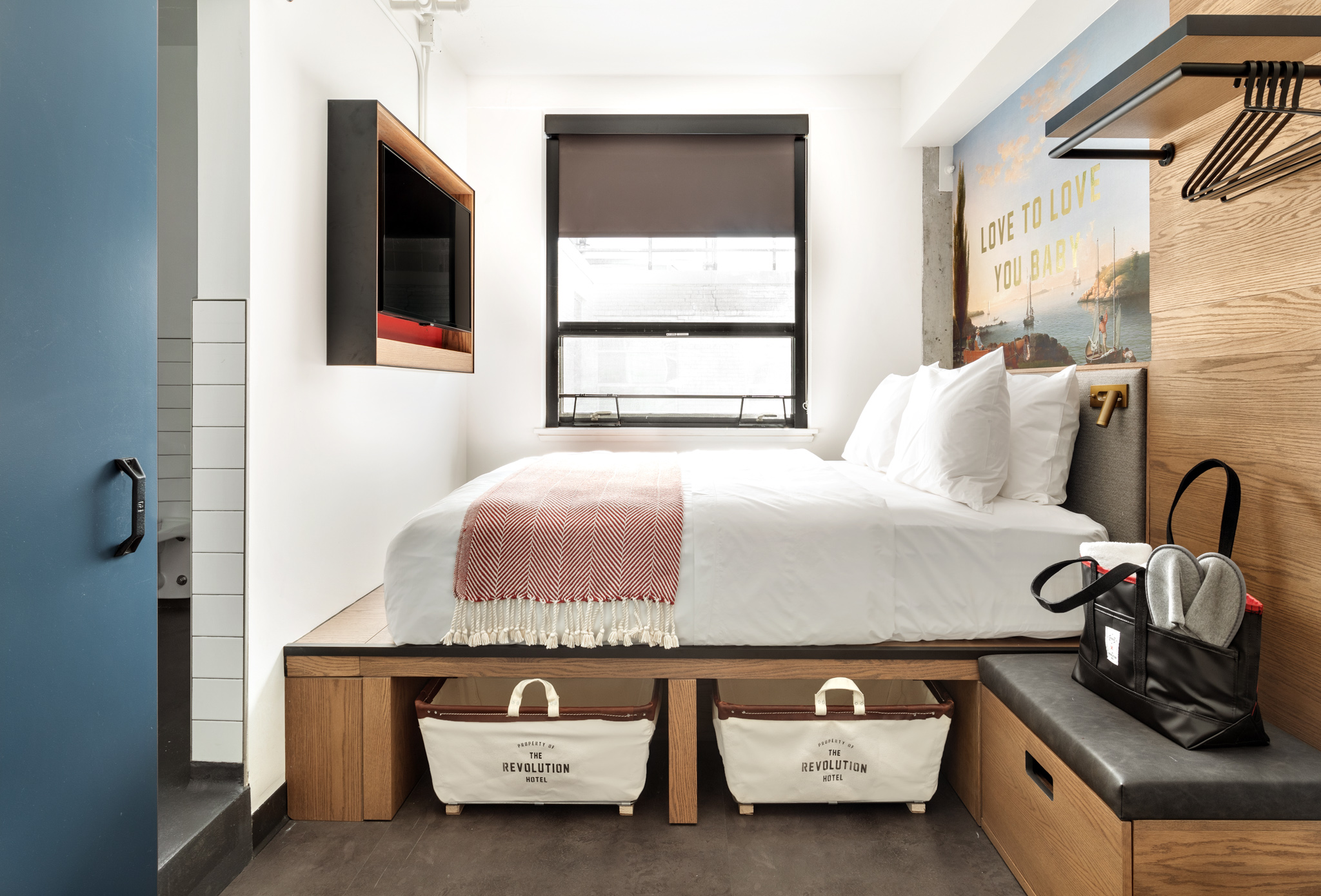 What to do with all those savings? Explore the restaurants, cafes, and bars of the vibrant South End dining scene, now considered one of Boston's best restaurant neighborhoods. From the French fare at Aquitaine and Frenchie Wine Bistro to B&G Oysters, the Asian offerings at Banyan Bar + Refuge, the breakfast eats at The Buttery, and the live music at The Beehive, it's a delicious scene and offers a wide range of date night dining for couples. There's also Cósmica, a Cal-Mex restaurant in The Revolution Hotel, servings dinner and weekend brunch, as well as Kohi Coffee Co. in the lobby, ideally located to jump-start the morning.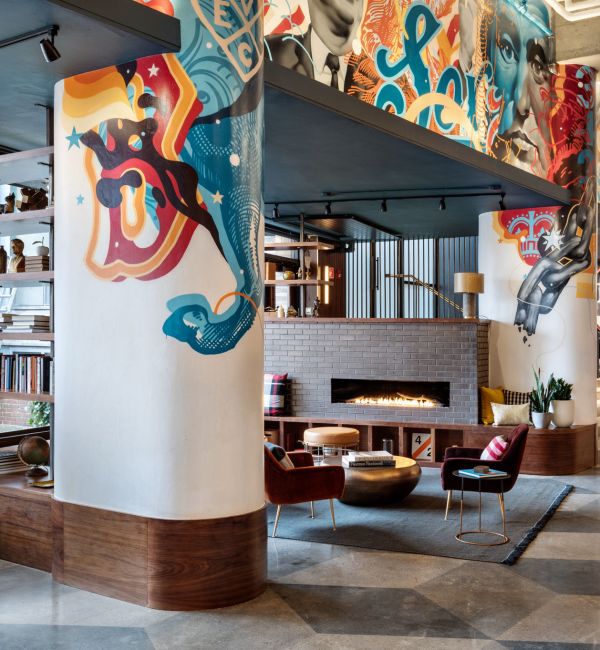 This is the time of year to stroll hand-in-hand across the snow-covered Public Gardens, catch the sales on Newbury Street, and go skating on the Boston Common Frog Pond before getting cozy on a Midcentury Modern couch in front of the fireplace in the hotel lobby. Dream on, indeed.
Dream On
Book now to save up to 45% over published rates
Based on double occupancy
Based on availability
Valid through March 31, 2023
Details at The Revolution Hotel
The Revolution Hotel
40 Berkeley Street
Boston, MA 02116
617-848-9200