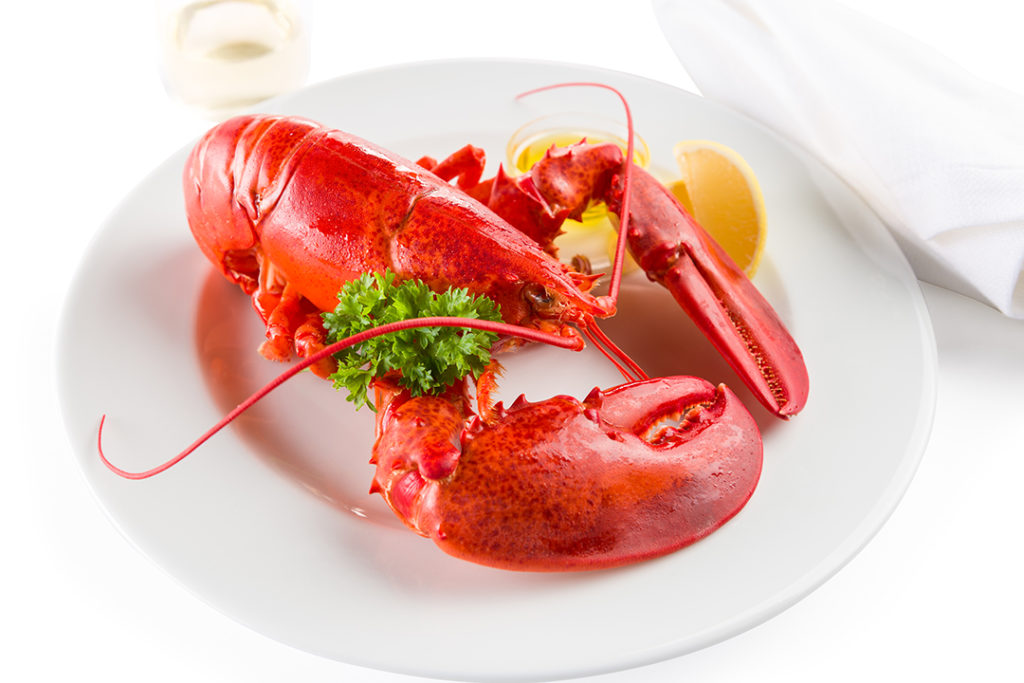 It's the start of soft shell lobster season in Maine. As summer approaches, lobsters in the cold, clean waters of Maine shed their old shells and grow new shells. If you've only ever encountered a hard shell lobster, prepare yourself for a new dining experience. Here are four reasons that Mainers prefer soft shells to hard shells.
1. They are much easier to clean. A thinner shell means it's easy to crack and eat by hand.
2.. Prized as a seasonal delicacy, Maine soft shell lobster is only available during peak harvest, which runs from about June – November.
3.  The sweet, tender and more delicately textured meat more readily takes on the nuances of flavors like herbs, spices, smoke, citrus and more.
4. The added moisture content makes soft shell lobster great for dishes whose preparations extract maximum flavor from the whole lobster, like Lobster Risotto and Lobster Pot Pie.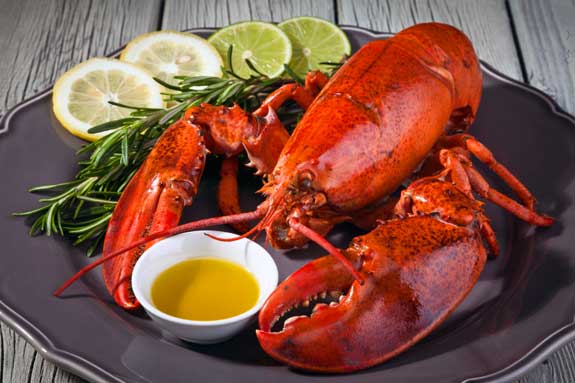 Go to Visit Maine for more on Maine soft shell lobsters