Insiders know that fall is the best time of year to visit Provincetown, a picture-perfect New England resort town known for its dramatic light, extraordinary beaches, and all things LGBTQ+. From classic queer events and arts festivals,  Provincetown's legendary "Second Summer" is the ideal time to visit.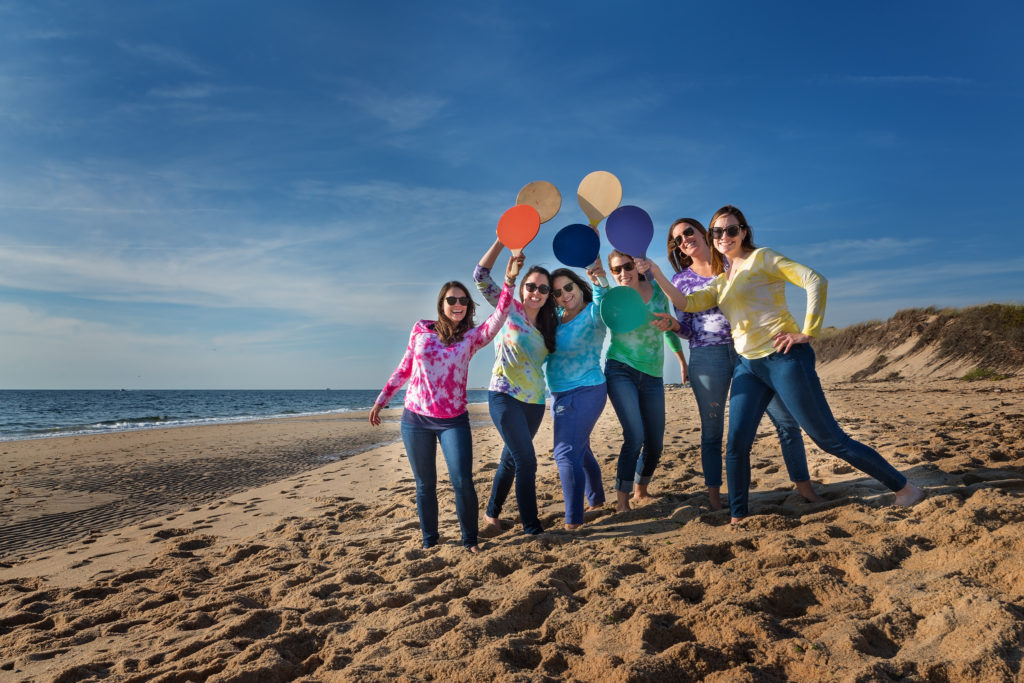 Women's Week October 10-16, 2022
With over 150 events for women, including music, comedy, dance parties, film screenings, dune tours, sails, food events, sports events, and more, Women's Week once again brings thousands of women together—singles and couples alike.  Every year there is the Community Dinner, which features performances.
Single Women's Weekend October 12-15, 2021
The annual Single Women's Weekend  is designed to be a fast, fun way for single lesbians to meet other single lesbians – live and in person.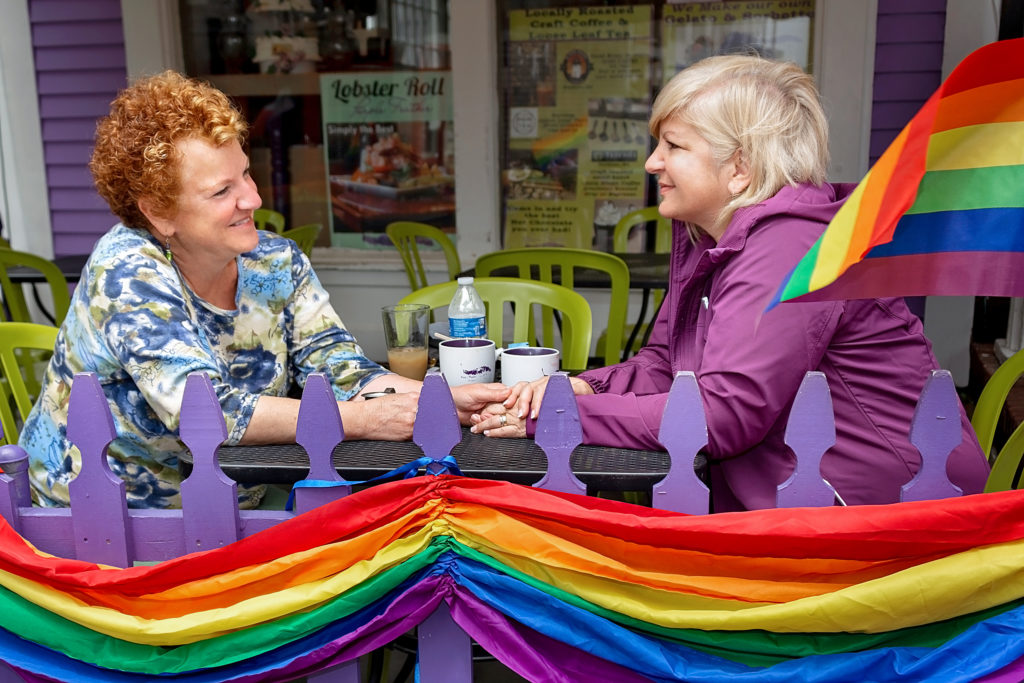 Fantasia Fair, October 16-23, 2021
Since 1975, Fantasia Fair (a.k.a. Fan Fair) has been acclaimed as the original transgender event. It offers anyone who identifies as trans (and even those who don't) a place to gather. Daily keynote speakers and workshops are a big part of the week-long schedule. There are also fashion shows, formal banquets, lunches, and a cabaret/talent show. It's an immersive, week-long event, the longest-running transgender event in the world.
Halloween Weekend October 29-31, 2021
One of the biggest events in October, Halloween is the best night of the year to don costumes and play on Commercial Street. Expect flash mobs, performances, and lots of parties. Halloween also overlaps with Spooky Bear Weekend. which includes themed parties, shows and a farewell brunch.
Provincetown Food & Wine Festival, November 2-6, 2021
This marks the second year of this festival, created to celebrate local chefs and restaurants. his year, the theme of the festival is CELEBRATE PORTUGAL! Provincetown has a great history with Portuguese culture and in line with the 75th anniversary of the blessing of the fleet. Details at Provincetown Food & Wine Festival.
For more on fall in Provincetown, visit Provincetown Tourism.