Sixty miles out to sea at the very tip of Cape Cod, Provincetown is famed for the clarity of its light. It was that light that drew painter Charles Hawthorne to this fishing town in 1899, where he established the Cape Cod School of Art. Over the decades, artists of all stripes, from plein air painters to abstract expressionists, colonized the town.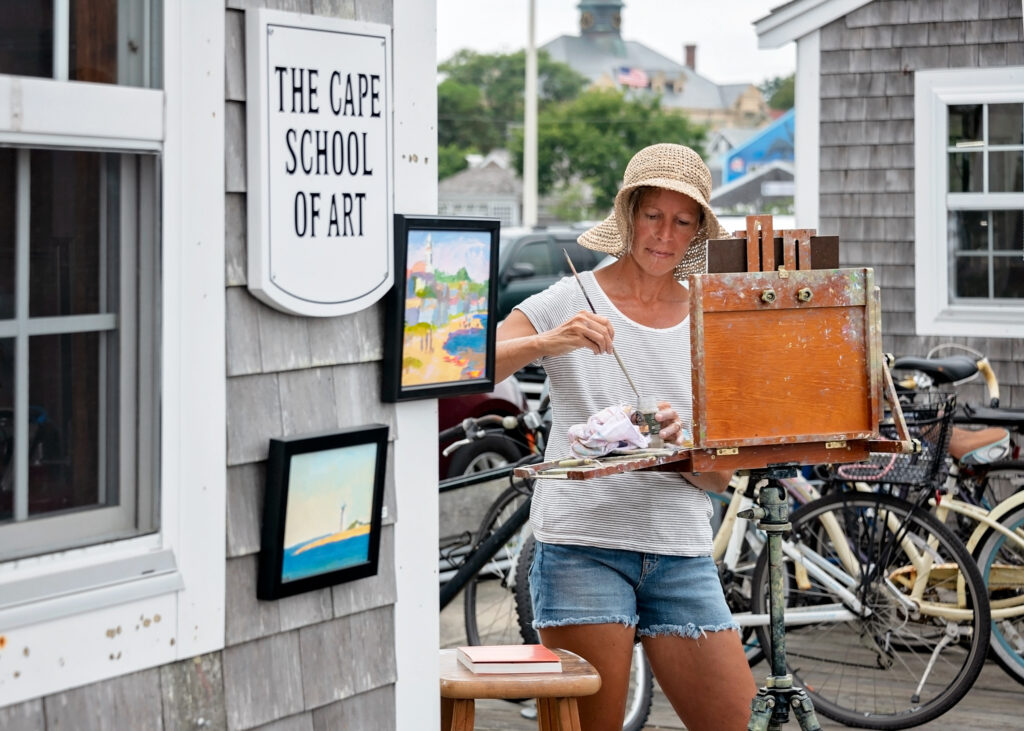 They came to paint the dunes, the beaches and the townscape, or they simply drew inspiration from this free-thinking haven at the edge of the Cape. They included Edward Hopper, Norman Rockwell and Milton Avery as well as Helen Frankenthaler, Hans Hofmann, Franz Kline, Lee Krasner, Robert Motherwell, and Jackson Pollock.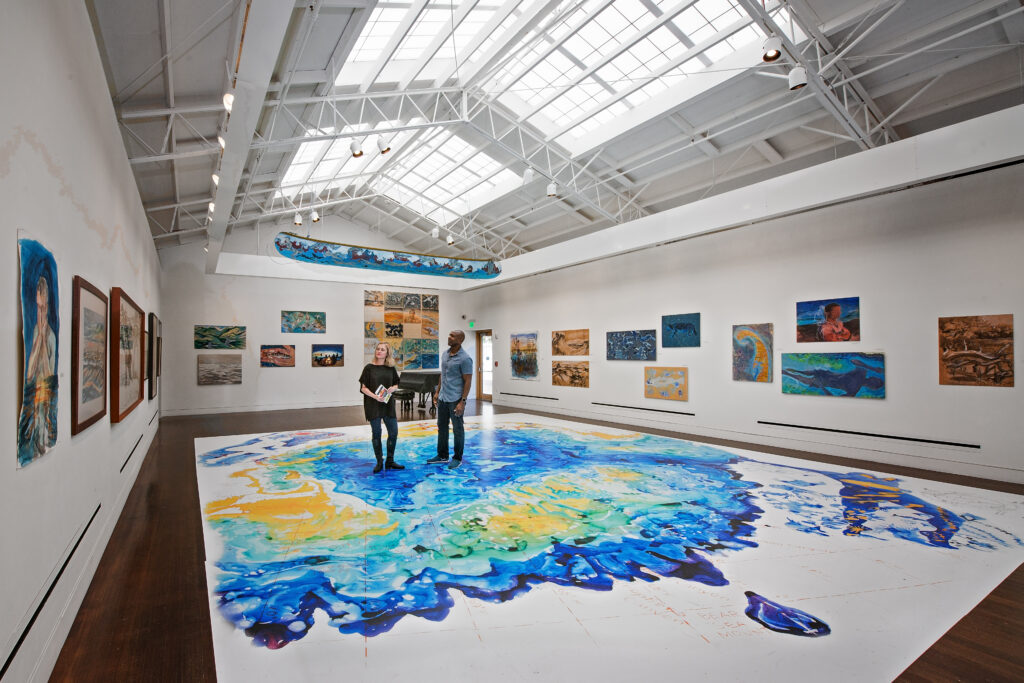 Provincetown remains the longest continuous arts colony in the United States but it has long since morphed from a remote fishing village into a thriving bohemian enclave, a haven for free spirits and creatives that has become the premier LGBTQ+ community in the country. The legacy of art instruction continues to this day, as artists come to study in workshops offered at the Cape School of Art, the Provincetown Art Association and Museum, and the Fine Arts Works Center. More than 50 galleries can be found along Commercial Street, and the traditional Friday night gallery strolls are legendary.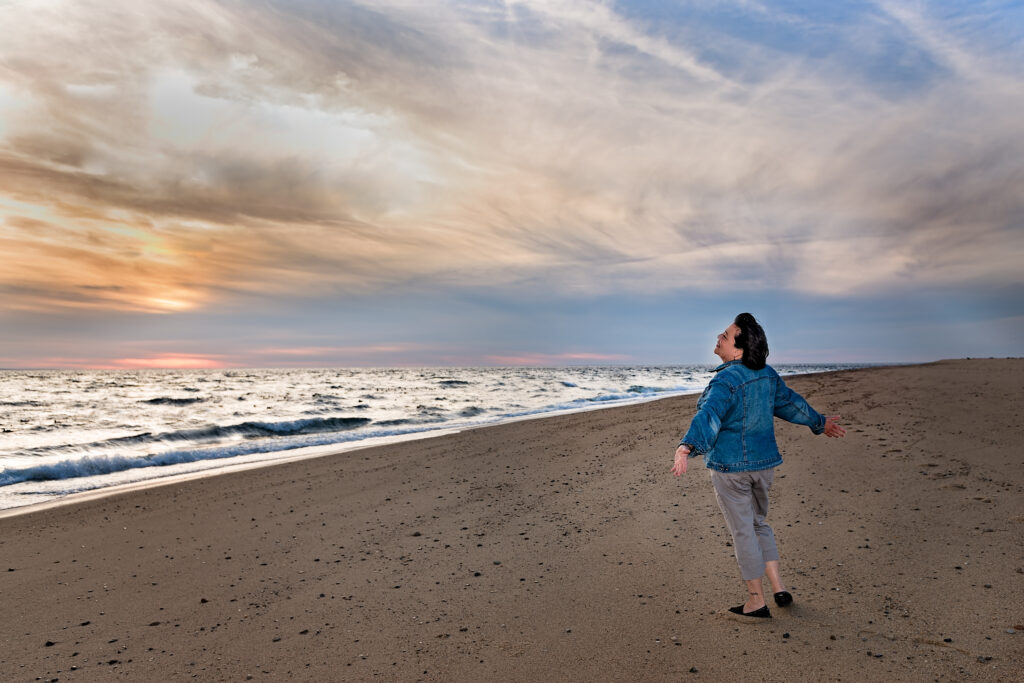 The sea, sand and sky present an ever changing tableau for painters, the clapboard cottages and sea captain's homes are as charming as ever, and the freedom of expression that defines this small town remain a compelling reason to visit this summer.