Just across the road from The Glen House, the new hotel in the White Mountains at the base of Mt. Washington, lies Great Glen Trails. This is where to book an adventure on a mountain bike, arrange a hiking trip or a half day kayaking adventure. Organized trips and equipment rentals and sales are housed in one building, along with the Glen View Cafe.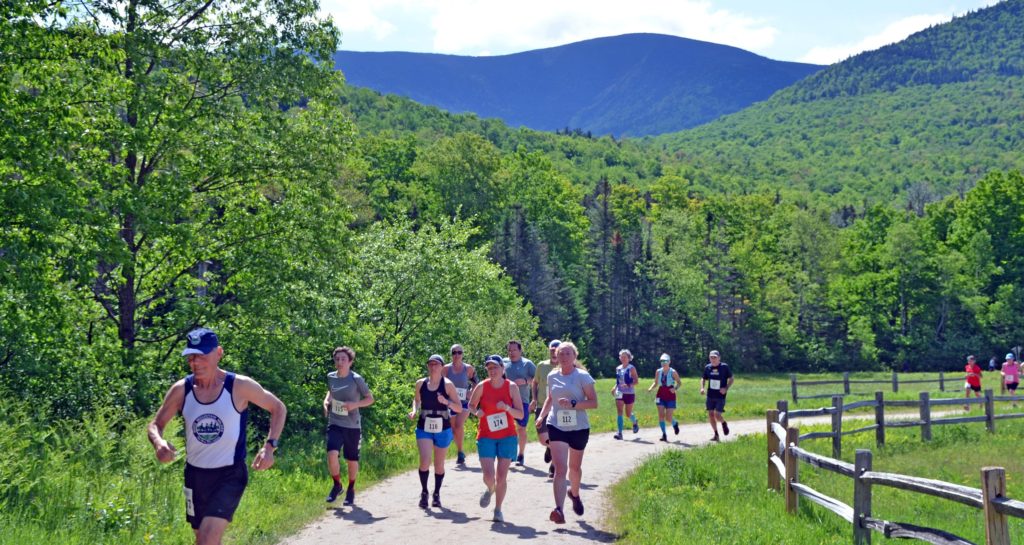 Runners can start getting in shape for "There's a Black Fly in my Eye," a challenging footrace that covers single track, muddy bogs, carriage roads, and a river crossing. The Salomon Spring Trail Running/Walking Series is weekly series from May 9 to June 27 while the Mason & Mason Insurance Mountain Bike Race Series is a weekly mountain biking series from 3:30 – 7:00 p.m. every Tuesday beginning July 9th thru Aug. 27th.

For more on White Mountains adventures, visit Great Glen Trails.