The dazzling floral creations of Jeff Leatham, famed artistic director of the Four Seasons Hotel George V in Paris and floral designer to the stars, return The Orchid Show: Jeff Leatham's Kaleidoscope. This is The Orchid Show's 19th year. Leatham's bold and colorful vision will unfold through captivating installations and designs, transforming the historic Enid A. Haupt Conservatory into a different color experience and visual effect, like the turn of a kaleidoscope. Daytime is amazing, but a night visit is equally memorable.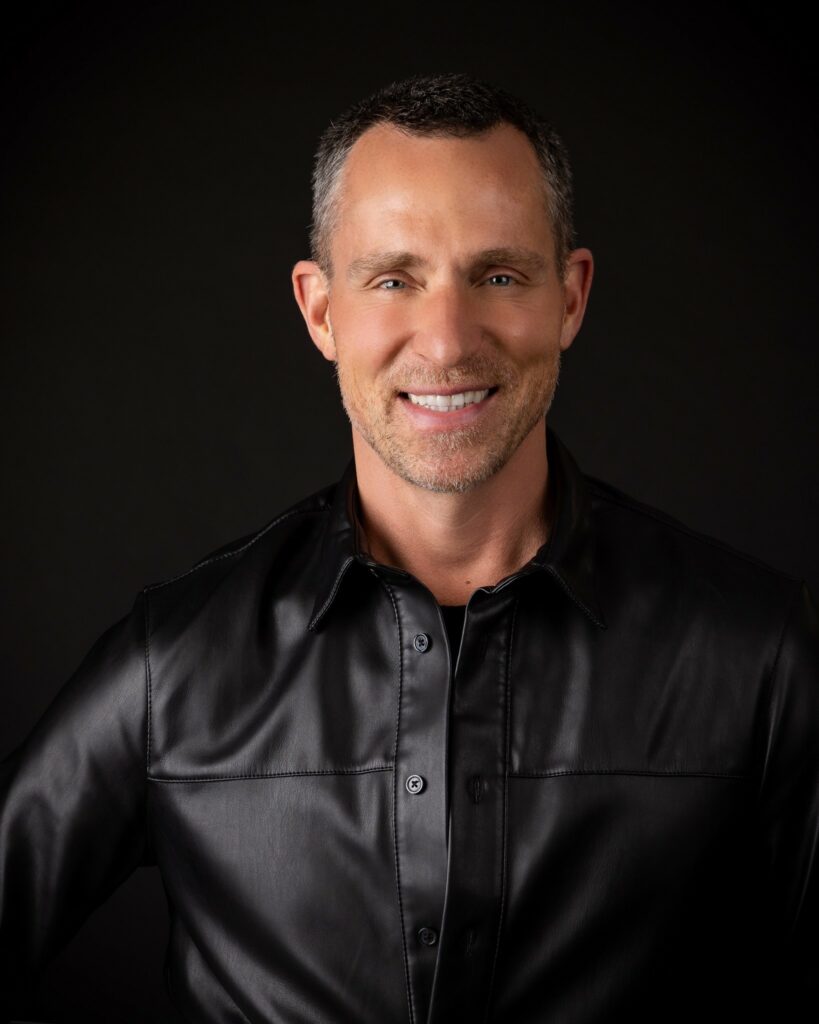 Lose yourself in twists and turns of color at New York City's most spectacular evening outings. Discover famed designer Jeff Leatham's colorful and bold vision for The Orchid Show—a kaleidoscopic display of dazzling orchids. The singular style and high energy of the evening performers set the stage for signature cocktails and local flavors from the Bronx Night Market.
March 26, April 2, 9, 16, 22, & 23
7–10 p.m.
(Entry Times at 7, 7:30, 8, & 8:30 p.m.)
Ticket Information
Non-Member Adults (21+) $39 | Patron/Member Adults (21+) $29
Go to NYBG for more info.