Now is the time to begin planning a summer getaway to Maine. Hoteliers across the state are already reporting earlier bookings this year, especially for the prime months of July and August. Whether you're into visiting the fabled coastline, exploring the Western lakes and mountains, or spending time in the state's lively cities, this is the perfect time to secure lodging and plan activities on the water and in the mountains.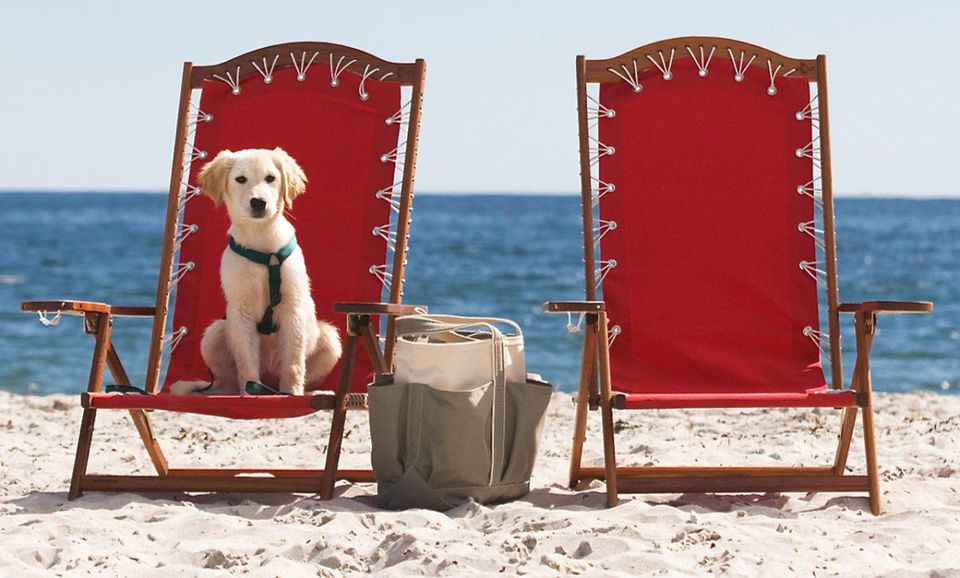 STAY
Lodging
From the sleek new Aloft Hotel in downtown Portland's waterfront to the venerable sea captain's mansion that houses The Homeport Inn in Searsport, Maine has an incredible variety of lodging options. There are award-winning resorts like Inn by the Sea in Cape Elizabeth and newly revived inns like The Claremont in Southwest Harbor. York has a range of beachside hotels and motels, there are venerable inns to be found in Bar Harbor, and a range of homey bed& breakfasts in Ogunquit. Inland are classic resorts like Migis Lodge on Sebago Lake, The Bethel Inn in the heart of the mountains, and lakeside vacation cottages scattered all across the state. Maine offers a wide range of accommodation for virtually all tastes and budgets. Go to Visit Maine for details.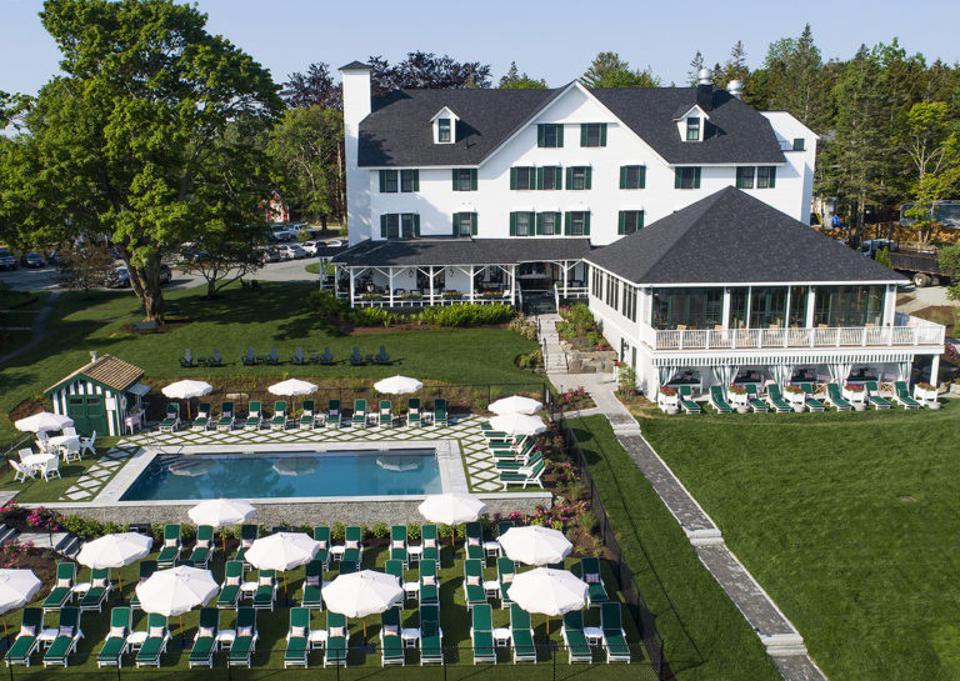 Camping & Glamping
Start with Acadia National Park, move on to the 200,000 acres of Baxter State Park, and then look at state park campgrounds, from Bradbury State Park in southern Maine to Cobscook State Park at the edge of Downeast Maine. There are wilderness campsites throughout northern Maine and in the White Mountain National Forest. There's also close to 200 licensed private campgrounds that welcome tents and RV's.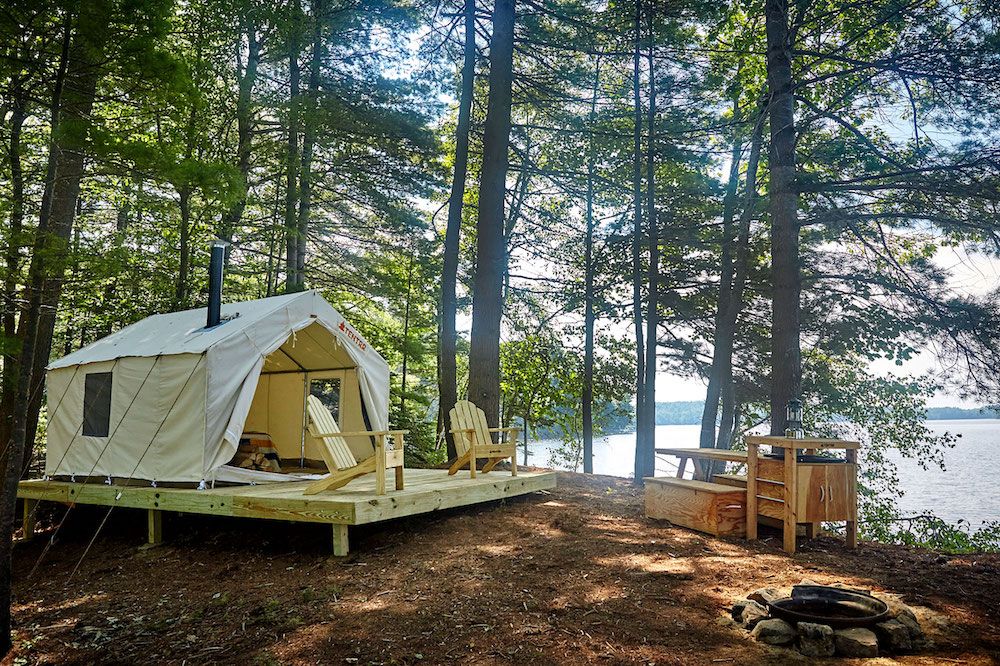 For those looking for more creature comforts, glamping is more popular than ever, thanks to developments from Tentrr.com, Terramor, Huttopia, and Maine Forest Yurts. Go to Visit Maine for details on camping and glamping destinations.