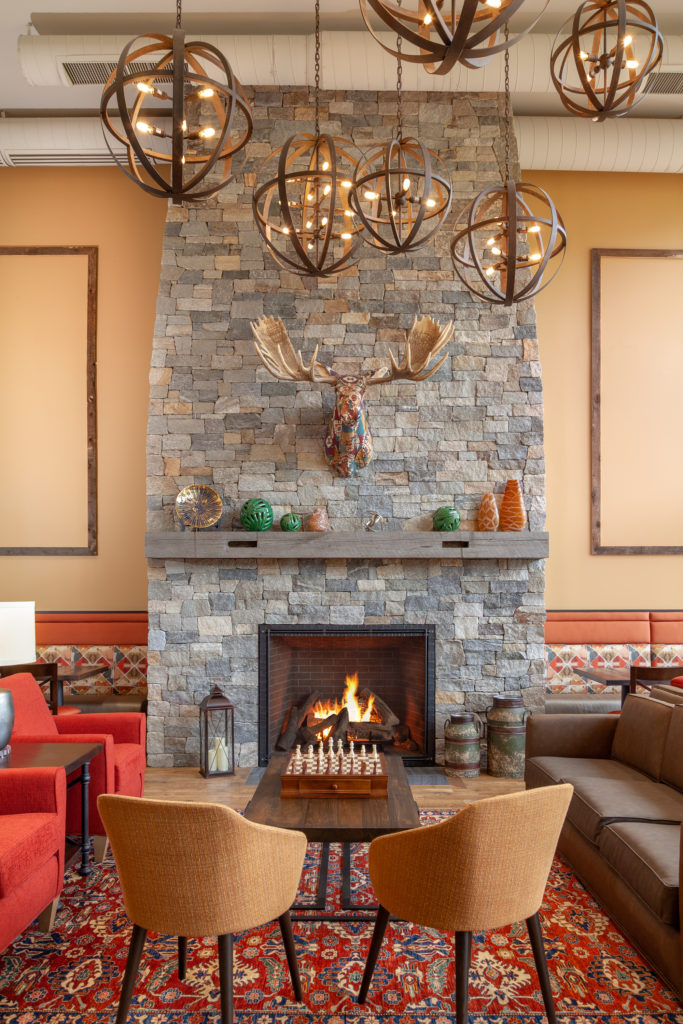 The Notch Grill, the restaurant at the newly opened Glen House hotel at the base of Mount Washington, brings a menu filled with comfort food to those who've spent the day hiking, skiing and sightseeing in New Hampshire's White Mountains.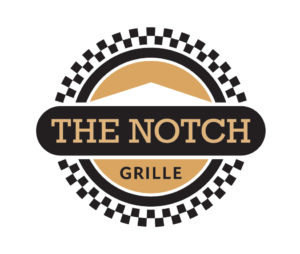 Chef John Ginter is at the helm, offering "comfort food with a twist." The adjacent bar and outdoor patio with fire pit is the ideal place to sip a local brew after hiking or skiing and enjoy panoramic views of Mt. Washington. The restaurant, which is open to the public, serves breakfast, lunch and dinner, with brunch on the weekends, as well as a mid-afternoon social menu and an après ski menu.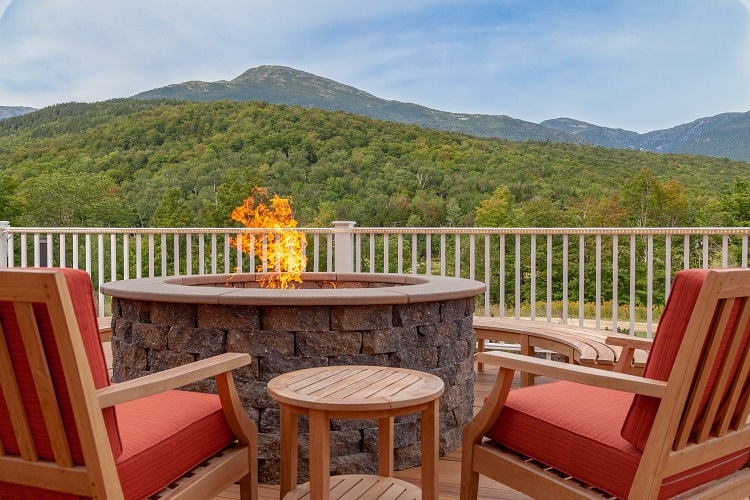 Expect wake up fare such as Notch Eggs Benedict, with hollandaise, chives, kale, tomato and a choice of country ham or Notch corned beef, which should set you up for a day outdoors. Come back for lunch and enjoy a Classic Reuben with house-made corned beef, Thousand Island dressing, sauerkraut and Swiss on rye with a pickle spear  or maybe a Mt. Washington Burger, an all-beef patty with apple wood bacon, red onion, lettuce, tomato and a brioche with a choice of cheddar or Swiss. In the evening, settle in with a local brew and enjoy a Flat Iron steak with chimichurri marinade, garlic mashed potato, and the vegetable of the day or perhaps the Fish and Chips, tempura-battered haddock with red tartar sauce and Notch fries. Have a glance at the menus and then plan a visit to The Notch Grill at The Glen House.