The chefs of the Canton of Vaud have been singled out once again for the quality and originality of their cuisine in the legendary French gastronomy guides, Guide Michelin and Gault&Millau.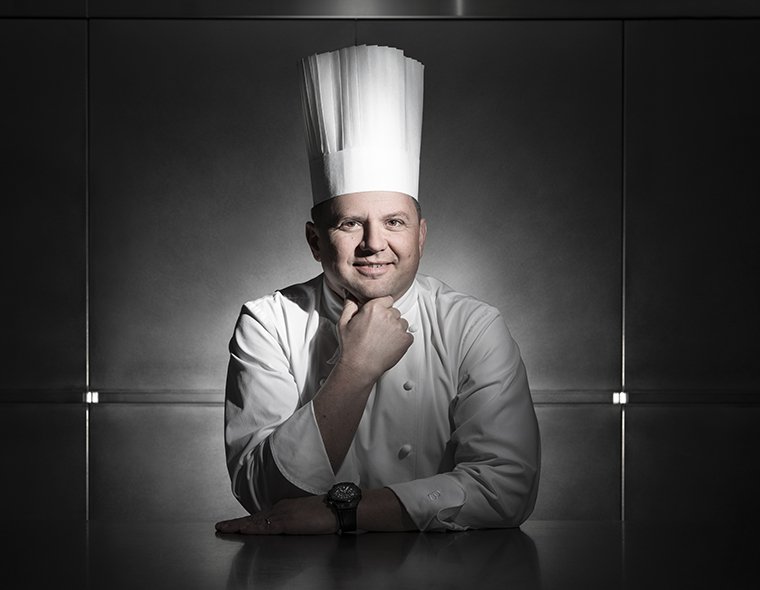 Guide Michelin has awarded 14 stars among 10 Vaud restaurants for 2021. Chef Franck Giovannini of Le Restaurant Hôtel de Ville in Crissier has once again received three Michelin stars, continuing in the footsteps of his famed predecessors Benoît Violier, Philippe Rochat, and Frédy Girardet.  Anne-Sophie Pic at her namesake restaurant at the Beau Rivage Palace in Lausanne also retained her two stars as did Stéphane and Stéphanie Décotterd at Le Pont de Brent.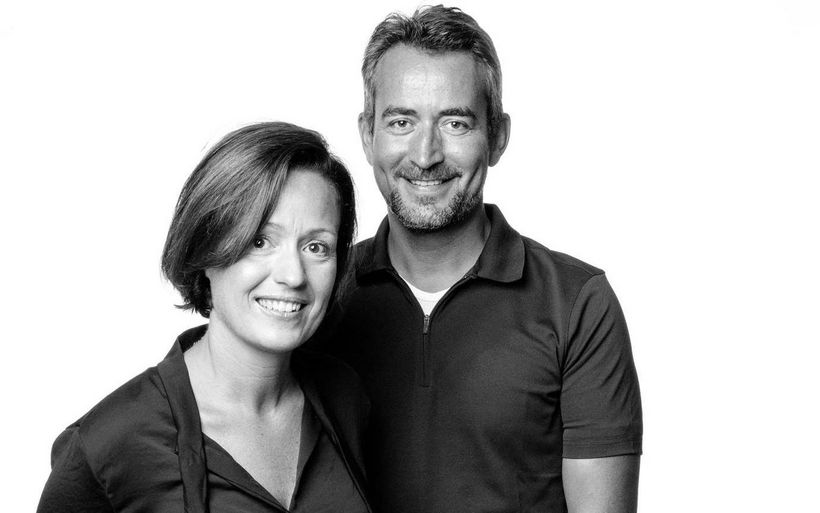 A single Michelin star was awarded to eight restaurants, including Jean-Sébastien Ribette and Sahondra Verdan  (above) of the new Les Ateliers in Vevey. Another star went to Franck Pelux and Sarah Benahmed, who took over La Table du Lausanne Palace in Lausanne last year.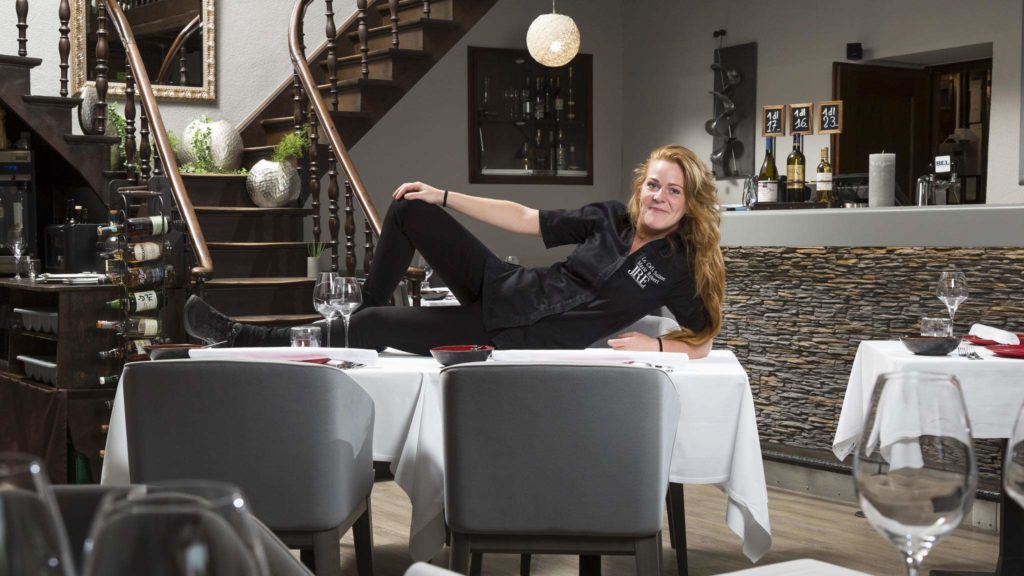 One star was also awarded to previous winners Marie Robert of Café Suisse in Bex; Cédric Bourassin for Le Berceau des Sens, the training restaurant of the École Hôtelière de Lausanne (Lausanne Hotel Management School);  La Table de Mary in Cheseaux-Noréaz;  Ermitage des Ravets in Vufflens-le-Château;  Denis Martin in Vevey; and Les Saisons in Grand Hotel du Lac in Vevey.  In all, there are 56 restaurants in the Lake Geneva Region that are singled out in the 2021 Guide Michelin.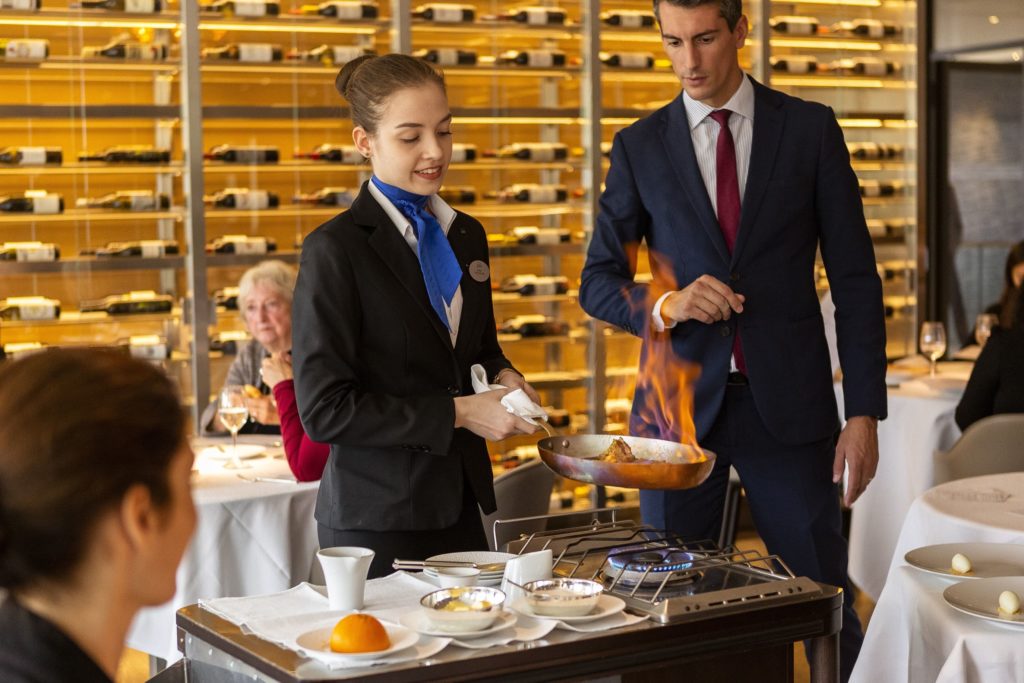 Nearly 100 restaurants in the Canton of Vaud received accolades in the 2021 edition of the Gault&Millau food guide, with 11 new establishments joining the award-winning rankings of Vaud restaurants.  Among them are Fleur de Sel in Cossonay under François Gautier and Romain Dercile with 17/20 points. La Sardine in Lausanne (12/20), l'Ulivo in Nyon (13/20), l'Auberge du Rendez-vous in Yverdon (13/20), Ô Bistro de Lavaux at La Conversion (14/20) are also newcomers.
Still at the top of the list are the Hôtel de Ville de Crissier near Lausanne and the Ermitage des Ravets in Vufflens-le-Château, both of which have retained their exceptional score of 19/20. Overall, 95 establishments in the Canton of Vaud have scored 1,324 points in the 2021 edition of the Gault&Millau.
Visit Vaud: Terre d'inspiration for more on gastronomy.