Acclaimed Chef Marie Robert of Le Café Suisse in Bex has one Michelin star and is known for her cooking style, which honors carefully selected regional products while respecting seasonality and market freshness. Her distinctive cuisine is now offered in the Salons Belle Époque, the select dining rooms on board the CGN paddlewheel steamers that ply Lake Geneva. Info at My Vaud.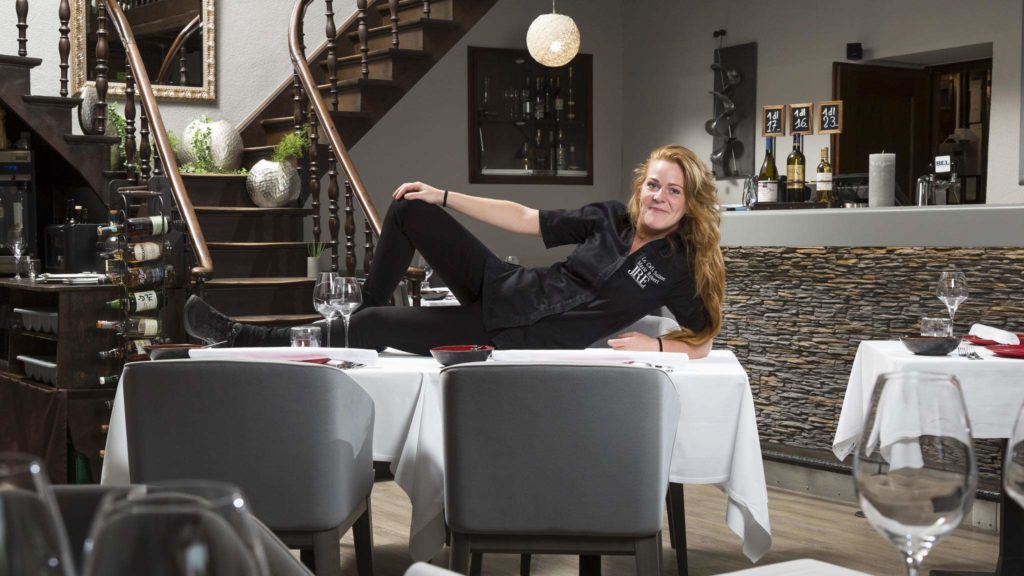 Chef  Robert, who is just 31, and her restaurant Le Café Suisse,have also been named "Table à explorer" by the famous world gastronomic guide, La Liste.com.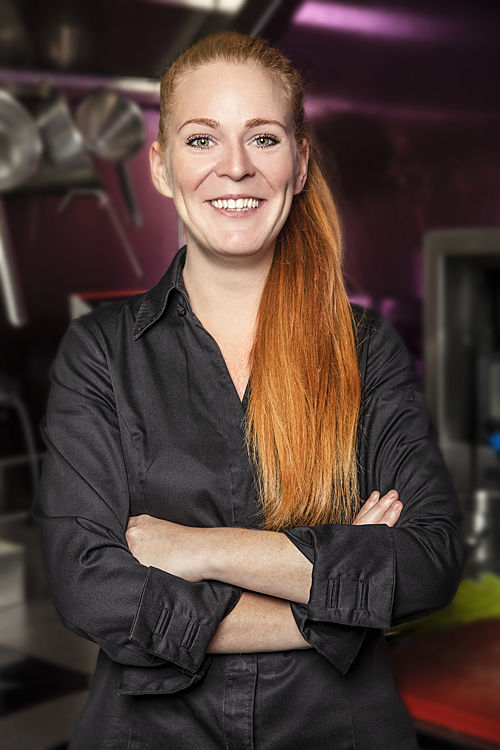 The setting of the restaurant, as well as  Chef Robert's joyful and playful cuisine, were elementas that led to her well-earned postion on the list.