Late fall starts with a bang at Halloween and then slips into the quiet season in Provincetown, before the merriment and parties of the holiday season.
One of the biggest events in October, Halloween is the best night of the year to don costumes and play on Commercial Street. Expect flash mobs, performances, and lots of parties. Halloween also overlaps with Spooky Bear Weekend. which includes themed parties, shows and a farewell brunch. October 29-31, 2021.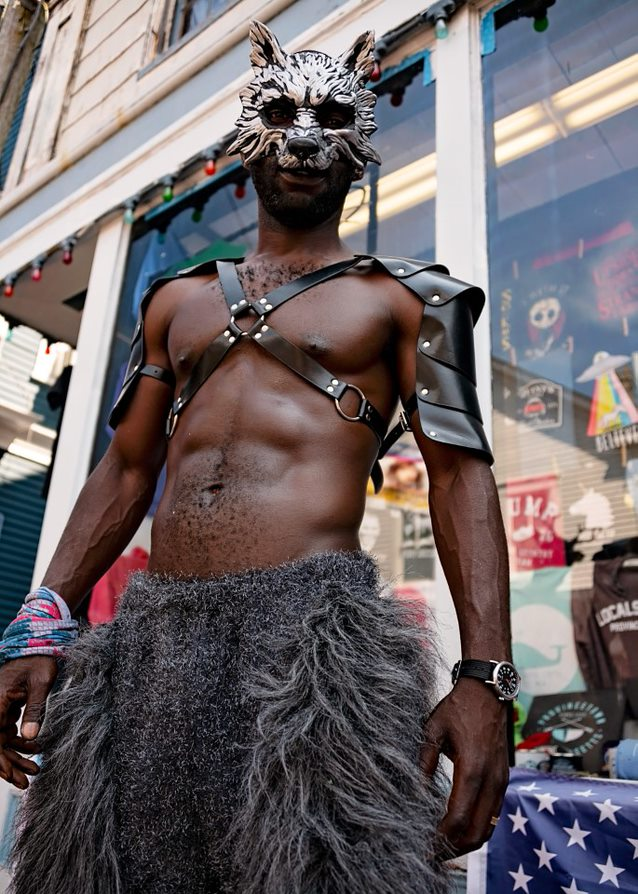 Think about planning your trip around the new Provincetown Food & Wine Festival, which runs November 4-7, and was created to celebrate local chefs and restaurants. There will be events like a Tuscan Wine Tasting & Seminar, an Amalfi Coast Wine Dinner and, naturally, a Champagne Drag Brunch.
Mr. New England Leather 2022 runs from November 19 -22, with a Gear Brunch and a Beer Blast, and the competition at the Paramount Nightclub.
Then there's Thanksgiving. Not everyone knows that Provincetown, not Plymouth, is where the Mayflower Pilgrims first landed. It's commemorated with the Lighting of the Pilgrim Monument on the November 11, the actual anniversary of the First Landing. Some 3,100 individual lights will be strung from the top of the monument and will continue to shine until January 6.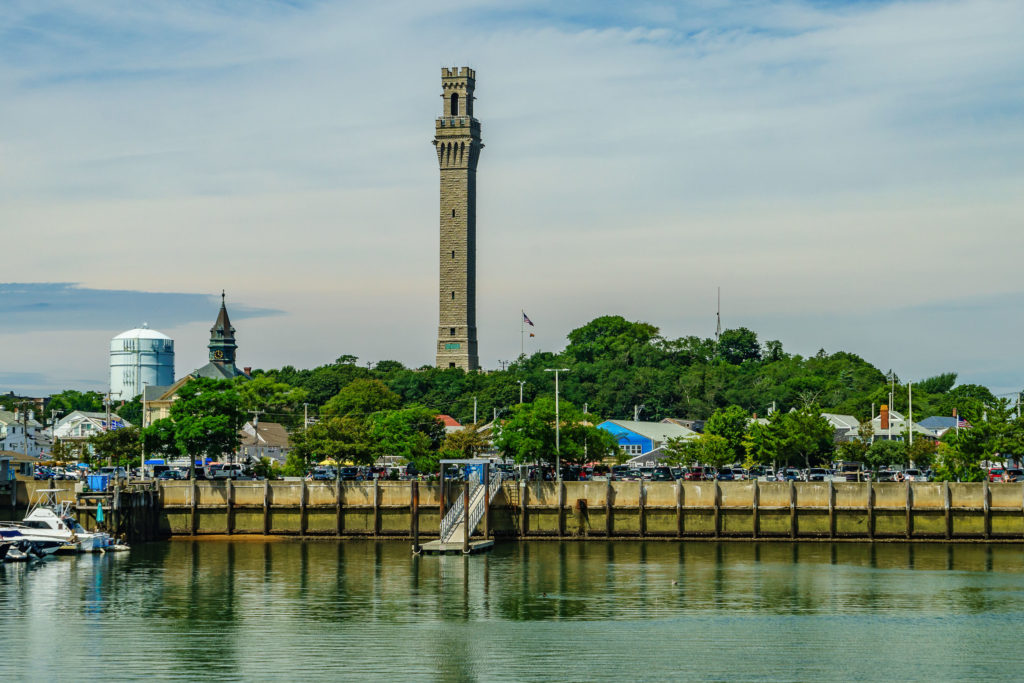 The creation of the lobster pot tree in Lopes Square was the brainchild of artist Julian Popko. More than 100 stacked lobster pots are festooned with ribbons and lights to make a "tree" and celebrate the hardworking fishing families of Ptown, with this year's annual lighting set for November 27.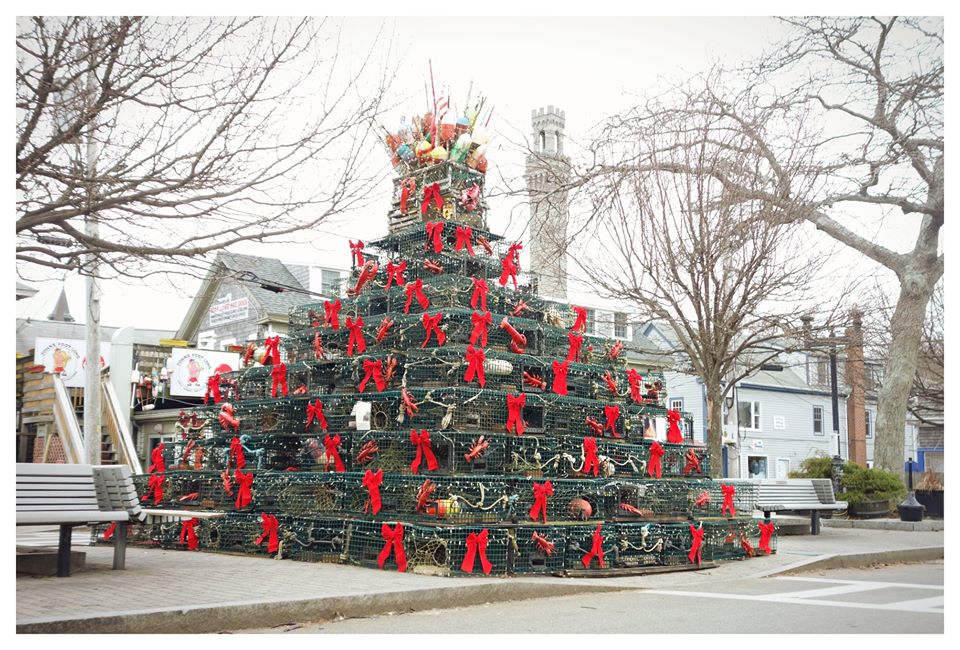 The sage advice is to book now, at one of the nearly two dozen charming inns and guesthouses that remain open for the holiday season. Places like Pilgrim House and Aerie House & Beach Club, as well as the Anchor Inn Beach House, Revere Guesthouse and the historic Land's End Inn. Go to Provincetown Tourism for more info.