Executive Chef Alejandro "Chef Eddy" Arreola, the former Chef de Cuisine at Four Seasons Hotel Chicago and The Ritz-Carlton, Chicago, has transformed Mesler Chicago, at SOPHY Hyde Park into a chef-driven destination with an inventive menu of comfort food reimagined for 21st century palates.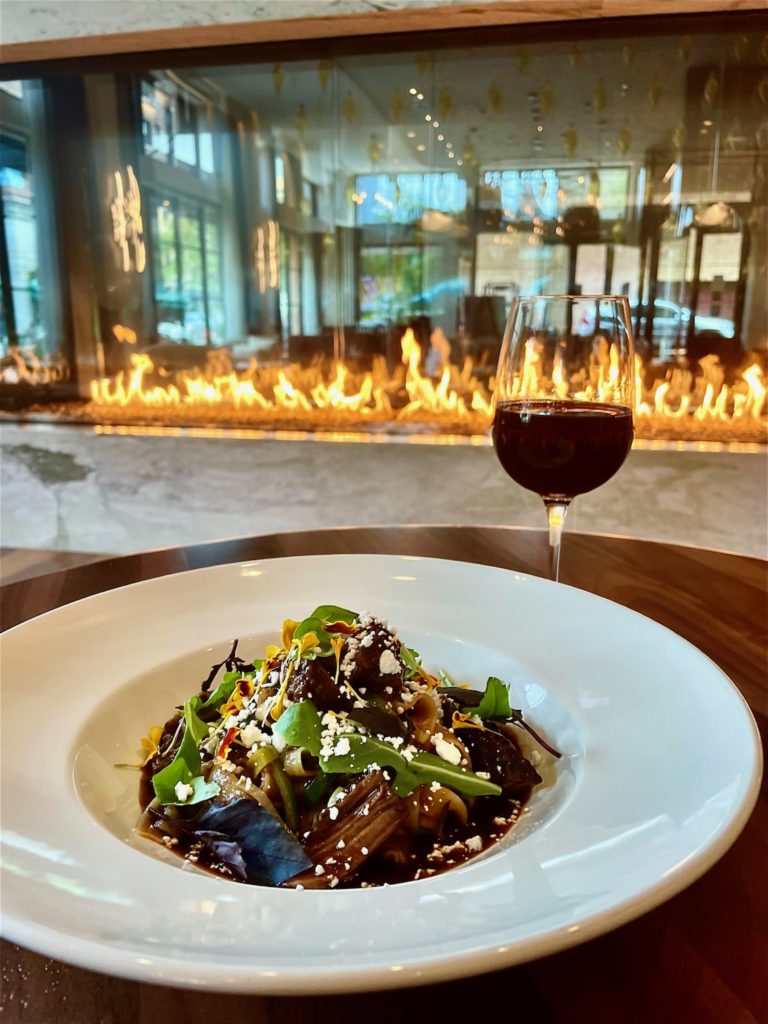 At Mesler, he manages the difficult high wire act of running a high-style, uplifting, and stylish restaurant that dispenses with the white tablecloths, the formality or the attitude. It's friendly and welcoming, and Chef Eddy's creative and laid-back menus have helped make Mesler one of Hyde Park's coolest spots.
"At Mesler, my cooking is seasonal and I pay attention to what is local and what is sustainable," says Chef Eddy, who has been with the restaurant since it opened in 2018. "The menu is changing all the time so I can feature the best ingredients in season."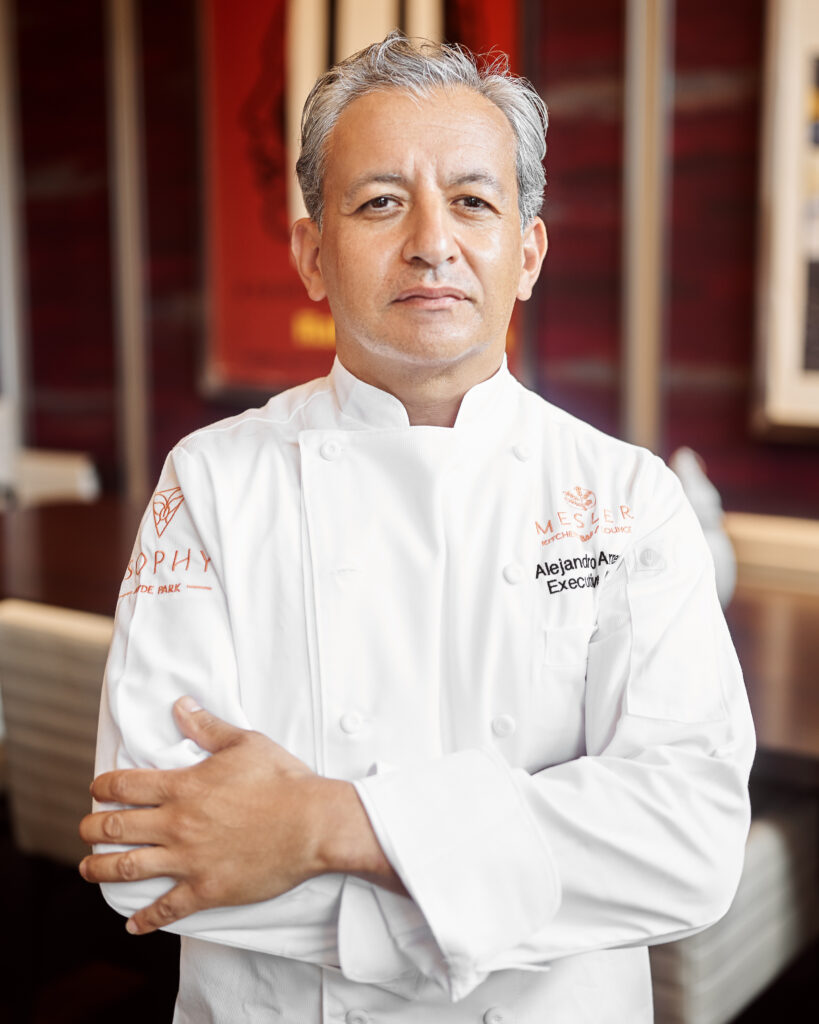 Chef Eddy's decades of culinary experience helped him craft the menu for a diverse guest list and neighborhood clientele at Hyde Park's first-ever boutique hotel. What results is a menu that's deceptive in its apparent simplicity.
The Lunch and Dinner Menus offer inventive high-end comfort food. Think Deviled Eggs with smoked salmon and Crispy Cauliflower with capers and parmesan. Followed by Crispy Amish Chicken, Braised Lamb Pasta, and Honey Glazed Faroe Island Salmon. Southern favorites like shrimp and grist make an appearance.
Casual options include a Lobster Roll, a Spicy Fried Chicken Sandwich and the ever popular 5th Ward Burger, served on a Brioche bun, with sharp cheddar cheese, house sauce, sautéed onions, pickles, and accompanied by French Fries.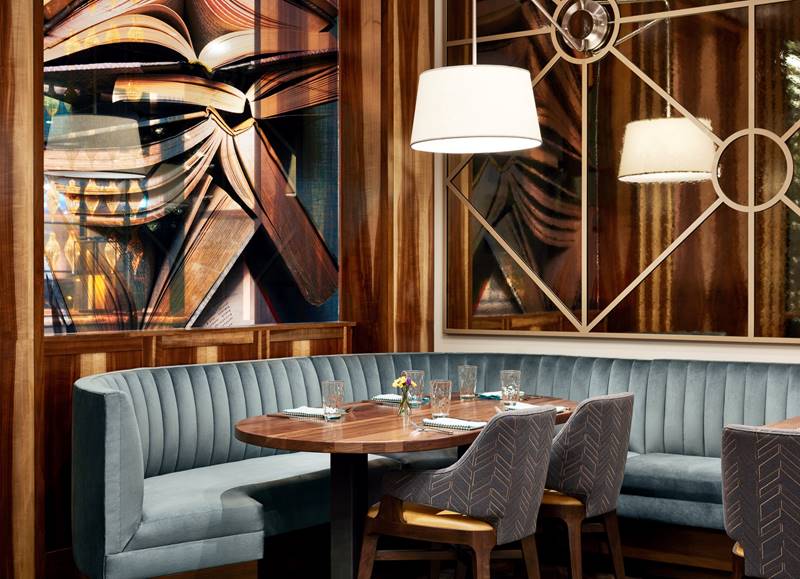 The neighborhood's beloved weekend brunch at Mesler has become a social occasion, a chance to reconnect and to linger over dishes like Crab Cakes Benedict, Vegetable and Quinoa Hash, and Chicken and Pearl Sugar Waffles.
Visit Mesler Chicago