Maine Made Food Gifts
There's nothing like the taste of Maine for the festive season, and some of the state's best producers and purveyors at Maine Made have gifts that can be shipped in time for the holidays.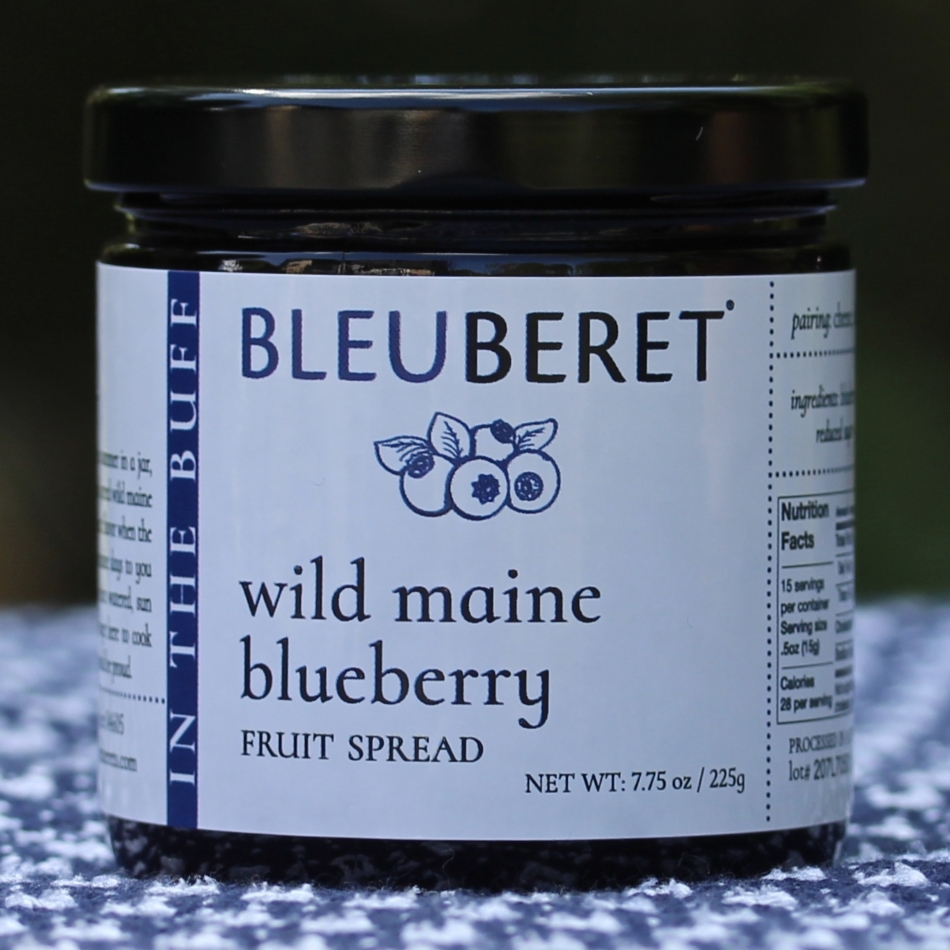 Bleuberet of Ellsworth specializes in wild Maine blueberry jams, fruit spreads and preserves, from blueberries grown locally. Hancock Gourmet Lobster Co., is where to find Lobster Mac and Cheese, Lobster Pot Pies, Lobster Rolls, and Lobster Risotto, among other gifts.

Ducktrap River of Maine in Belfast sells smoked Atlantic salmon, while Grindstone Neck of Winter Harbor offers a variety of smoked seafood, from scallops to mussels to salmon. Maine Grains of Skowhegan is a gristmill featuring traditional stone milling and operates from a historic repurposed county jailhouse. The company specializes in locally-sourced, organic, and heritage grains, and its products are freshly milled.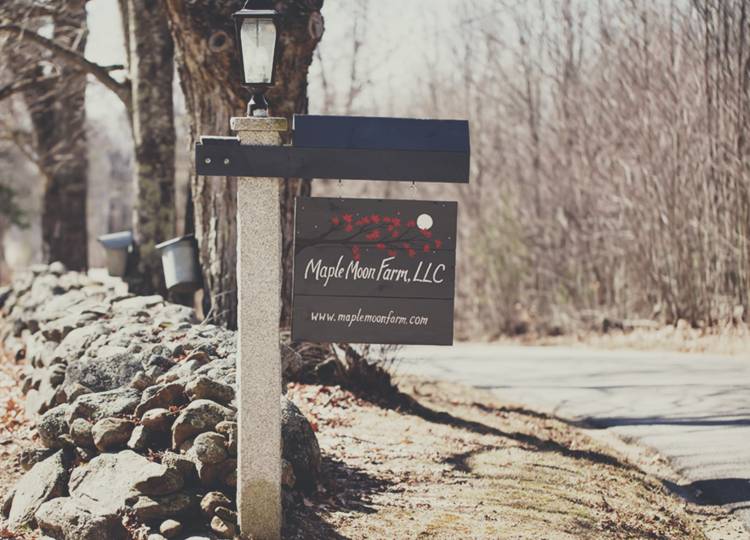 At Sawyers Maple Farm in Jackman, Cooke's Maple Farm in Brunswick, Hilltop Boilers Maple Syrup of Newfield, and Maple Moon Farm of Lebanon, it's all things maple syrup.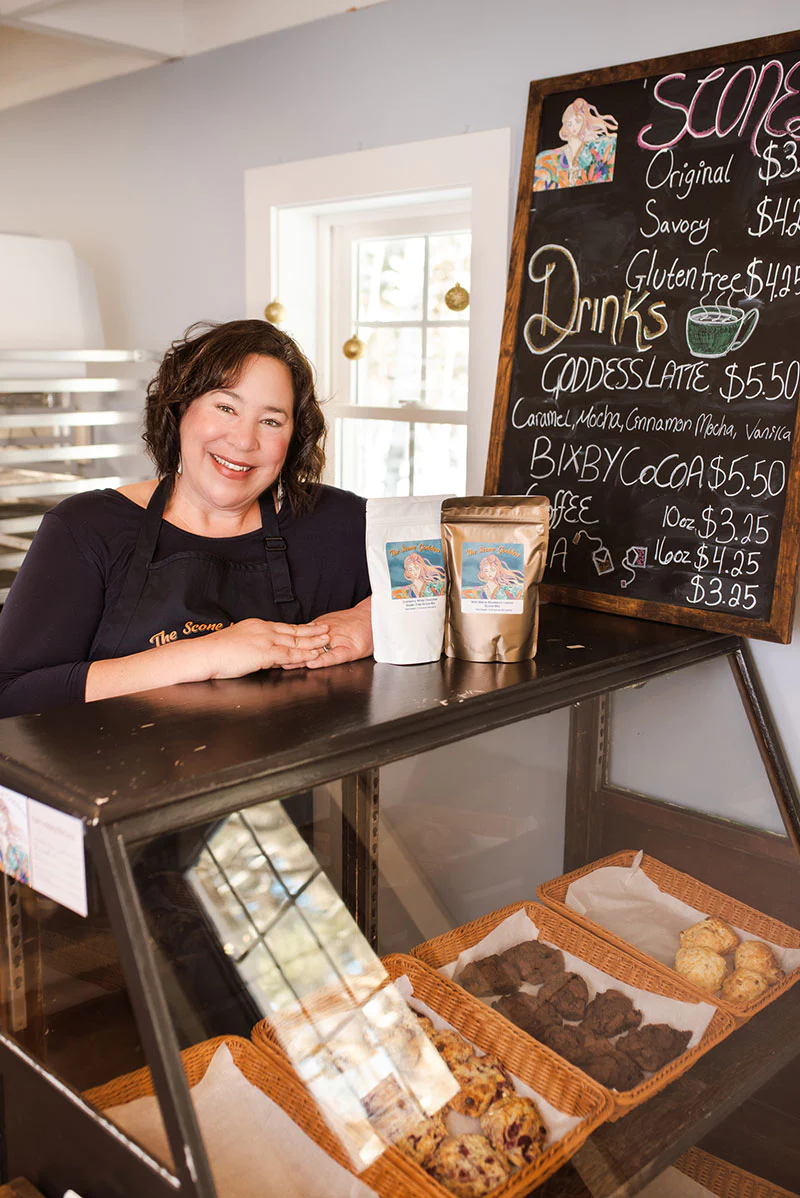 Then there's The Scone Goddess, who's created more than 20 varieties of premium scone mixes in Northport. Raye's Mustard is one of Down East Maine's oldest small family businesses, the 4th generation of the Raye family to own and operate Raye's Mustard Mill. Their historic Eastport mill is a working museum and the country's only remaining traditional stone ground mustard mill.
Crooked Face Creamery of Skowhegan sells small-batch cheeses and locally raised meats. Their specialty is their Up North Applewood Cold Smoked Ricotta, made with whole milk from registered Jersey cows. Look at Balfour Farm in Pittsfield and Lakin's Gorges Cheeses of Waldoboro for some of the best artisanal cheeses in the state. For more Maine-made gift ideas, go to Visit Maine.