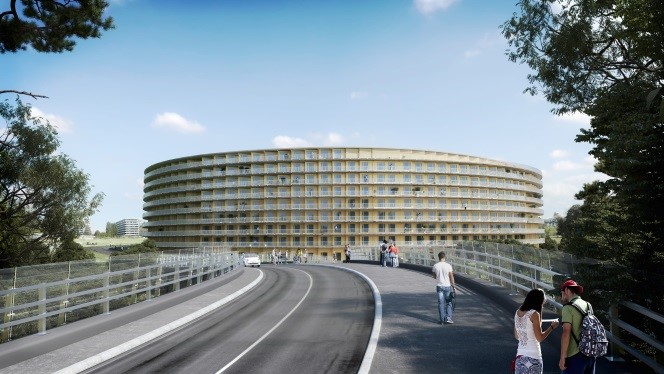 Lausanne 2020, the third Youth Olympic Games, will take place from January 9 to 22, 2020 in Lausanne and various resorts in the Alps and the Vaud Jura. This is the highest-ranking international competition for athletes between the ages of 15 and 18 years of age.
The Lausanne 2020 Olympic village will be housed in an impressive circular building – the Vortex (above). This architectural masterpiece, erected in the heart of the University campus a stone's throw from Lake Geneva, will accommodate over one thousand athletes during the Youth Olympics.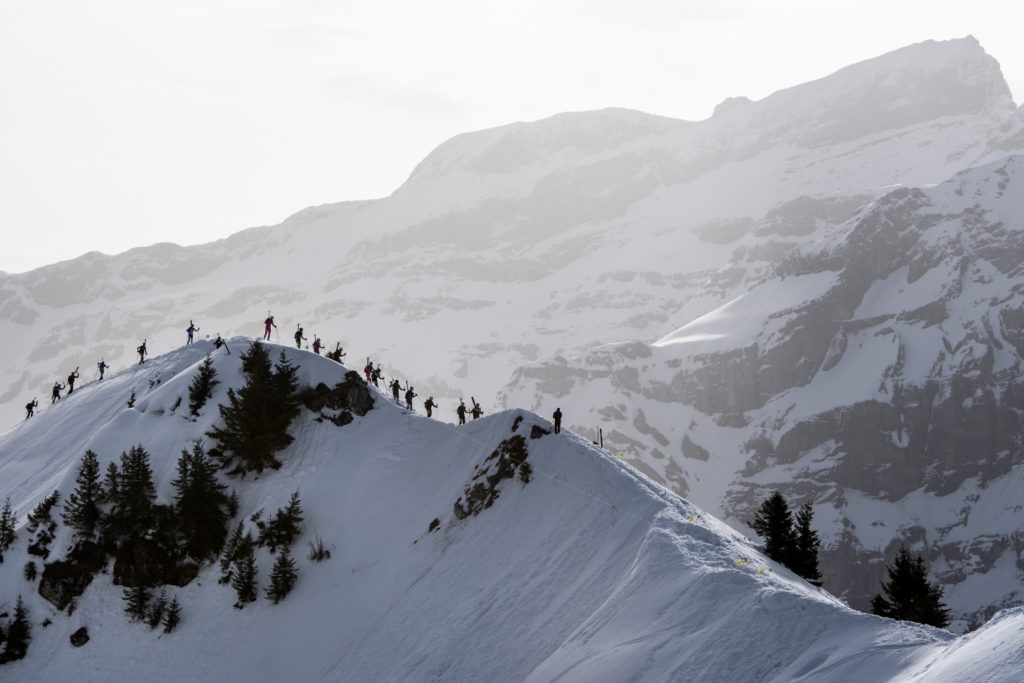 The Nordic ski competitions will be held in the Vaud Jura at Joux Valley. In the Vaud Alps, Leysin will host the freestyle skiing contests and the snowboard events (halfpipe and slopestyle); Les Diablerets is the venue for Alpine skiing, and Villars will host ski /snowboard cross and ski mountaineering; Lausanne will stage the short track speed skating, ice hockey and figure skating events.