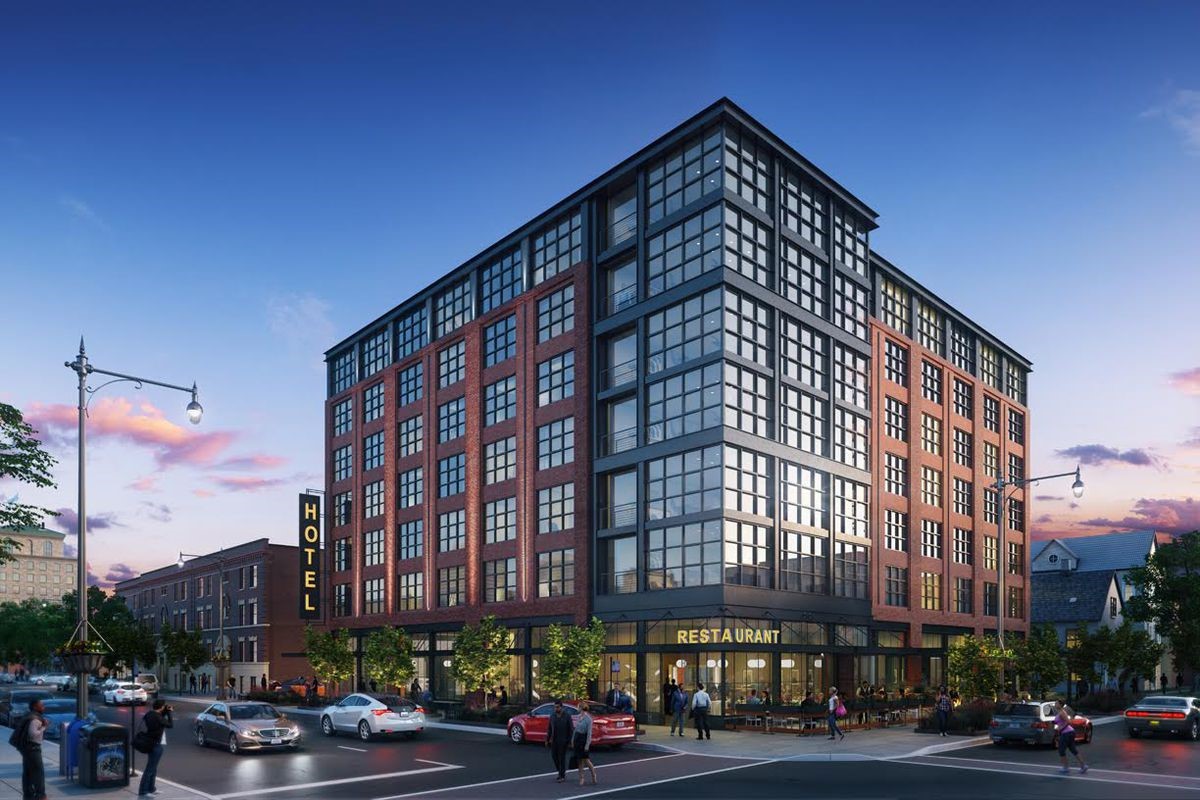 The new SOPHY Hyde Park is being built in the heart of one of Chicago's most historic and rtacially diverse neighborhoods. Hyde Park  is known as the home of the University of Chicago, the Museum of Science and Industry, Chicago Pile-1 (the world's first artificial nuclear reactor) and Frank Lloyd Wright's  Robie House. President Barack Obama was previously a professor of law at the University of Chicago and his presidential library will be built in the neighborhood as well.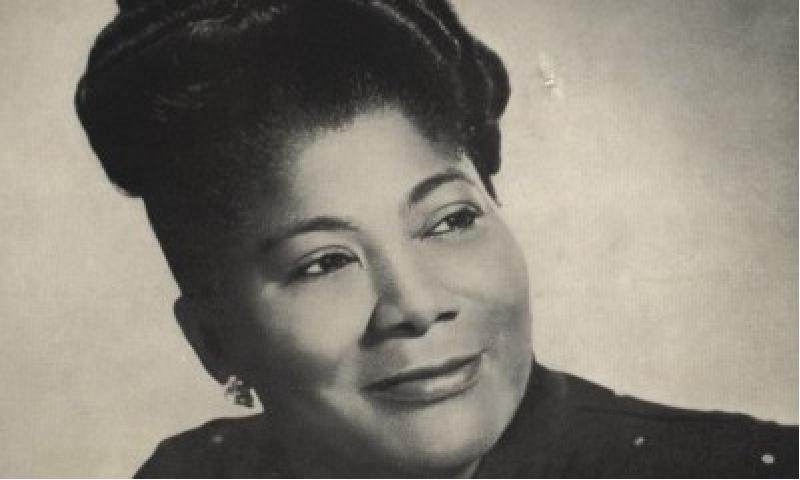 Hyde Park has also been home to a wide range of famous Chicagoans, from gospel singer Mahalia Jackson and bluesman Paul Butterfield to comedian Dick Gregory and boxer Muhammed Ali.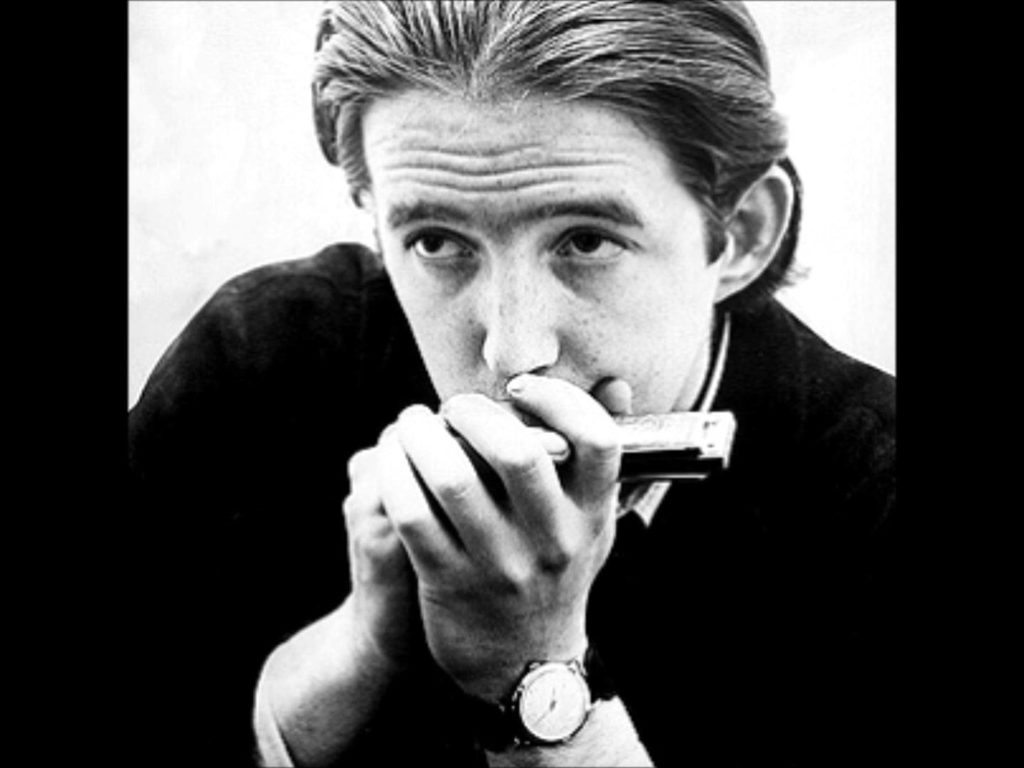 Mary Todd Lincoln, Abraham Lincoln's wife, lived here with her sons after the assassination. The writer Saul Bellow lived here during his tenure as a professor at the University of Chicago and aviator Amelia Earhart was a graduate of Hyde Park High School. Today the neighborhood continues to inspire young residents with its cultural and artistic heritage.