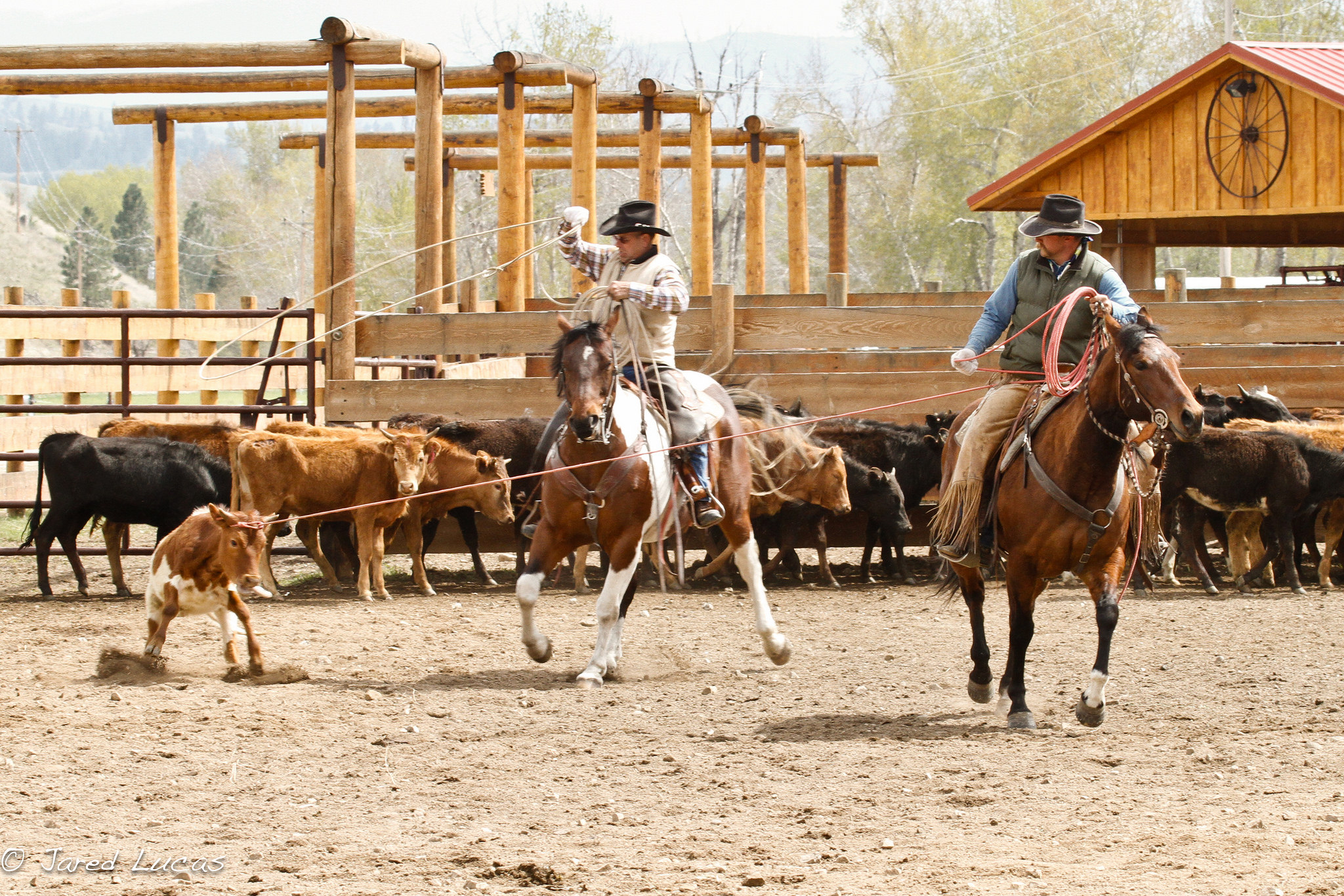 In the heart of American West, every bona fide cowgirl and cowboy needs to display their prowess for riding and roping cattle for spring branding, a yearly ritual on ranches all over the Rockies. At Triple Creek Ranch, the Spring Branding & Cowboy School is a way for guests to saddle up and take part in this authentic Western tradition for the ultimate guest ranch experience.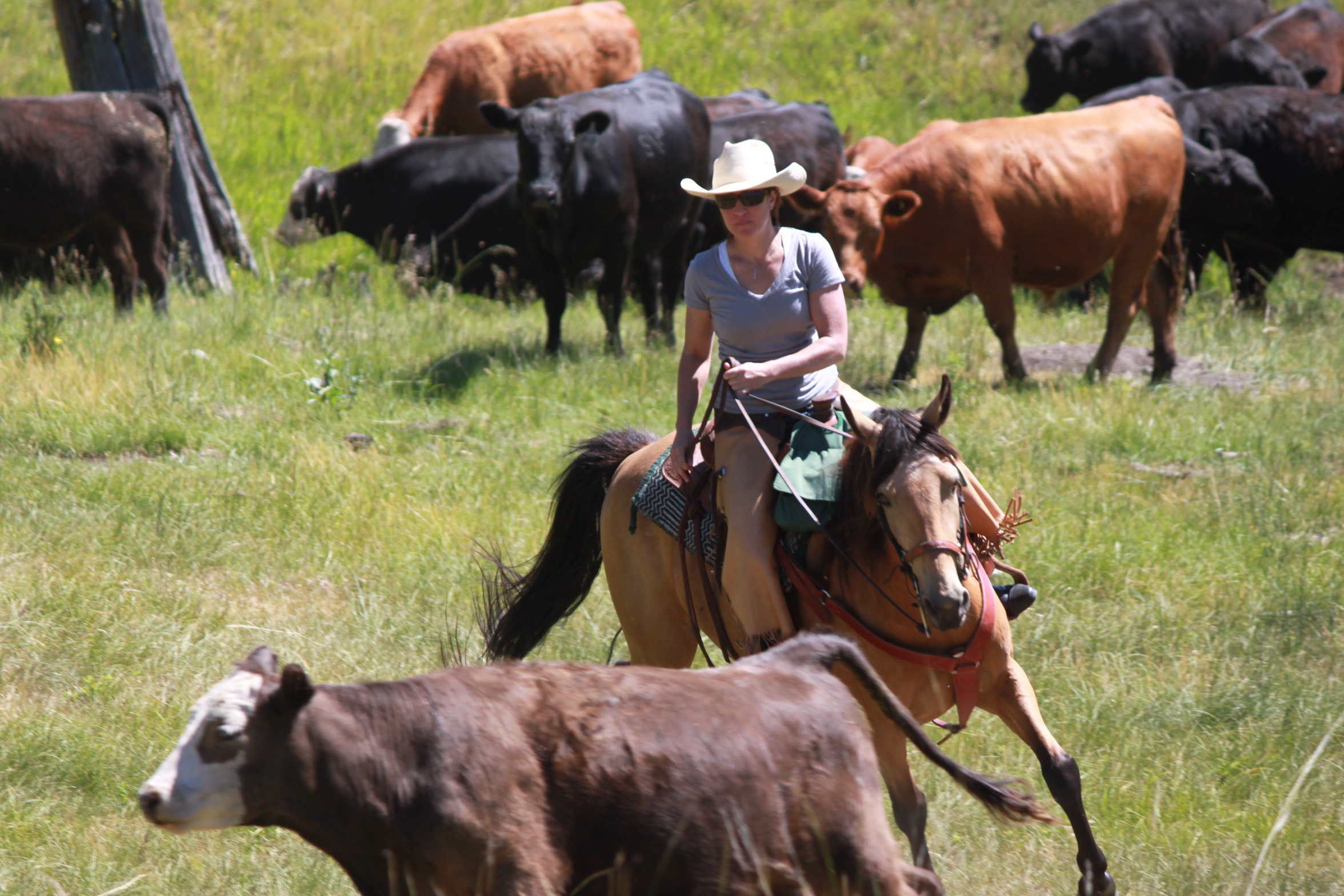 On this long weekend, guests spend a full day with Triple Creek Ranch's seasoned wranglers, learning about their horses from head to tail and maybe trying out the traditional art of roping. On the second day, Bitterroot Valley ranching families arrive to help out with the annual spring branding on the CB Ranch, a 26,000 acre cattle ranch adjacent to Triple Creek Ranch. Guests can help with the vaccinating branding if they choose. The day concludes with a hearty barbecue for guests and ranchers alike prepared by Chef Jacob Leatherman.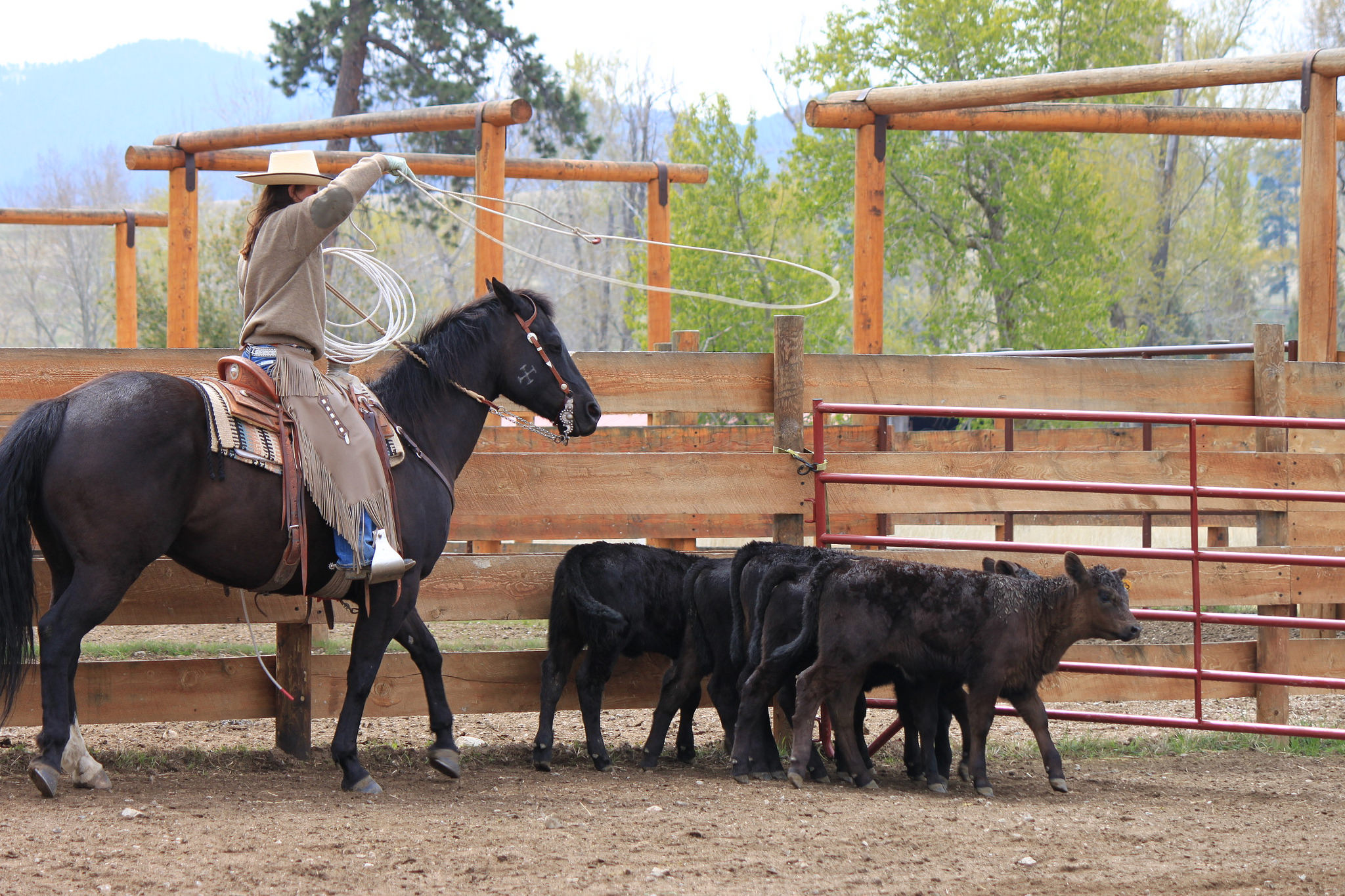 While guest cowhands may get a bit dusty, they won't exactly be roughing it. At this adults-only Relais & Châteaux retreat, each of 25 luxury cabins offers privacy, a hot tub, a sumptuous king bed and a wood-burning fireplace, the perfect setting for full recovery from a day in the saddle. In the evening, dinner from Chef Leatherman and wines poured by Sommelier Jeremey White from a Wine Spectator award winning cellar complete the day. Spring Branding & Cowboy School runs from April 19 to 22, 2018 and is included in the nightly, all-inclusive rate of $1,050 per cabin, based on double occupancy.