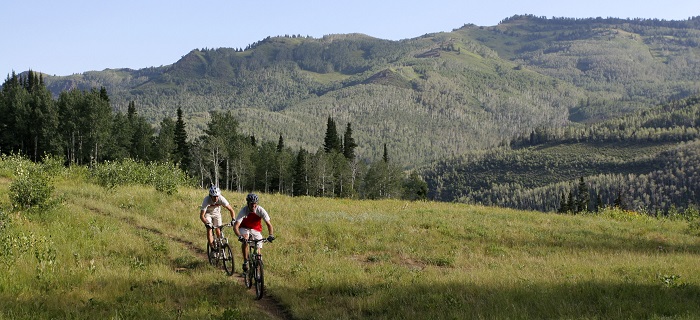 Pack the hiking boots and bike shorts for a summer Salt Lake visit. Utah's capital city is one of the fittest and healthiest cities in the U.S. and has an astonishing network of trails that are easily reached by anyone staying downtown. Hike City Creek Canyon, which starts at Memory Grove Park at State Street and Second Avenue, and go north along a 1.2-mile path that climbs alongside City Creek and then extends another 5.8 miles up the canyon.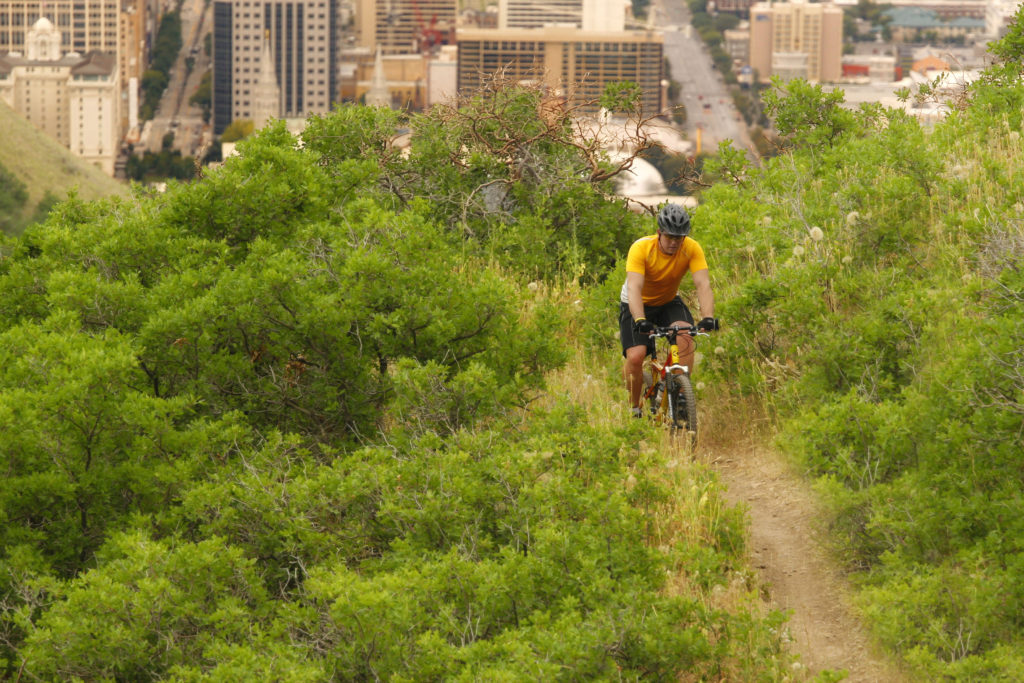 Or tackle Red Butte Ridge, in the foothills above the University of Utah. Rising over 1,500 feet in just over a mile, it's a relatively short hike that offers great panoramic views. Cyclists can ride along the 17-mile Bonneville Shoreline Trail or go road biking up Emigration Canyon, an eight-mile spin from the canyon mouth to Little Mountain summit, with an increasing incline that will provide a pretty good workout. Visitors to Salt Lake can rent bikes at Canyon Sports or Trek Bicycle Store.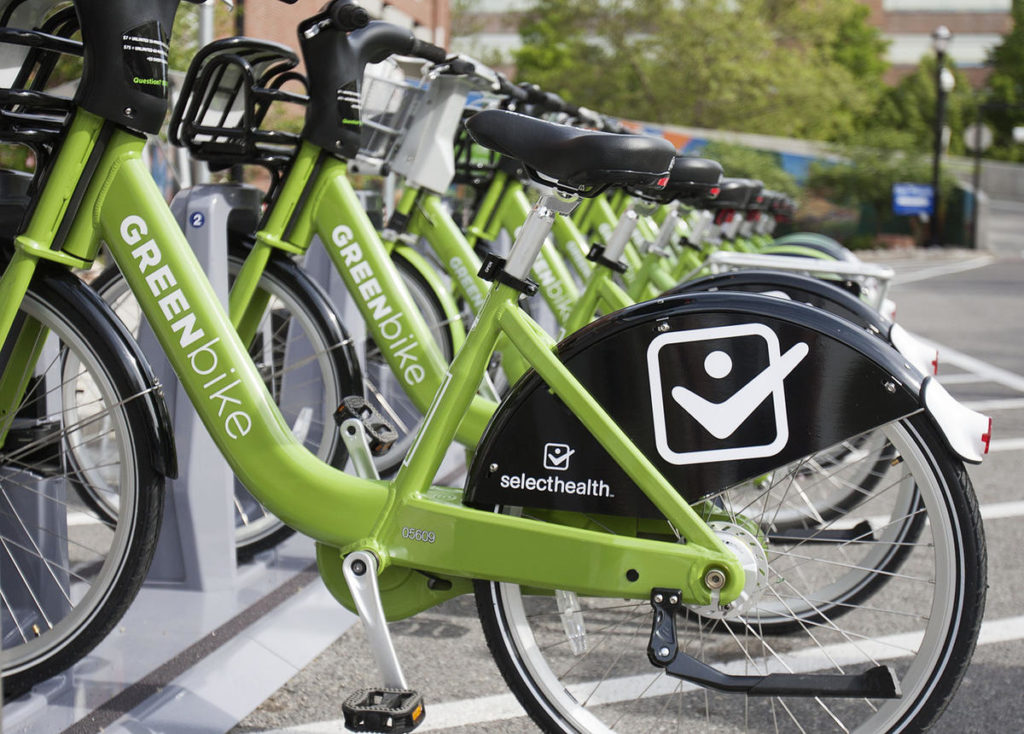 For just getting around town, GREENbikeSLC offers affordable daily bike rentals.