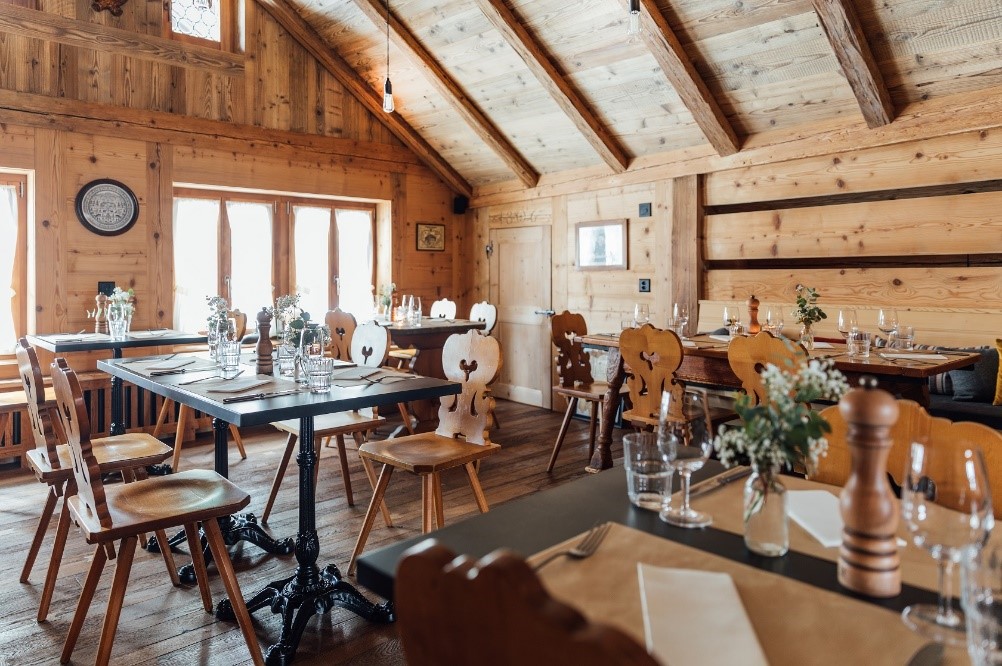 Le Cerf. Credit Hanna Büker.
Chef Edgard Bovier at Le Cerf
Edgard Bovier is a legendary chef who was the star of La Table d'Edgard restaurant at the Lausanne Palace for the past 16 years. The award-winning chef and the recipient of 18/20 Gault & Millau points offered exceptional cuisine that rose to sublime levels. Now Chef Bovier has closed La Table d'Edgard and has moved on to his next venture, the elegant and charmingly rustic Le Cerf restaurant in the village of Rougemont.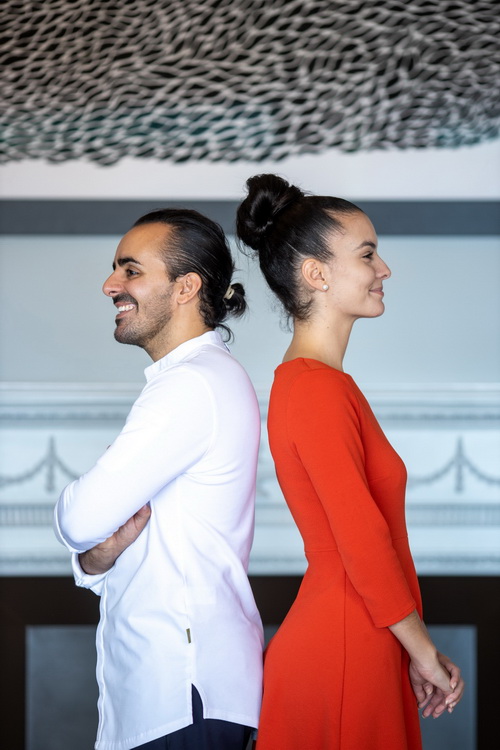 Franck Pelux and Sarah Benahmed. Credit the Lausanne Palace.
Chef Franck Pelux at Lausanne Palace
The new flagship gastronomic restaurant at the Lausanne Palace, which has yet to be named, will be under the leadership of Chef Franck Pelux and his companion, Sarah Benahmed, formerly of Au Crocodile in Strasbourg. Chef Pelux is a former "Top Chef" finalist in 2017 and he and Benahmed promise to continue the fine dining legacy of Chef Edgard Bovier and will unveil their new menu in September. They promise to honor Swiss terroir and work with local producers and artisans as they take the helm of this legendary restaurant.