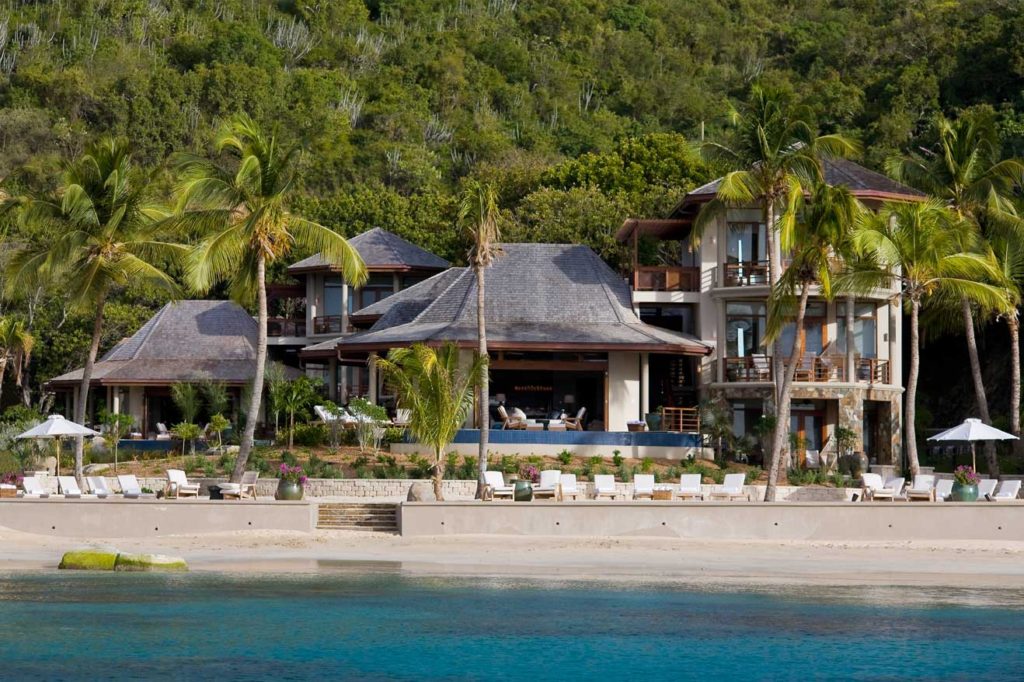 There's a remarkable getaway on the shores of Virgin Gorda in the British Virgin Islands called  Villa Aquamare Estate. This luxury beachfront compound, which is ideal for a festive gathering of family and friends, has been garnering a lot of great press of late. Condé Nast Traveler cited Villa Aquamare as  "One of the Best Kid-Friendly Hotels in the US and the Caribbean." The British Virgin Islands were just named the "#1 Place to Visit in the Caribbean" by U.S. News & World Report while the Travel + Leisure World's Best Awards singled out Virgin Gorda as #1 when they ranked The Best Islands in the Caribbean, Bermuda, and the Bahamas.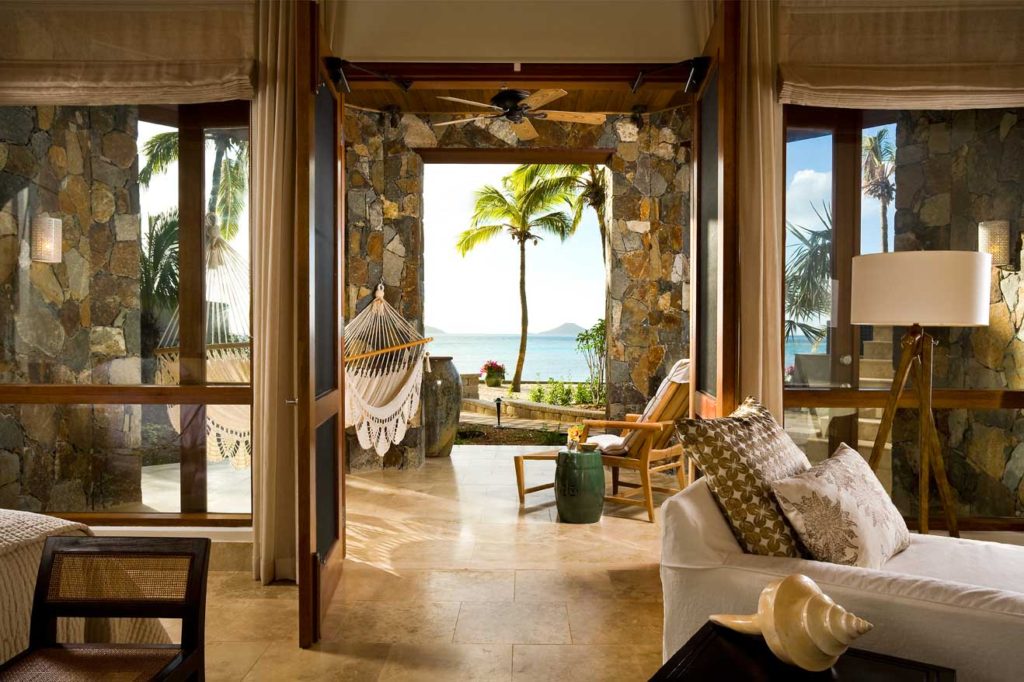 Each one of Villa Aquamare's three 8,000 square-foot private villas were designed and constructed specifically as elite villa vacation homes, with multiple ensuite master bedrooms, spacious living areas and professional-grade kitchens, along with infinity pools. It's paradise writ large.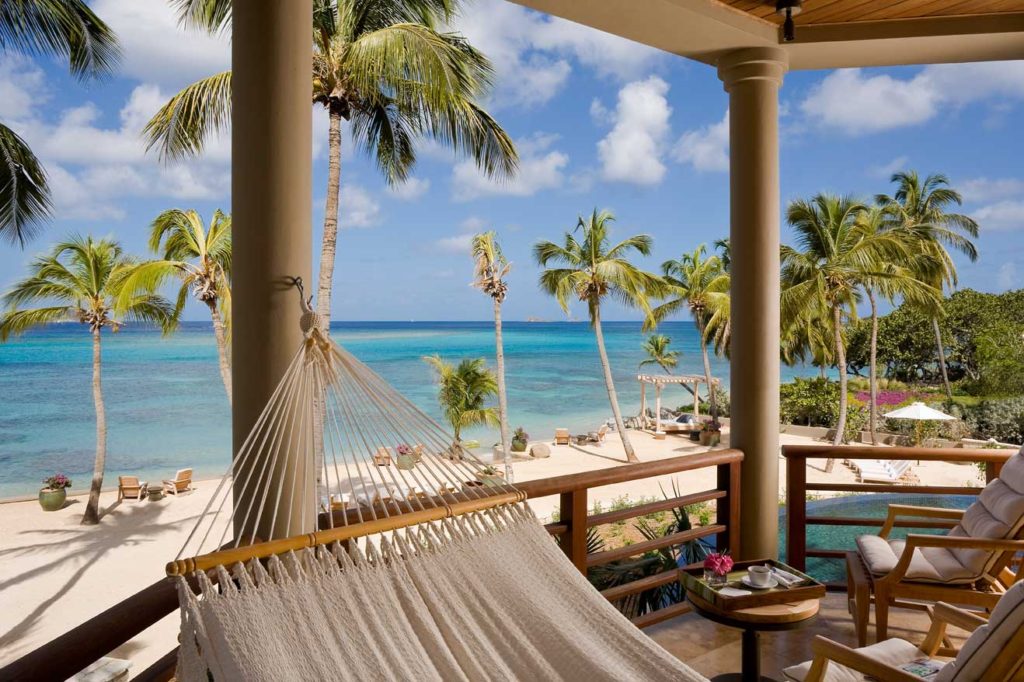 Villa Aquamare is celebrating these kudos by introducing a "Family & Friends" package this fall. A dozen guests can stay in one of Villa Aquamare's five-bedroom villas for seven nights, starting at $2,550 per villa, per night. That breaks down to just $510 per room, per night. It's also a savings of $2,205 per week over regular rates. To sweeten the deal, Villa Aquamare is including a half-day sailing trip at no extra charge. They will meet & greet you at Virgin Gorda airport or Spanish Town Marina and provide land transfers to the villa. You can frolic in the private Beach Park, which is equipped with kayaks and snorkeling equipment to explore the reef that lies just offshore.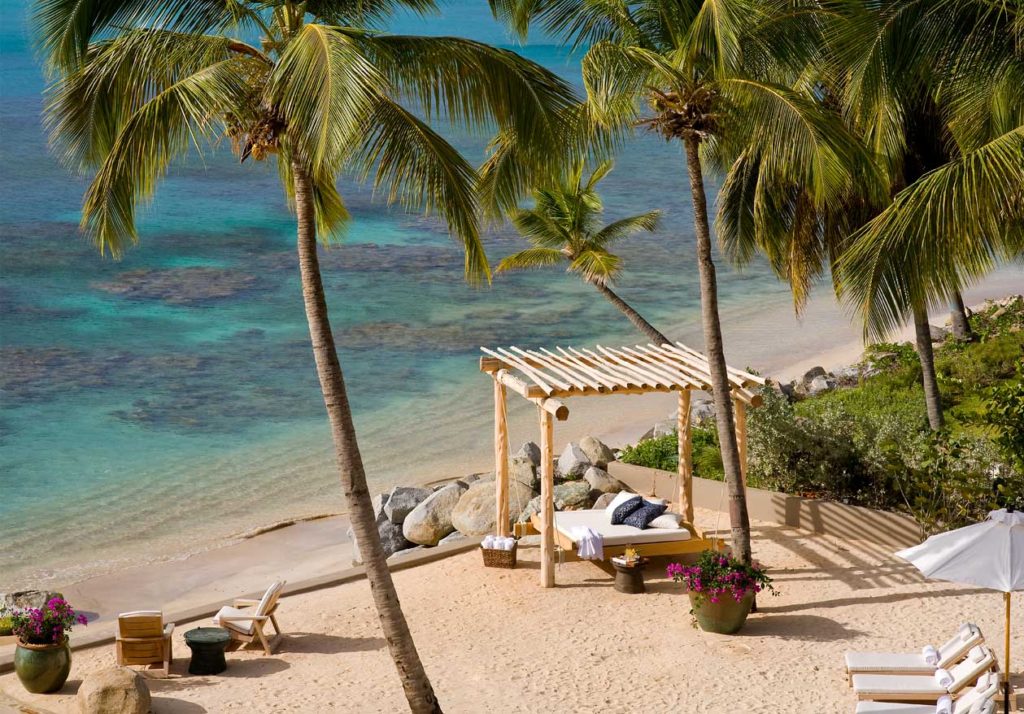 If you travel with a big crowd, you can rent all three villas together, at $17,850 per villa, based on a minimum seven-night stay and with a maximum occupancy of 36 guests. Taxes and service charges are extra.
For reservations or more information, visit villaaquamare.com or call (787)-461-2638.