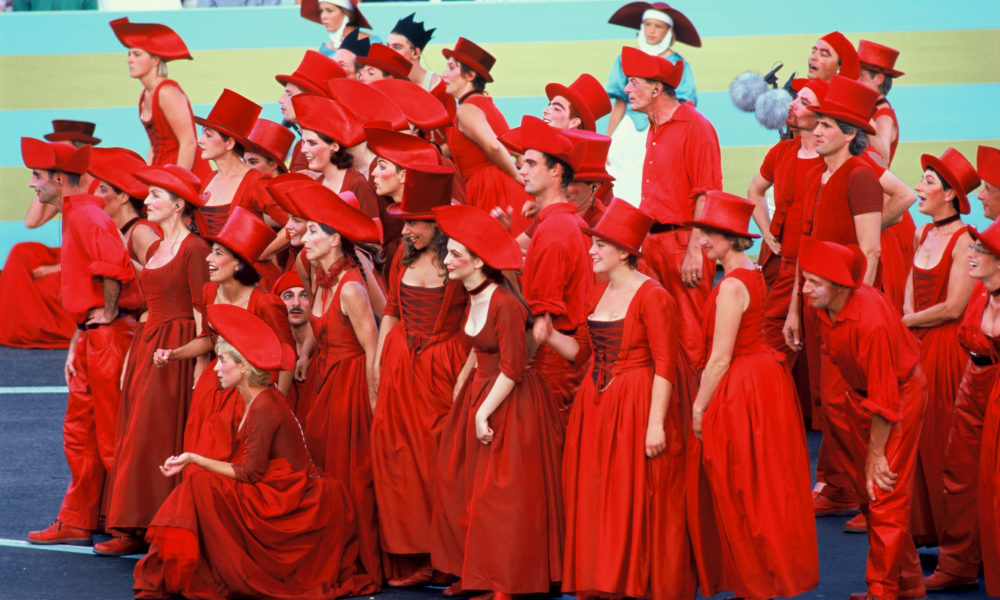 The Brotherhood of Winegrowers in Vevey tells the story of this centuries-old society known for organising the Fête des Vignerons wine festival, which will be held once again from July 18 to August 11, 2019. The main purpose of the 'Confrérie' or society is to protect the interests of vineyards and vine growers, particularly in the UNESCO-listed Lavaux wine region.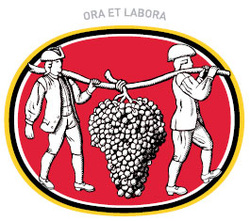 The Brotherhood of Winegrowers, whose origins are as mysterious as they are old, has its headquarters on the first floor of Vevey Castle, a 16th century building, which it owns. The first written traces proving the existence of the Brotherhood go back to the year 1647, but several clues give rise to the supposition that it has existed since the Middle Ages.
While it is primarily known for organising the Fête des Vignerons, an impressive festival that takes place about every 20 years, the main purpose of the Confrérie des Vignerons is to encourage and promote vine growing.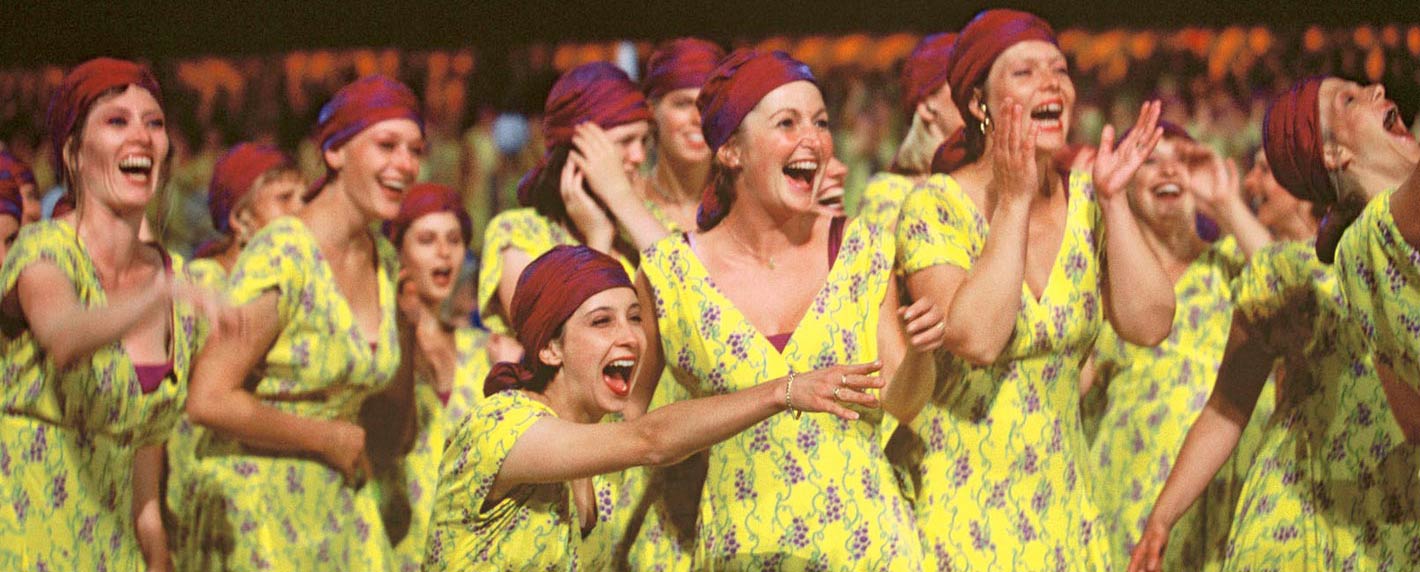 Inside the museum, there is the meeting room of the Council of the Brotherhood of Winegrowers, a room displaying costumes, engravings and countless objects in connection with past Winegrowers' Festivals. Film excerpts let visitors experience festivals since the beginning of the 20th century.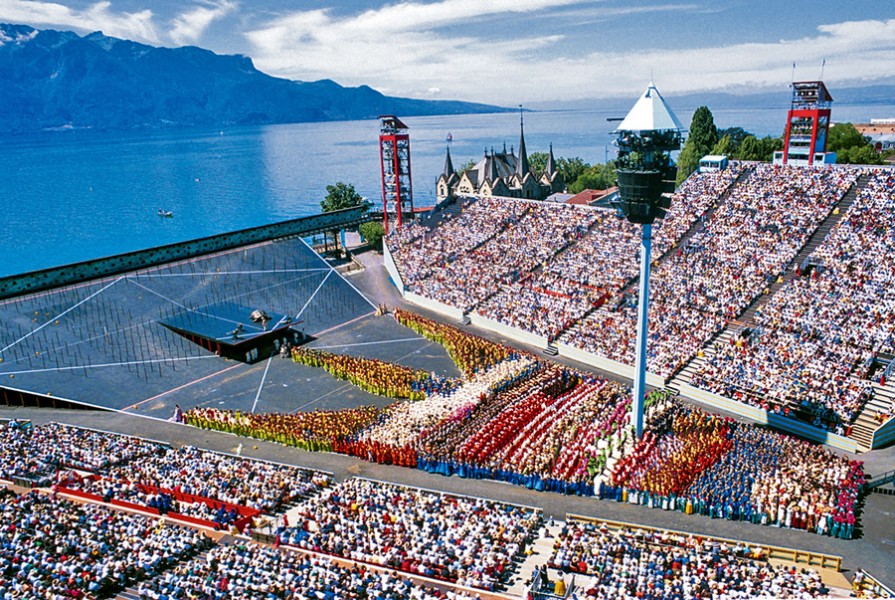 Visit the Brotherhood's website