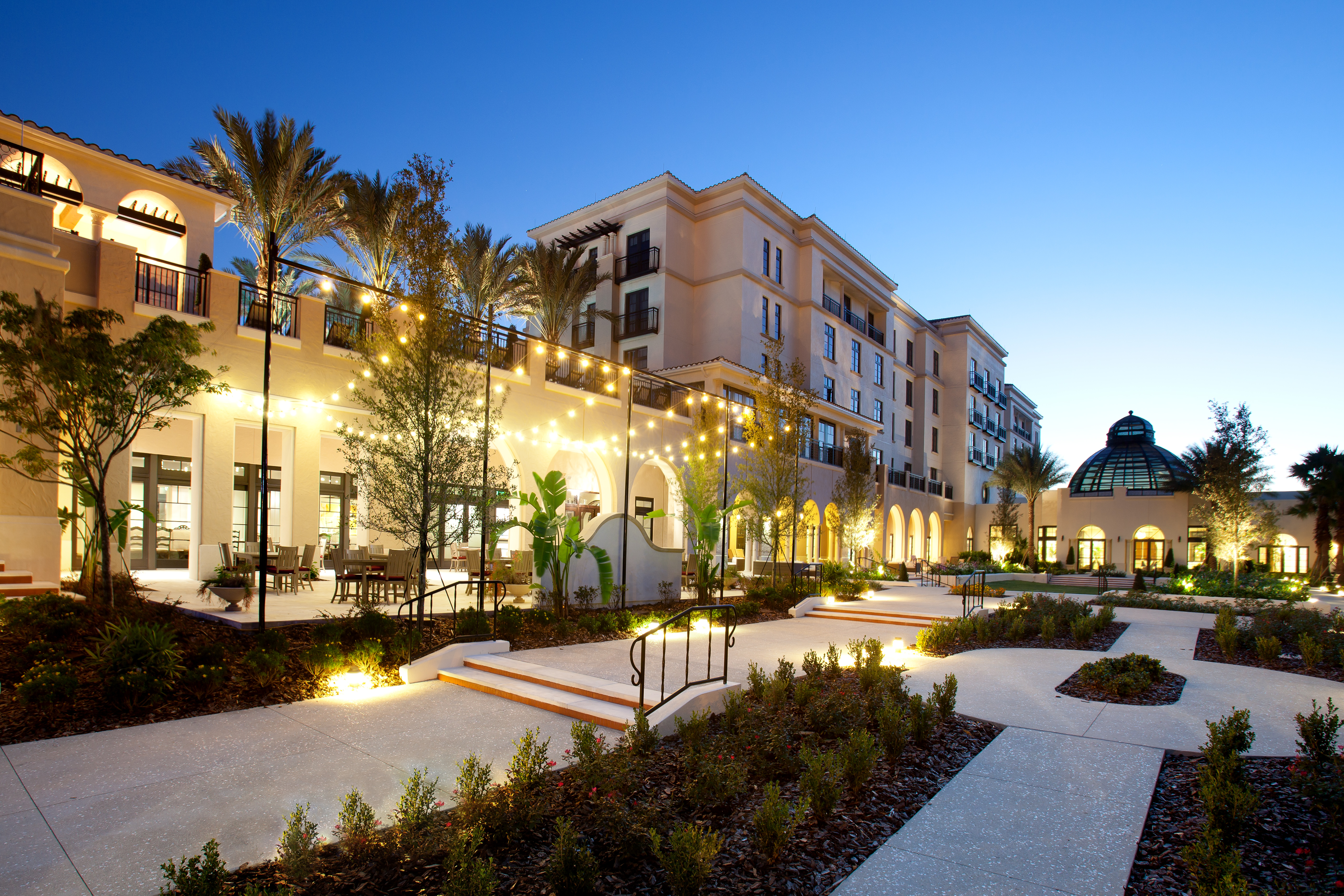 The Alfond Inn at Rollins  offers award-winning boutique accommodations, a world class art collection and the peaceful tree-shaded streets of the city of Winter Park, Florida.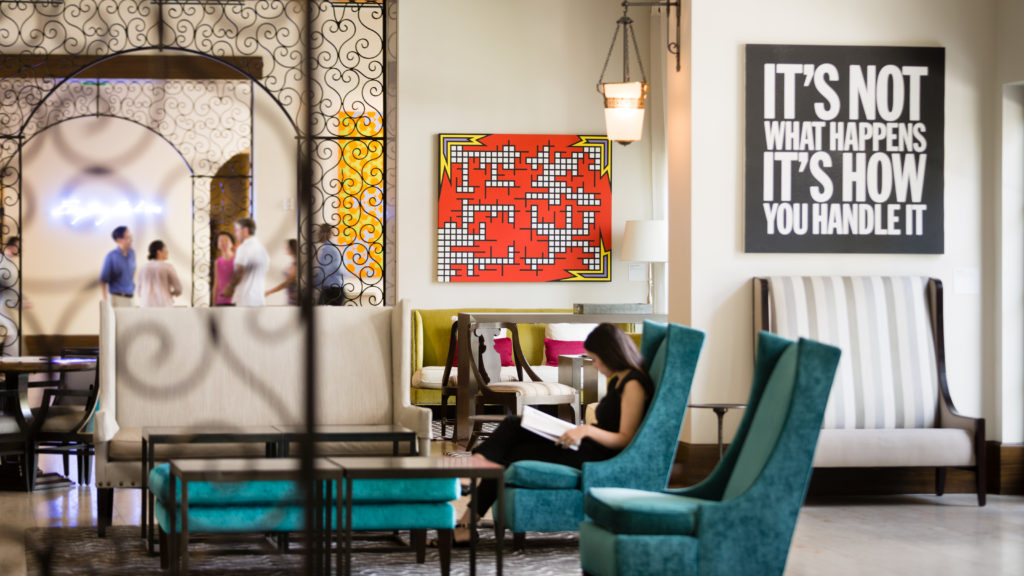 What it also offers is refined accommodation that's just 20 minutes from the hustle and bustle of downtown Orlando. The hotel's close proximity allows guests easy access to and from the Orlando International Airport. Enjoy the ease of visiting the amusement parks and attractions of downtown, Orlando – think Disney and Universal — with the flexibility to escape the crowds back to a luxury retreat.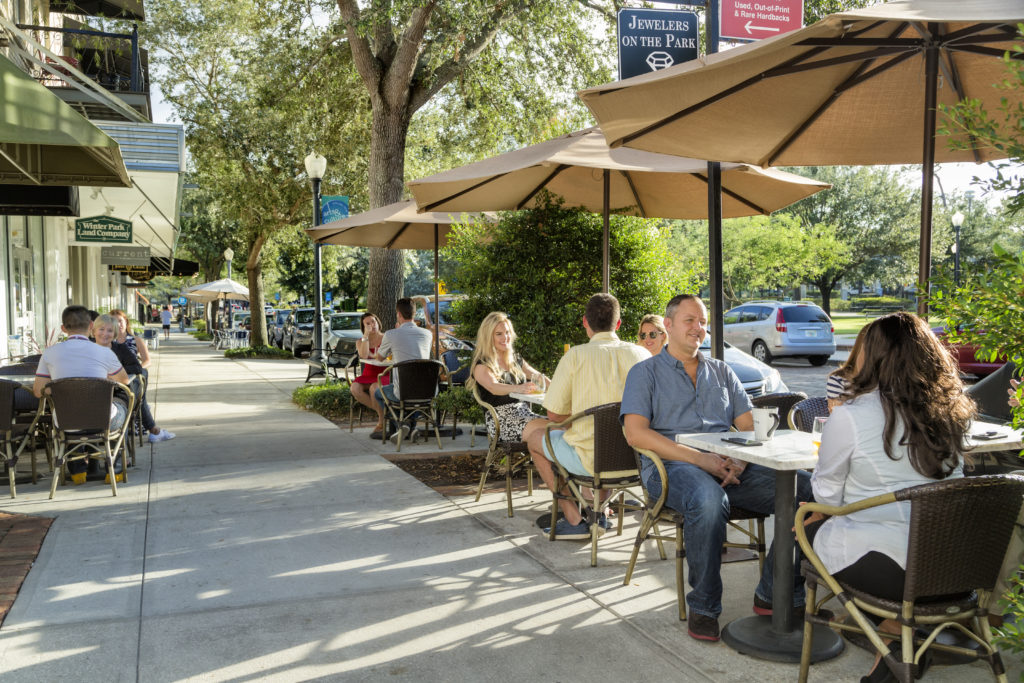 Nicknamed "The City Beautiful", Orlando is one of the world's most visited tourist destinations, home to such favorite sights as Magic Kingdom, Universal Studios, Epcot, several water parks and so much more and. Of all the hotels near Orlando, The Alfond Inn at Rollins is the ideal property to choose for a quiet and relaxing time between of your excursions and adventures.