Women's History Month is a reminder that more women are needed in the top echelons of the hotel industry. Women held just 12 percent of hospitality industry leadership positions in 2019, according to the "2020 Women in Hospitality Industry Leadership" report from the Castell Project, a nonprofit organization dedicated to accelerating the careers of women professionals in hospitality.
A new generation of women hospitality leaders is emerging and among them is Sara Masterson, President of Olympia Hotel Management, one of the relatively few women-led hotel companies in the country. Masterson helms a company that currently has 30 hotel projects under management or development in the U.S. She's making her mark with a diverse portfolio that includes customized campus hotels such as The Alfond Inn at Rollins and the Hotel at Oberlin, as well as independently-owned luxury boutique hotels like SOPHY Hyde Park, The Glen House and Inn by the Sea. The company has earned multiple best-in-class awards for its work with such select-service brands as Best Western, Wyndham, Hyatt, Hilton Garden Inn and Hampton Inn. Masterson, who joined Olympia in 2006 and was appointed president in 2019, is a Summa Cum Laude graduate of the University of Massachusetts and also the current president of the New England Inns & Resorts Association.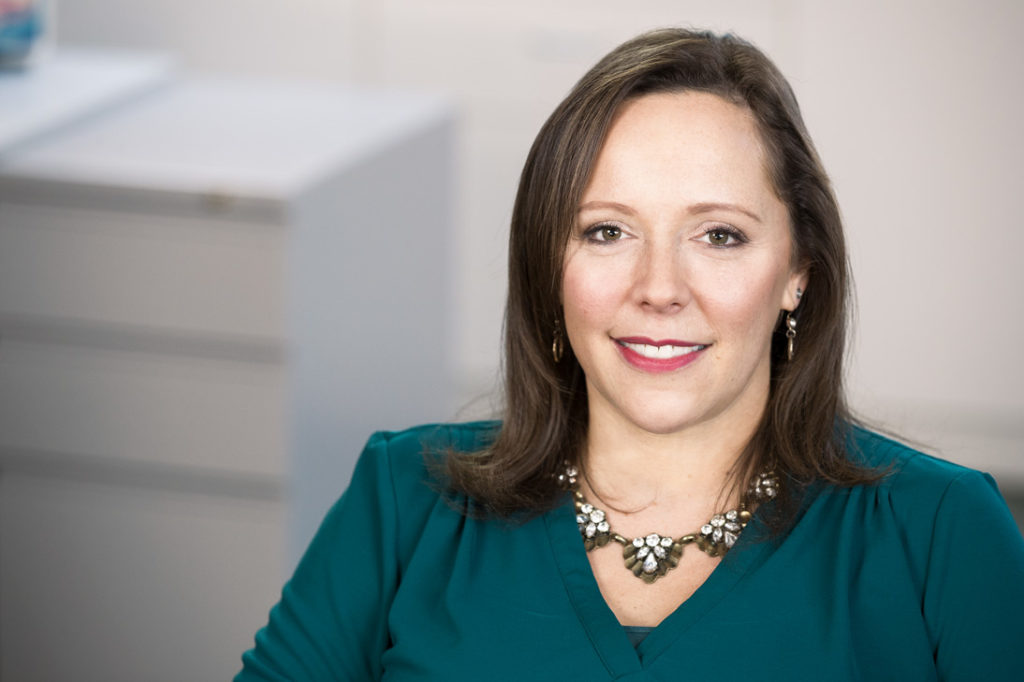 In 2019 you were named President of Olympia Hospitality Management. Tell us about the professional journey that led you here. Who inspired you early on?
I grew up on Cape Cod in Massachusetts, where the economy is fueled by travel and tourism. On the Cape, it is a rite of passage to spend summers throughout your teen and college years working in hotels and restaurants. I found that I really enjoyed the speed and dynamism of the industry, so I have been working in various elements of the travel space ever since. As my career progressed, I had opportunities to touch many elements of the hospitality business, from branding and marketing to operations and asset management.
Each of these opportunities added to a toolkit of skills and knowledge that allowed me to advance to my current position as President of an organization with an exceptional culture and values-based approach to work.
There are so many individuals who have inspired me through the course of my career, though the ones that really stand out as mentors took chances on me before I necessarily had the skills on paper to do the work they asked of me. They were willing to take time to teach, coach, and, most importantly, allow me fail as part of learning. I certainly gained business acumen and tactical expertise from these individuals, but more importantly, I learned to be comfortable being uncomfortable. I also learned that to get the best out of anyone, you need to be willing to meet them where they are and make an investment. I see these as some of the differences between managing and leading and now I try hard to pay those opportunities forward, as they were fundamental to my professional success.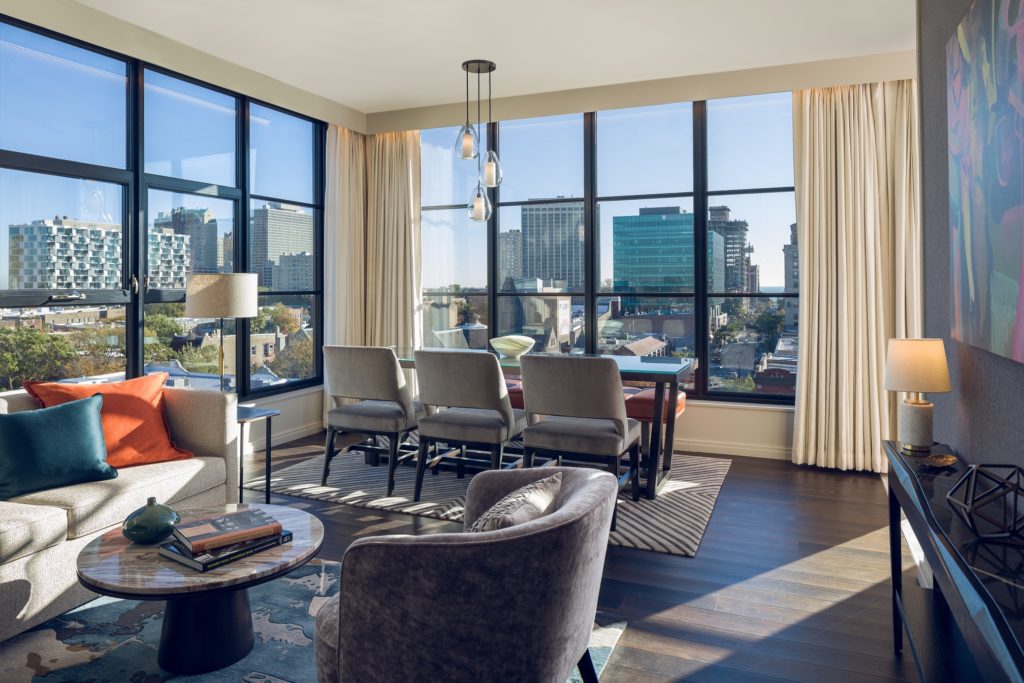 Where do you think the hospitality industry stands right now when it comes to hiring and promoting women, especially women in executive-level positions?
Hospitality employs a higher percentage of female associates on the whole than most other industries. Travel buying decisions are also more often made by women than men. So I appreciate that travel organizations have made progress in seeing that their leadership teams look more like those who work for them and travel with them. I think it allows them to be sympathetic to the needs and requests of their largest constituents as associates and travelers. It also allows those constituents to see that they are reflected at the highest ranks of an organization, which is a powerful factor when people make decisions about where to work and where to stay.
That being said, we have more work to do. There continues to be a disconnect between the number of women who fill line-level and supervisory positions and the number of women who rise to the highest ranks of hospitality organizations. Beyond corporate leadership, there continue to be opportunities to ensure that women are better represented in board positions, in publications, and at conference speaking engagements. And then, of course, there is the difference between being diverse and being inclusive. Diversity may check a box, but it isn't until a company culture insists on truly hearing and appreciating all voices that we can super-charge our businesses.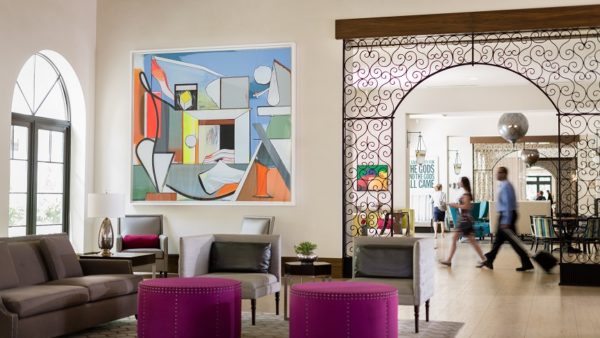 Leadership can be all-consuming. What do you do to give yourself the time and space to recharge?
Early in my career it was all work all the time. I missed out on activities and family events because this business really is 24-hours a day / 365-days a year, and the demands can feel limitless. Part of my professional maturing was to recognize that if I didn't find time for the things that are important to me personally I couldn't be balanced and available to my team professionally.
So over time I started taking classes and finding activities that piqued my interest and to which I could remain committed even during professionally demanding periods. I love to take photographs, so I always have a camera with me no matter where I am. I usually take one leg of a business flight to reset by doing something I enjoy, like reading or knitting or planning my spring garden. And I have found that a regular exercise routine is absolutely critical to being my best self so I prioritize that time as non-negotiable in my weekly calendar. I still take classes in things like photo editing, fiber arts and yoga – there are so many creative people out there and I love to learn from them. I also think that stretching and learning new things can be very humbling and helps keep us engaged and grounded.
What advice would you give to a young woman planning a career in hospitality?
A career in hospitality is both demanding and deeply fulfilling. It is an industry that affords an opportunity to learn across a spectrum of disciplines so take the time to find the path or paths that are right for you. We are a business that rewards hard work, which allows our careers to grow quickly. But I would encourage any young woman to remember that fundamentally, we are an industry rooted in our ability to connect with people – our teams, our guests, our vendors, our clients. As we progress professionally and our plates fill with work and personal demands, there is a temptation to move quickly and allow our workflow to become overly transactional.  I believe the most successful leaders avoid that temptation and take the time to keep building connections and bring out the best in those around them. It takes more time and more energy, but that investment gives back in so many ways.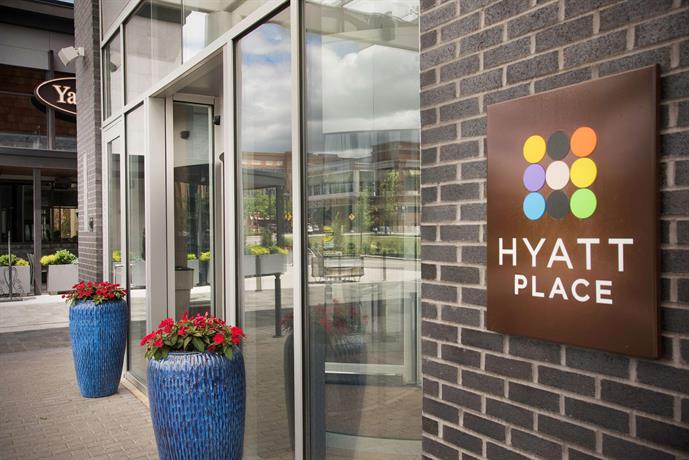 What does the workplace of the future look like for women in hospitality?
The hospitality industry was absolutely devastated by the coronavirus pandemic, which also disproportionately hurt women in the workforce, as many either lost their jobs because of company downsizing or left to meet increased demand for childcare or other family care. Travel is now poised for a robust return but in the short-term there will be a gap between the anticipated demand for travel and associates available to fill positions across all organizational-levels.
This happens as organizations have had to rethink the way we do business and will continue to do so as travel re-emerges from the shadows of the pandemic. It has the potential to create great opportunities for women entering or returning to the hospitality workplace both in terms of their immediate contribution and their long-term growth.