Maine's wilderness lodges are a great way to get away from it all in winter. At Unity College: Sky Lodge, there is direct trail access for snowmobiles, on-site cross-country ski and snowshoe trails, and plenty of room to roam. Situated on 150+ acres of land, it's a perfect winter wilderness paradise.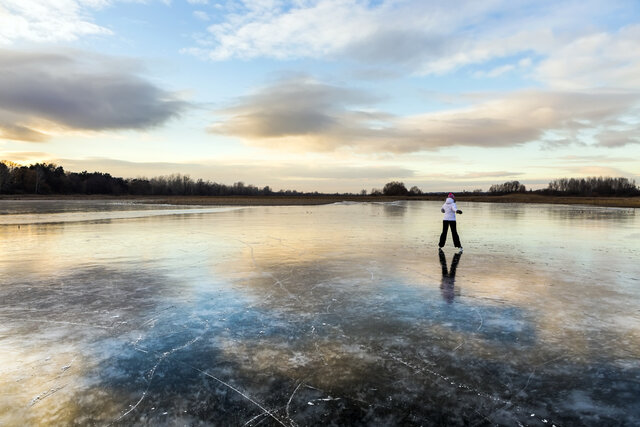 Located just north of Jackman, Sky Lodge offers lodge rooms, small cabins, and full-size rental homes far enough out of town to enjoy the quiet and close enough for convenience.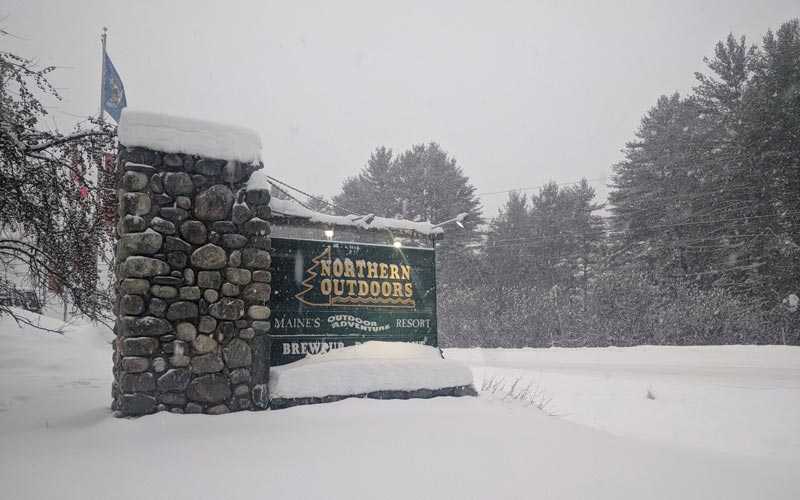 Northern Outdoors is located in The Forks, the center of Maine's 14,000 mile snowmobile trail network. The resort is home to a main lodge, private cabins and the Kennebec River Pub & Brewery. They offer snowmobile rentals and guided snowmobile tours in the heart of the Maine wilderness. The New England Outdoor Center  is located on Millinocket Lake, with direct views of Mount Katahdin, Maine's highest mountain, It offers snowmobiling, ice fishing, cross country skiing and cabins for rent.

Dedicated cross country skiers and snowshoers head to the three Appalachian Mountain Club lodges east of Moosehead Lake. There are trails surrounding Gorman Chairback, Little Lyford and Medawisla lodges, which offer lodges for dining and socializing, and the intrepid can arrange to ski between them. Some of Maine's best sporting camps, such as Libby Camps, are also open for ice fishing and backcountry snowmobiling. For more info, go to Visit Maine.