Tour de France: two stages in the canton of Vaud
On 9 and 10 July 2022, the canton of Vaud will welcome the arrival of one stage of the Tour de France in Lausanne and the start, from Aigle, of the first mountain stage of the Grande Boucle.
On Saturday 9 July 2022, the eighth stage of the Tour de France will start from Dole in the French Jura and enter Switzerland via the Vallée de Joux. Approaching Lausanne from the south, the riders will tackle 9 kilometres of hills in and around the city. They will ascend Avenue d'Ouchy, then cross Place Saint-François and the Chauderon bridge before taking on the 12% gradient of Avenue de Beaulieu, and end the route in front of the Pontaise Olympic stadium, with a finale that promises to be a great show.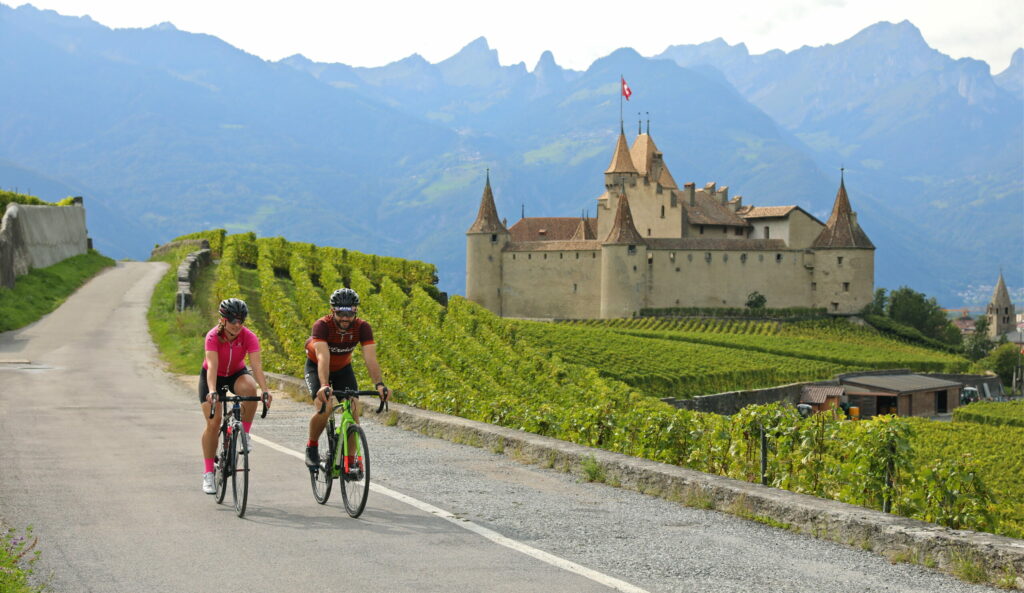 The ninth stage will then set off from Aigle on the following day to mark the 20th anniversary of the headquarters of the International Cycling Union (ICU). This is a first in the history of Aigle, and it will be an opportunity to celebrate this double occasion. The riders will take on several Swiss passes before reaching Châtel in France via the Pas-de-Morgins, in a stage that will be 95% on Swiss soil.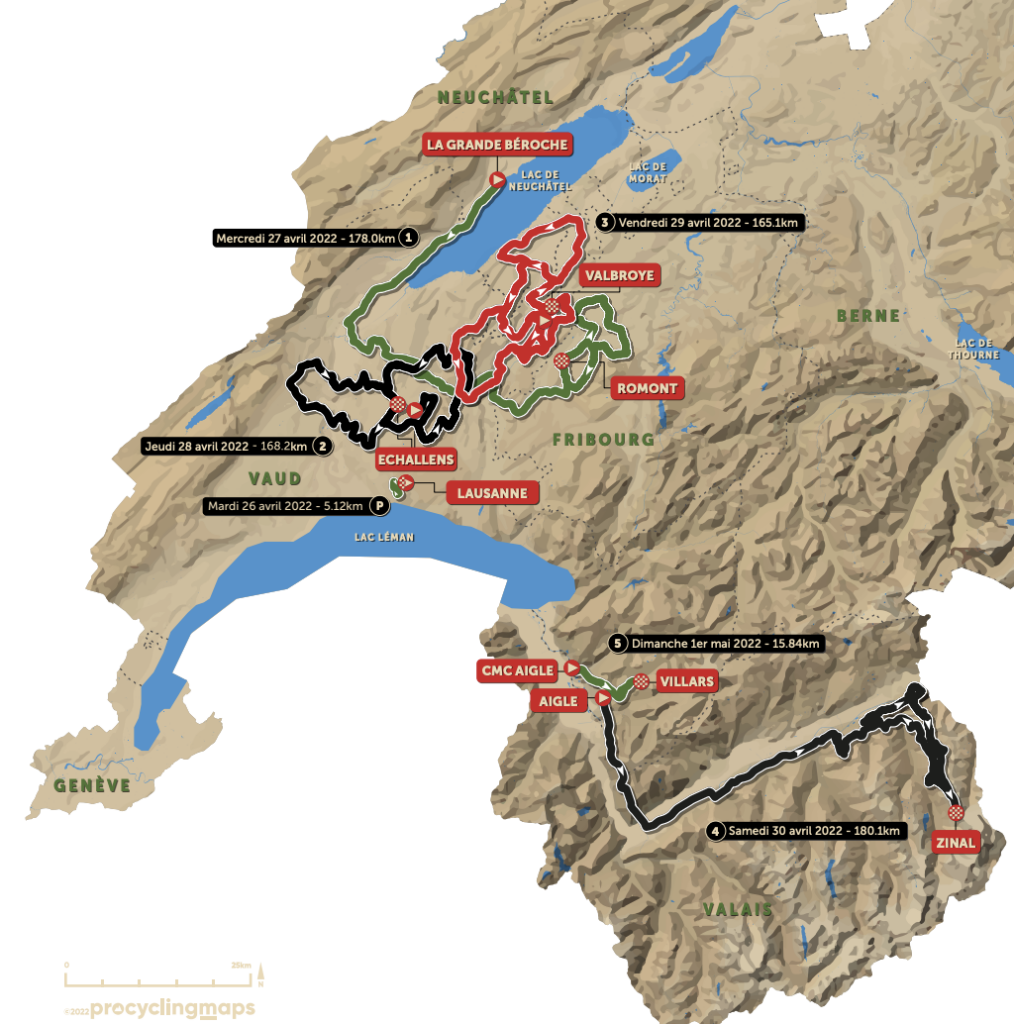 Cycling will also be in the spotlight throughout the year in the region with various events such as the men's Tour de Romandie, the first women's edition and a range of other activities related to the discipline. This sporting event, the most watched after the Summer Olympics and the Football World Cup, presents a great opportunity in terms of international media visibility for the canton of Vaud as a whole. https://www.region-du-leman.ch/en/Z7682/the-perfect-spot-for-biking